Affordable Linen Service in New York City 
Posted by CoastLinen on Tue, Mar 22, 2022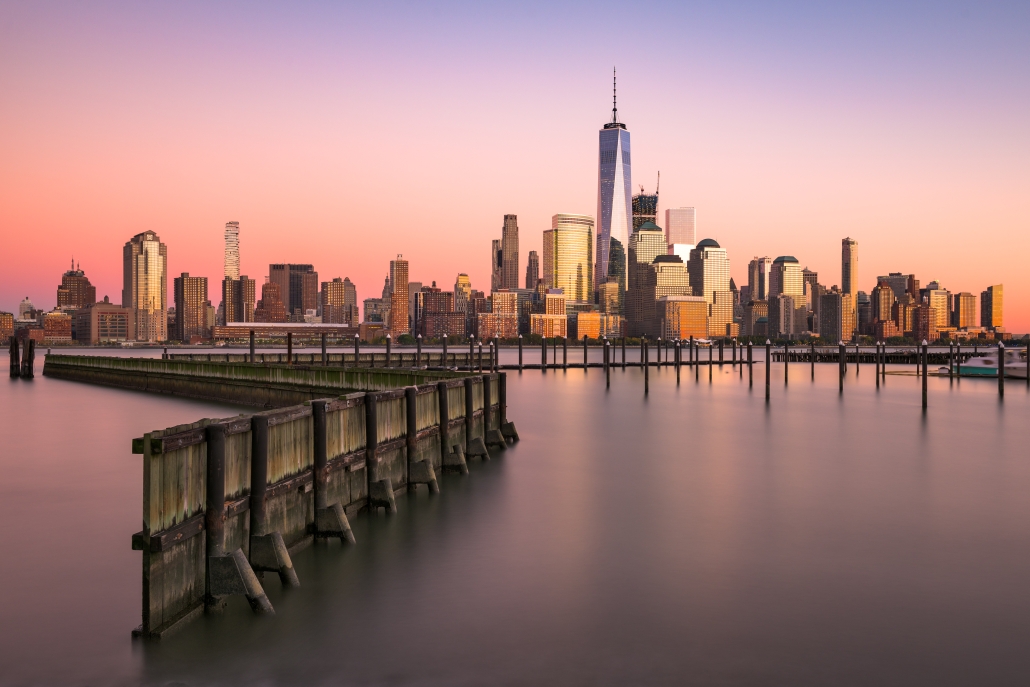 If you're searching for an affordable linen service in New York City, you'll find that there aren't many to choose from. That's because metropolitan areas are generally too expensive for linen supply companies to establish a base of operations. 
The good news is Coast Linen Services is ready to supply affordable, high-quality linen services to NYC restaurants in need! 
With us, you don't have to worry about quality or cleanliness, as we always deliver the best of both.
We Provide Affordable Linen Service and High-Quality Uniforms in New York
We've found that almost every business that uses linen service can benefit equally from professional uniform service. Quality, clean uniforms are an essential element in cultivating a professional look and a necessity to operate efficiently. Whether the business is a food production factory, a hospital, a restaurant, or a doctor's clinic, the employees there need to have access to quality linen and uniforms.
However, having linens and uniforms isn't the end of it. Employee comfort is equally important, and premium quality materials achieve that comfort. As New Jersey's foremost linen and uniform supply company, we won't compromise on quality or the care materials received.
Coast Linen Services Makes Your Professional Life Easier: Linen Supply or Otherwise
Running a business isn't an easy job. There are many tasks and people to manage and even more to take care of. To be successful, it requires significant investments of time and undivided attention.
Having a team that is well-dressed is a crucial factor in your business appearing professional. The effort and time linen and uniform management requires to ensure consistent professionalism could be better spent elsewhere. So, allow us to deal with this problem for you and make your life a tad bit easier.
What We Do to Set Your Business Apart
Premium quality and custom-designed linen and uniforms help your business to stand out among its competitors. We will supply your business what it needs to promote your brand in an efficient and clean-cut way.
Our team of professionals will purchase the linen and uniforms that best suit the needs of your business and create a design that matches your set of requirements. This includes your brand logo and anything else you want as well.
The best part is that, since we rent out these materials instead of selling them, the only thing you do is make monthly payments for the service we provide. This cost includes regular laundering and dry cleaning as well.
Contact Coast for Affordable Linen Service in New York City and More
When it comes to managing the essential materials your business needs, it doesn't get any better than this.  If you have any questions, you can reach out to us here, or fill out the form below and a company representative will reach out to you soon.