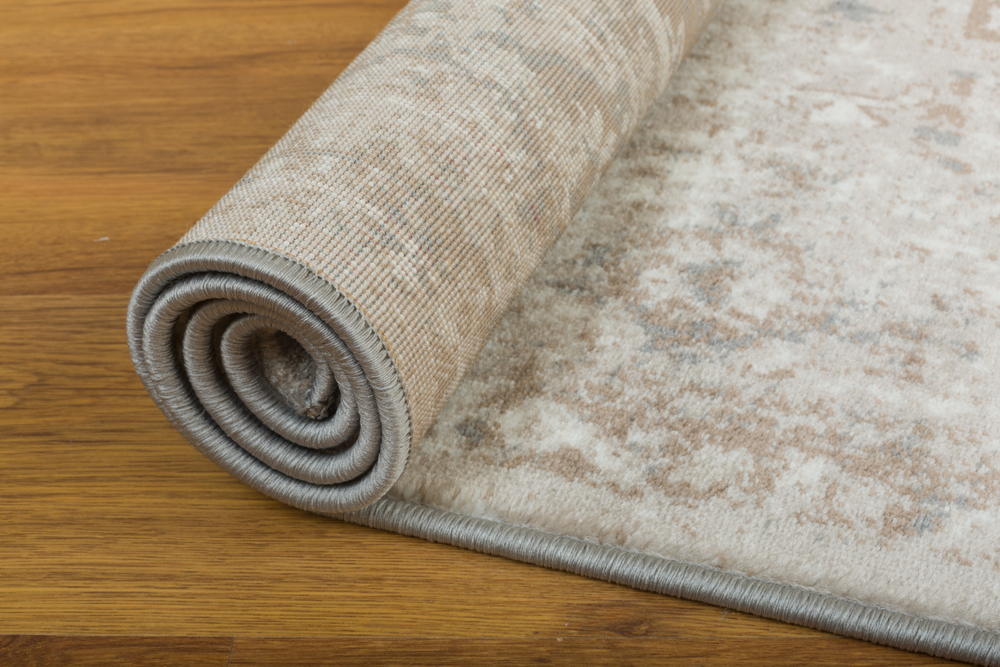 Your Restaurant Needs Professional Floor Mats. Here's Why:
Posted by CoastLinen on Thu, Oct 01, 2020
Restaurants need a lot of things, but is are professional floor mats one of them? With the already high overhead costs that come with running a food service business, investing in a floor mat rental service can be a major decision.
Read More