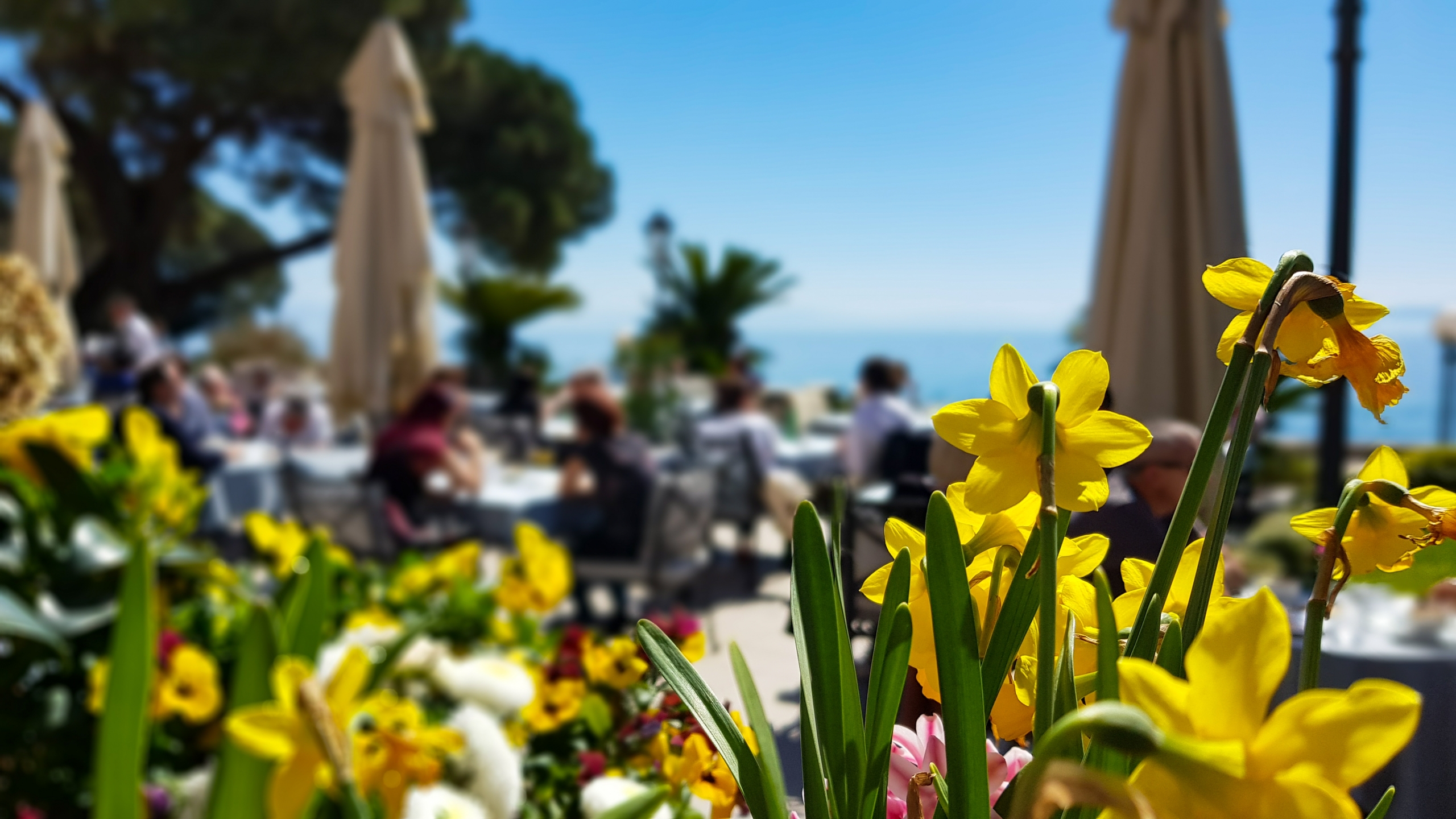 Spring is Coming! Is Your Restaurant Prepared? 
Posted by CoastLinen on Mon, Feb 14, 2022
Is your restaurant prepared for spring? The task at hand can be quite overwhelming. The holiday rush and start of a new year can make spring cleaning tougher than it already is. And you can't afford anything that can derail your operations now that spring is coming. We have some tips to help.
Read More