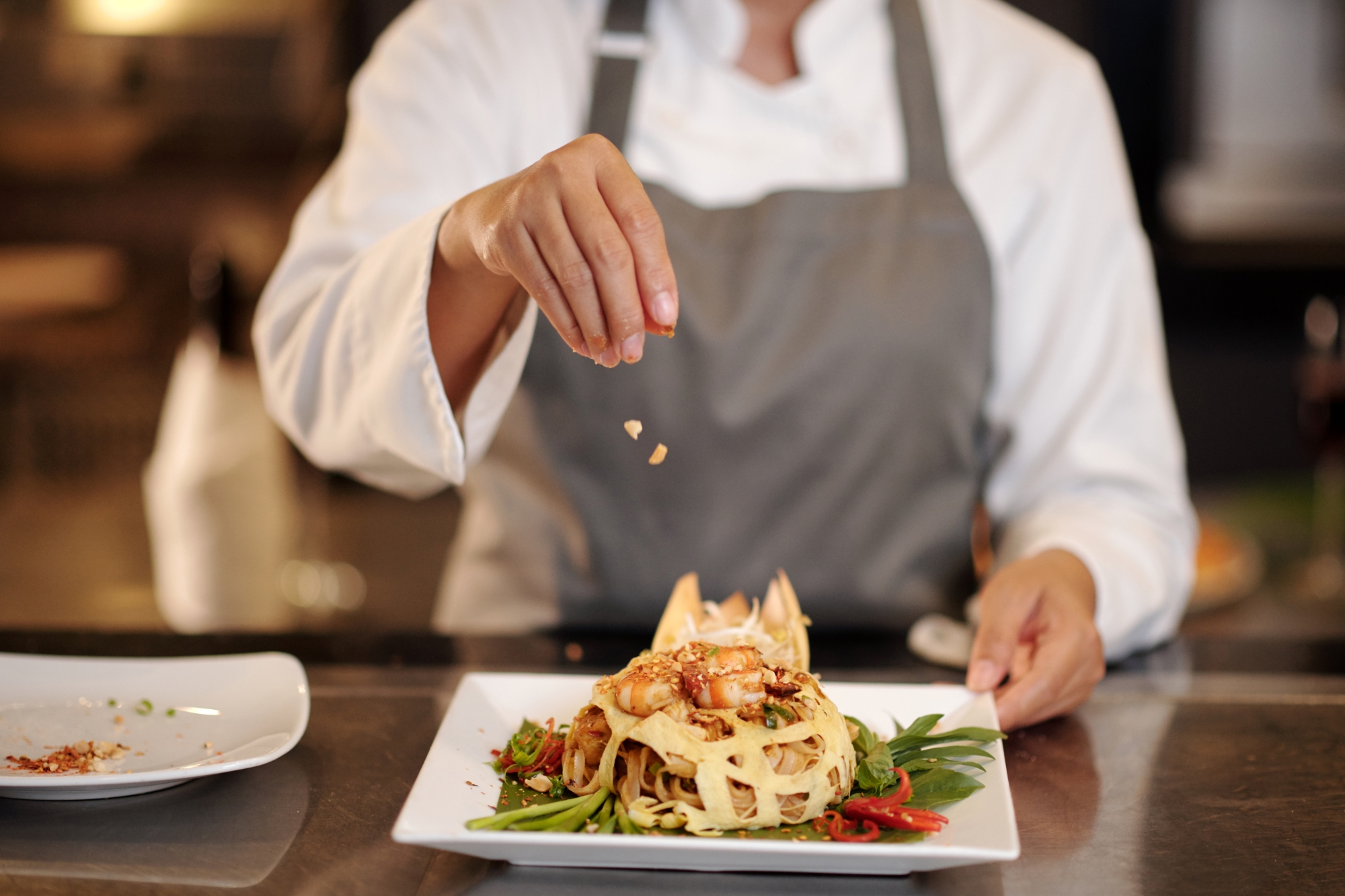 How to Choose the Right Linen Provider for Your Business
Posted by CoastLinen on Wed, Aug 16, 2023
Choosing the right linen provider for your business is a decision that demands careful consideration and a thorough analysis of value added. In sectors like hospitality, healthcare, and dining, a quality linen provider has a profound impact on the success of your operations and can make or break your company's long-term success. At Coast Linen […]
Read More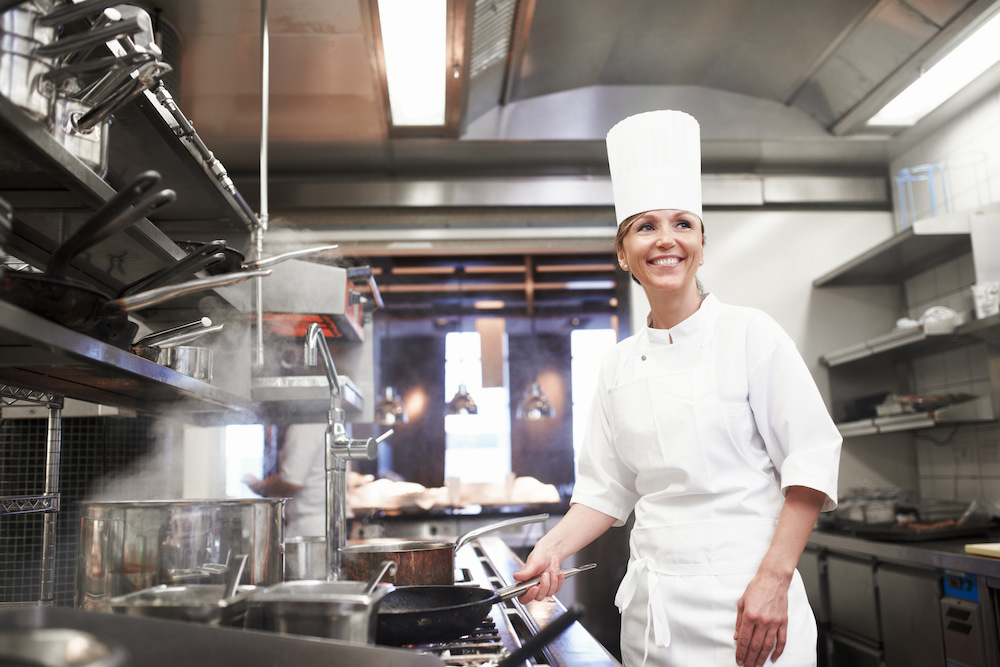 Streamlining Your Facility's Laundry Process with Professional Linen Services
Posted by CoastLinen on Tue, May 30, 2023
Managing a facility's laundry process is a daunting and time-consuming task in high-octane, fast-paced industries like healthcare and hospitality, where cleanliness and hygiene are paramount. Streamline your facility's laundry process with professional linen services, reduce costs, and improve overall efficiency with Coast Linen. 
Read More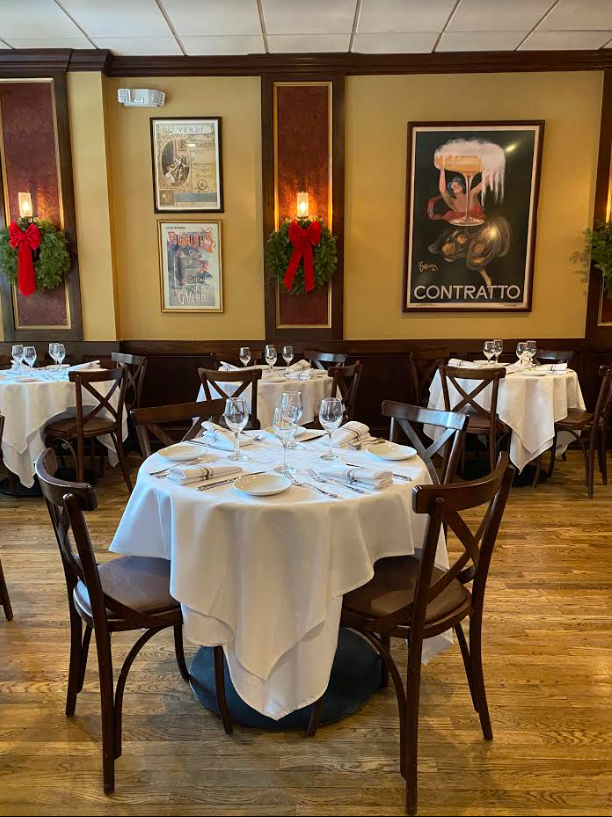 Why Tablecloths Matter: A Look into the Importance of Presentation
Posted by CoastLinen on Wed, Mar 08, 2023
As a laundry business owner, I understand the importance of presentation, especially regarding tablecloths. Tablecloths are vital in creating an elegant and welcoming atmosphere in restaurants, hotels, and event venues. They protect the table and set the tone for the dining experience. In this blog post,  I will dive into the importance of presentation and […]
Read More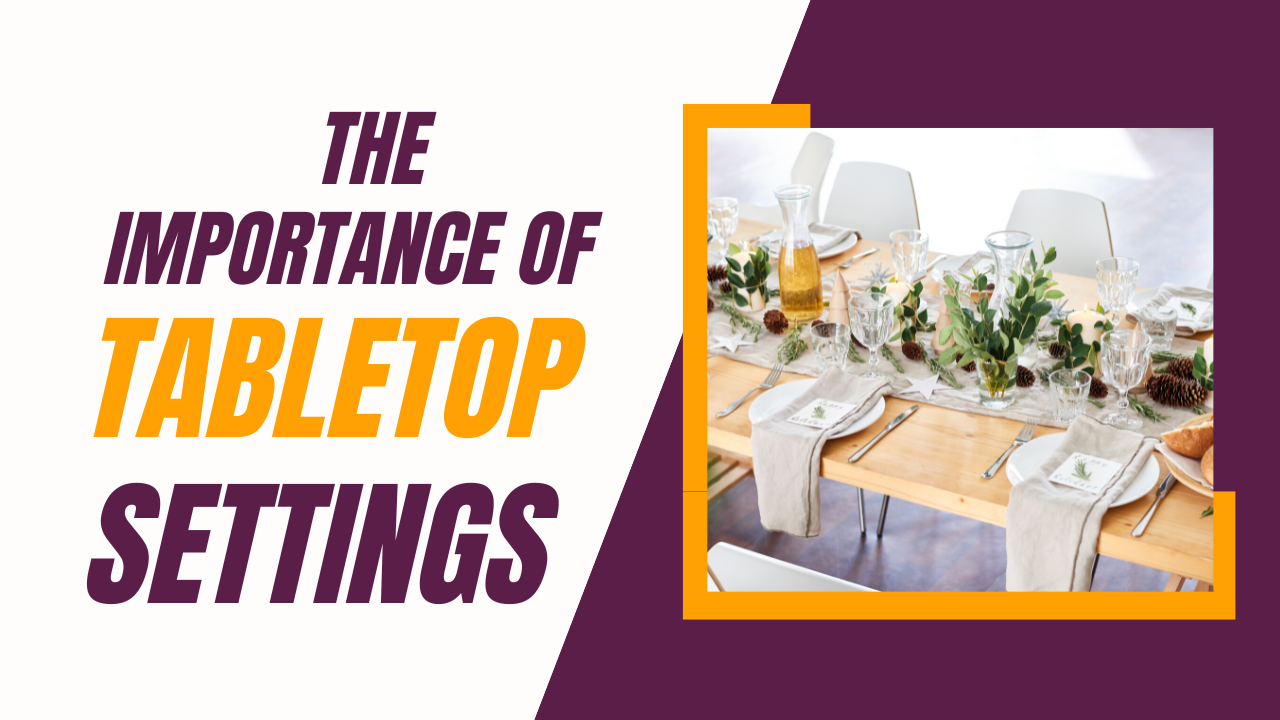 Elevating the Dining Experience: The Importance of Tabletop Settings
Posted by CoastLinen on Mon, Feb 06, 2023
Tabletop settings in a restaurant refer to everything on top of the table. It is an important aspect of the dining experience, providing guests with the necessary tools to enjoy their meal and creating a decor for the space.  In this article, we will discuss the crucial considerations to make about tabletop settings and how […]
Read More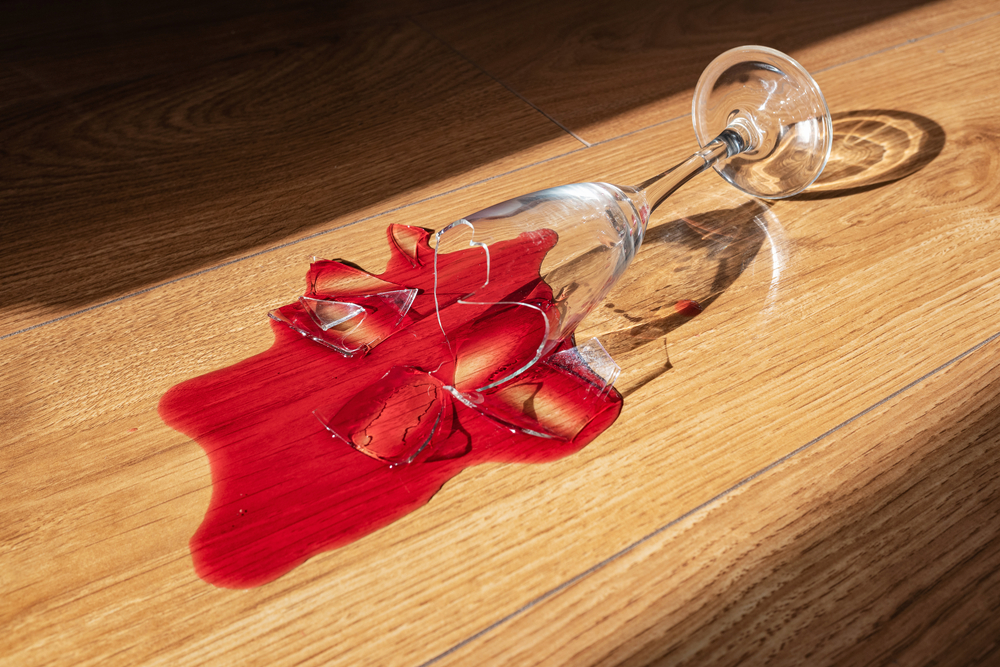 How To Maintain Restaurant Floors
Posted by CoastLinen on Mon, Oct 24, 2022
Knowing how to maintain restaurant floors is an all-hands-on-deck collaboration. Among a variety of industries, restaurant floors are particularly demanding. To uphold the strict guidelines that ensure cleanliness and safety for your employees and patrons, restaurants need a helping hand. Coast Linen will provide the equipment to do the task quickly and effectively.
Read More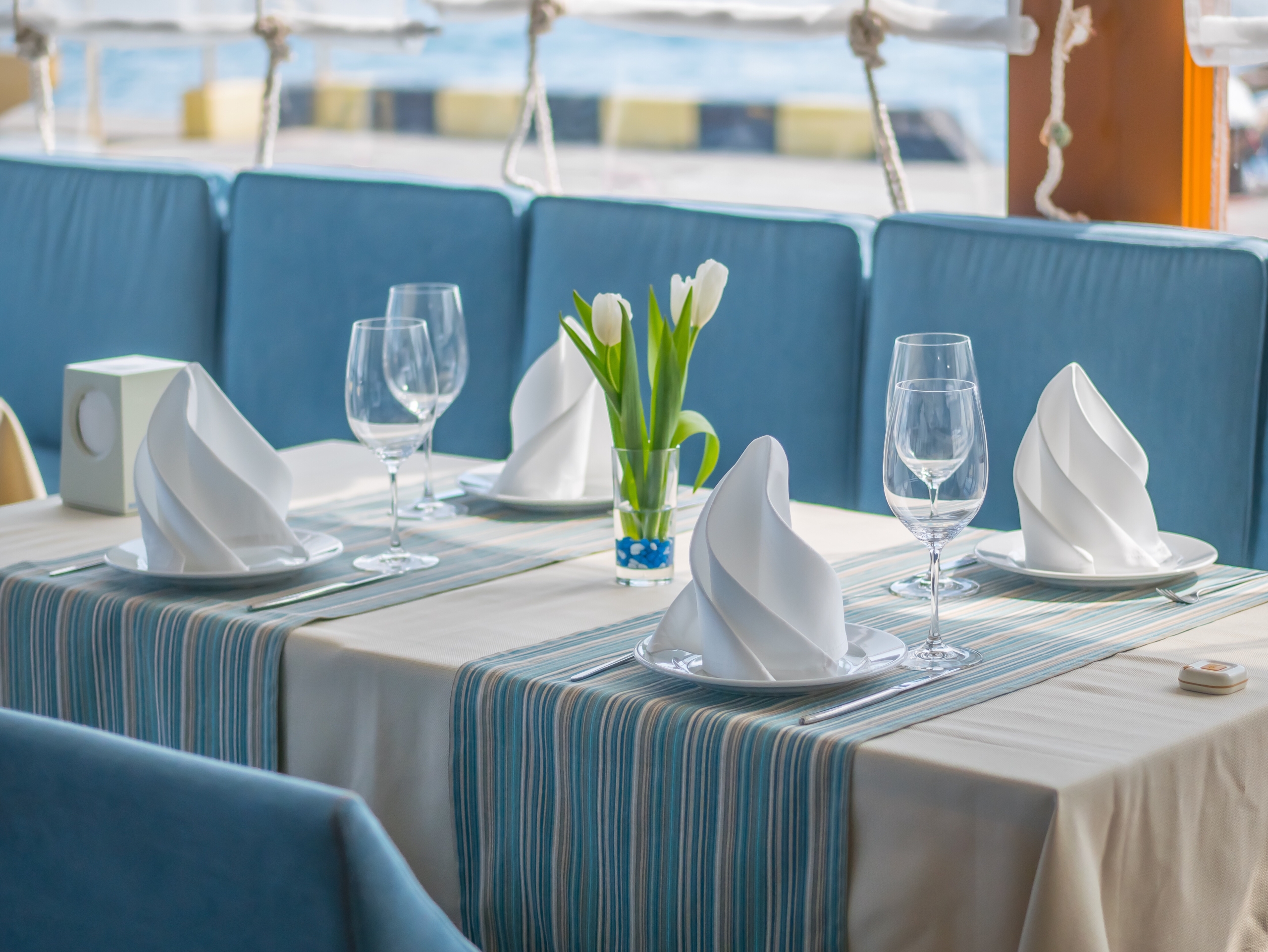 How Much Does Napkin Quality Matter to Restaurant Customers?
Posted by CoastLinen on Mon, Jul 25, 2022
Does napkin quality really matter in a restaurant setting? Patrons go to a restaurant for the great food, experience, and atmosphere, but that's not all. At a certain level, small differences in restaurants influence whether return patrons dine at one or their competitor's. Providing exceptional everything, including the napkins, is essential to staying top-of-mind. As […]
Read More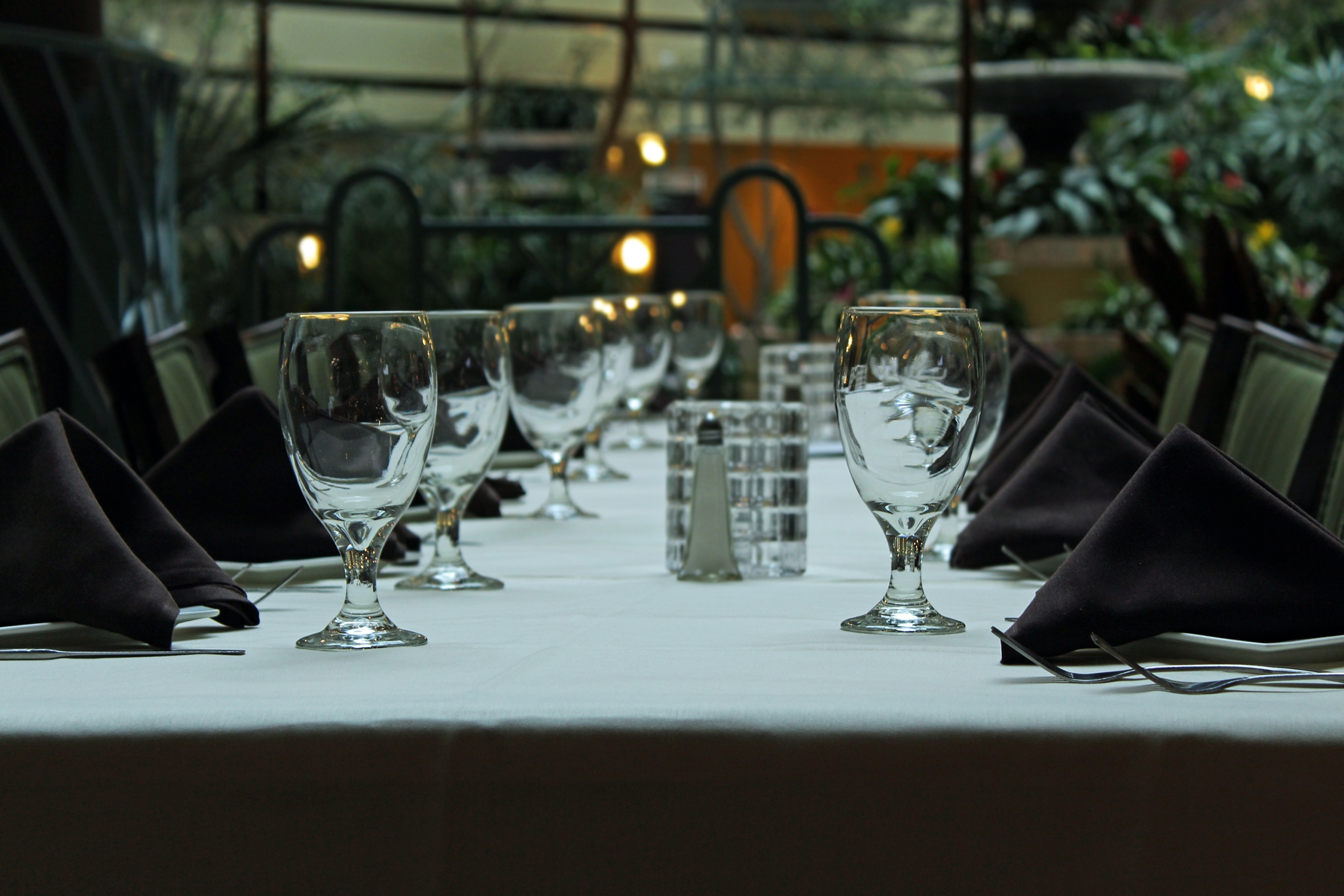 Dining Linen That Distinguish Your Restaurant
Posted by CoastLinen on Wed, Apr 13, 2022
There are many elements that make a restaurant great – good food, superior customer service, and excellent interiors. But the right dining linen can distinguish a restaurant apart from the competition. Let's break down the reasons.
Read More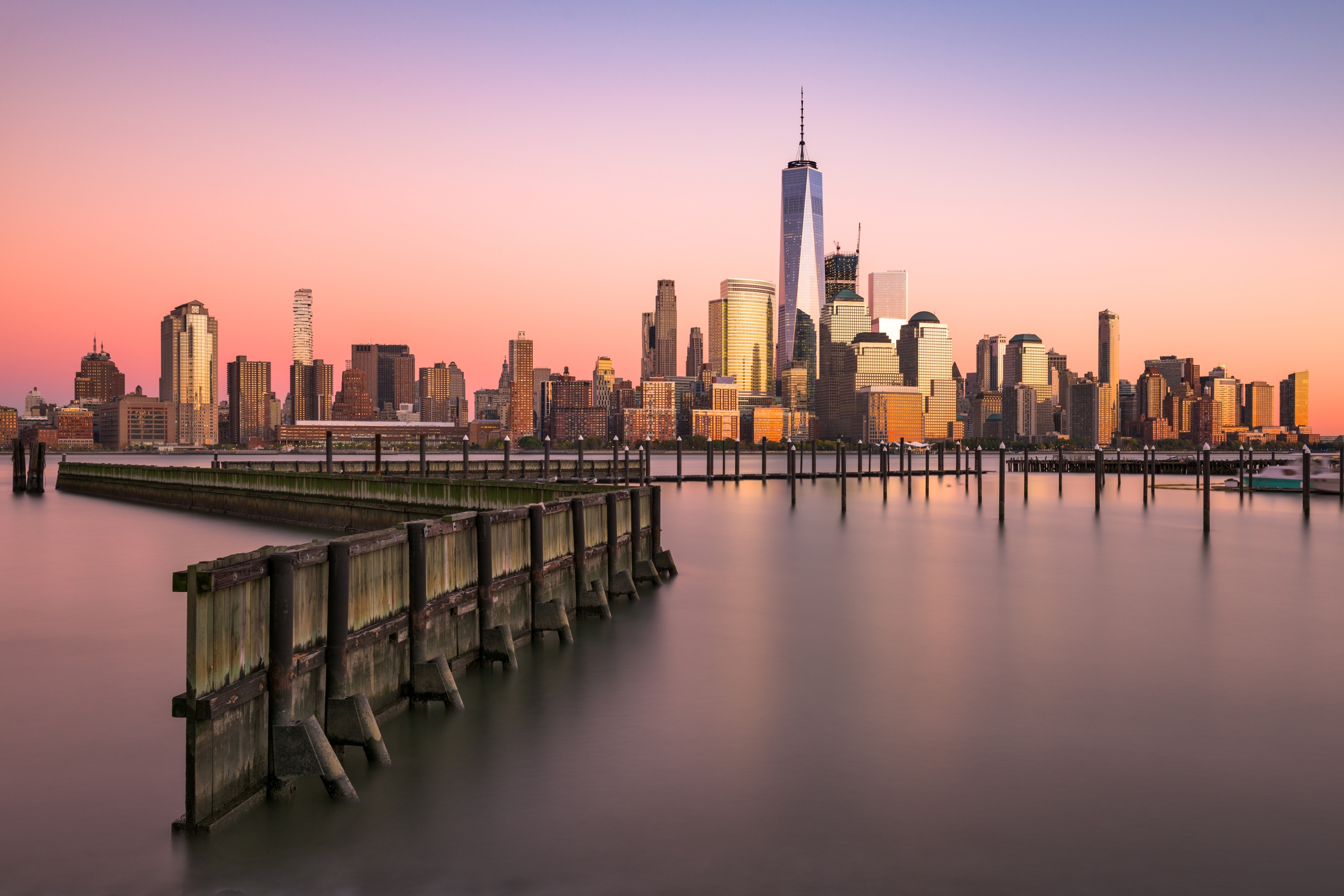 Affordable Linen Service in New York City 
Posted by CoastLinen on Tue, Mar 22, 2022
If you're searching for an affordable linen service in New York City, you'll find that there aren't many to choose from. That's because metropolitan areas are generally too expensive for linen supply companies to establish a base of operations. 
Read More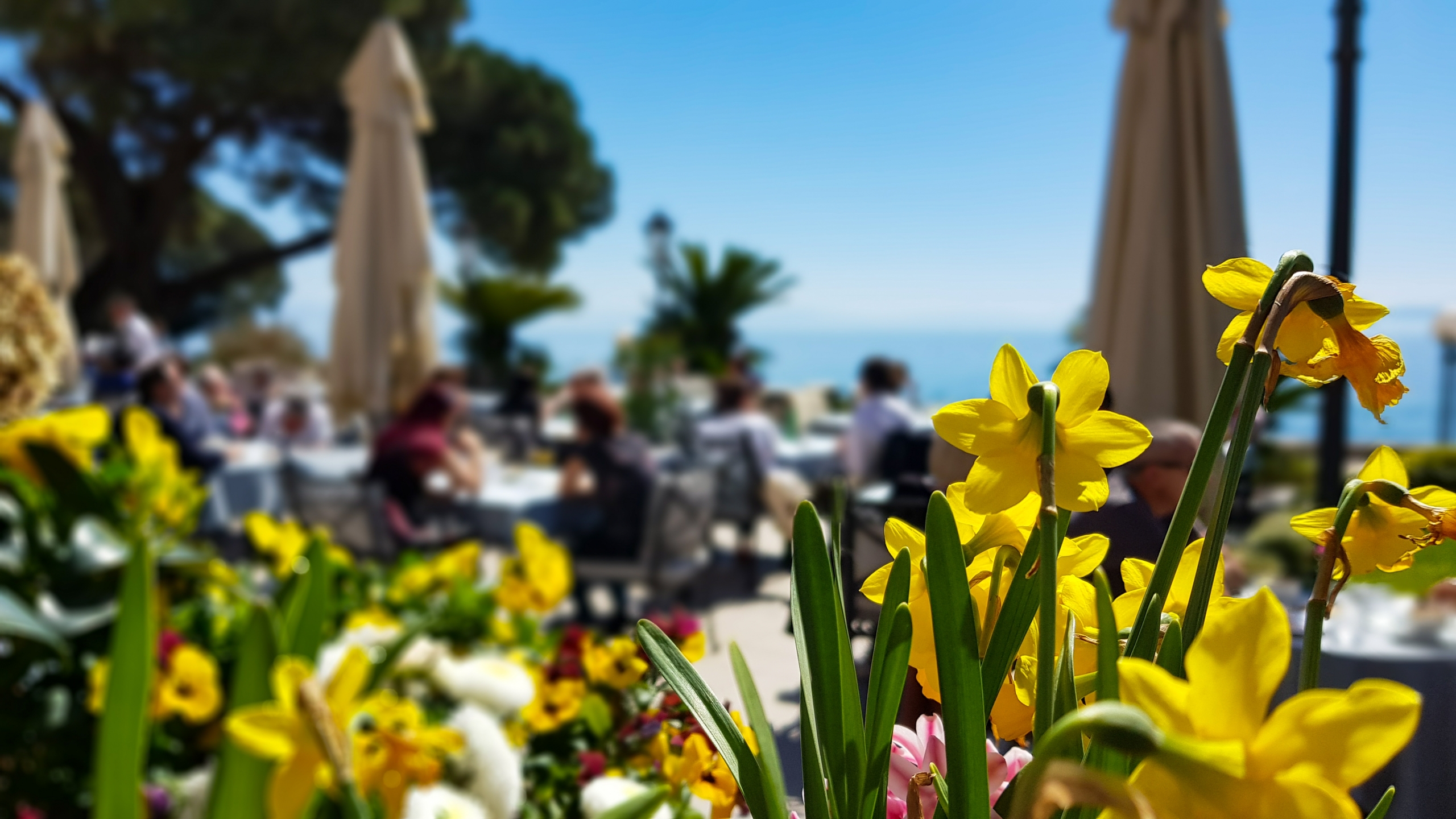 Spring is Coming! Is Your Restaurant Prepared? 
Posted by CoastLinen on Mon, Feb 14, 2022
Is your restaurant prepared for spring? The task at hand can be quite overwhelming. The holiday rush and start of a new year can make spring cleaning tougher than it already is. And you can't afford anything that can derail your operations now that spring is coming. We have some tips to help.
Read More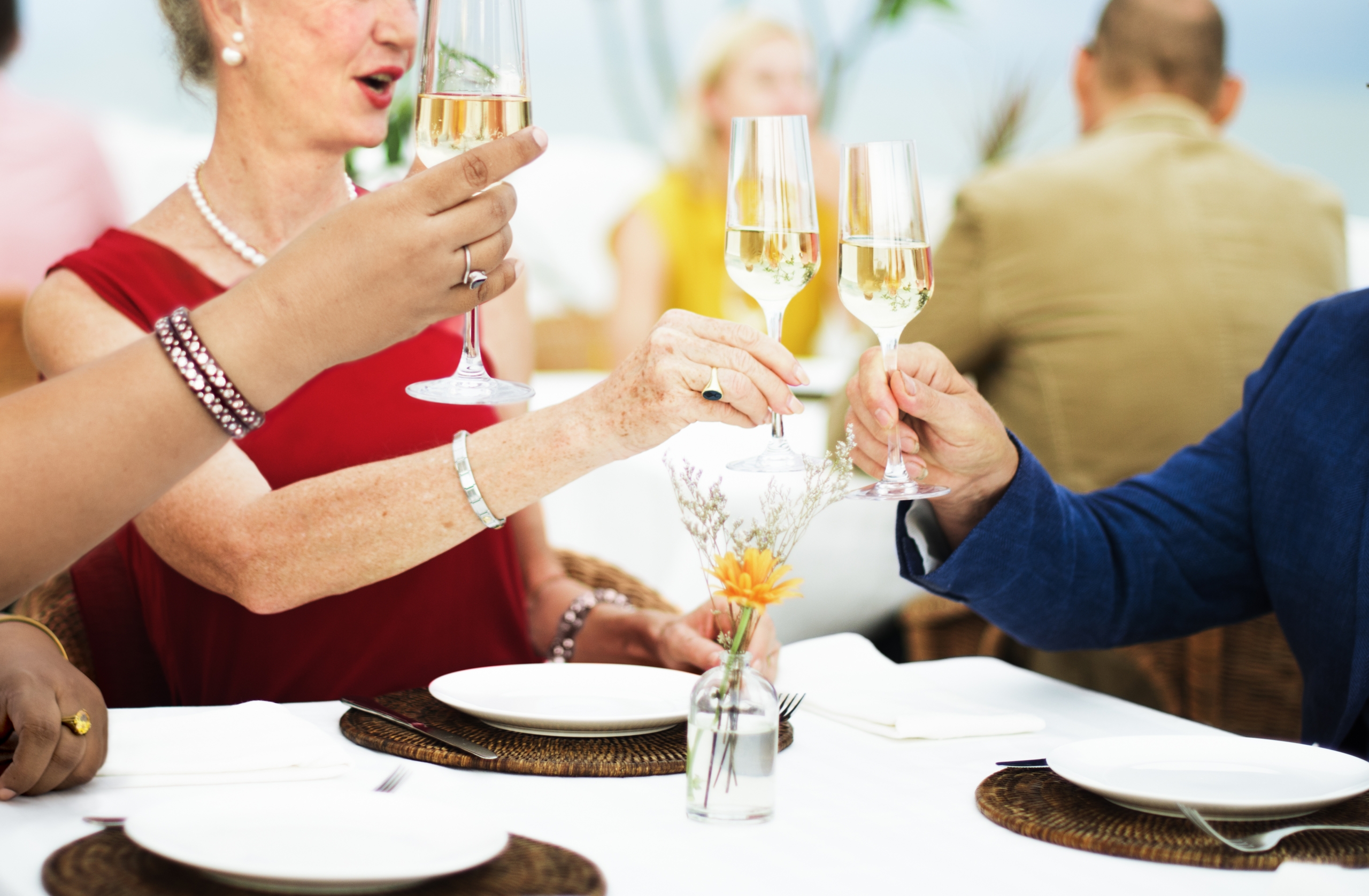 What Fine Dining Patrons Want in Restaurant Linens 
Posted by CoastLinen on Tue, Jan 18, 2022
It does not take a foodie or a professional chef to know that we eat with our eyes first. Visuals have an effect on our overall perception of flavors. What is often forgotten in the conversation about "visual" dining is that it goes beyond the plate. It's important to know what fine dining patrons want […]
Read More