How To Maintain Restaurant Floors
Posted by CoastLinen on Mon, Oct 24, 2022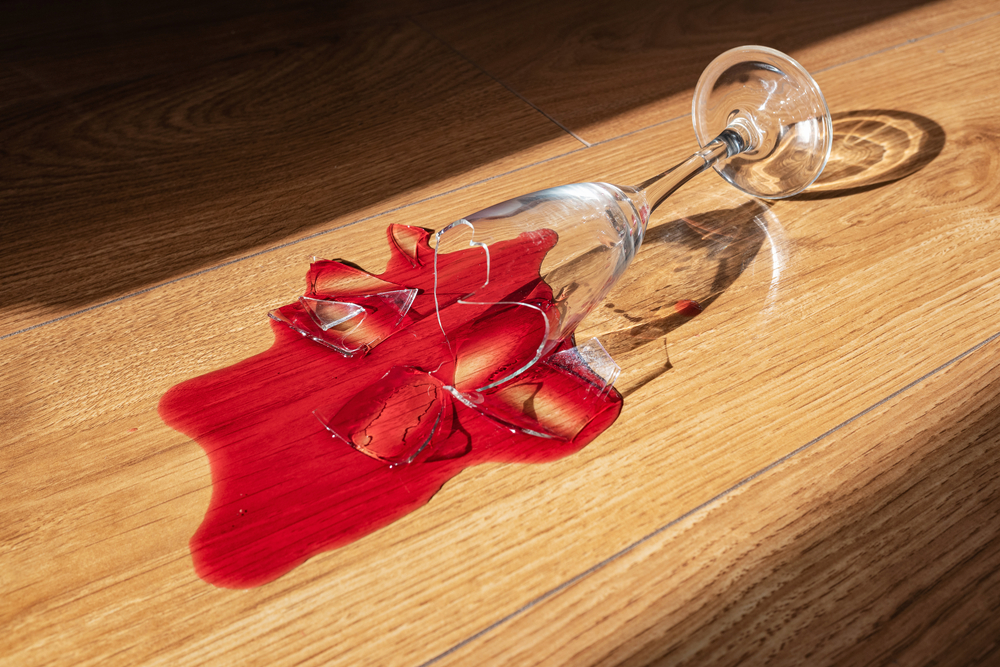 Knowing how to maintain restaurant floors is an all-hands-on-deck collaboration. Among a variety of industries, restaurant floors are particularly demanding. To uphold the strict guidelines that ensure cleanliness and safety for your employees and patrons, restaurants need a helping hand. Coast Linen will provide the equipment to do the task quickly and effectively.
Restaurants Need Constant Care
Running a successful restaurant is more than cooking delicious food and coupling it with excellent service. There are a few things that all reputable establishments have in common that foreshadow an elegant dining experience. They are great smells and a clean environment. But make no mistake, unsanitary or dangerous environments overshadow pleasant aromas. Coast Linen knows how to maintain restaurant floors by providing our clients with the right equipment.
Preventing Spills with Reliable Linen
The best way to remedy a dirty floor is by trying to prevent it in the first place. Coast Linen's high-grade absorbent and spotless tablecloth rentals aren't there just to look good! Each unit uses high-quality materials to withstand considerable drink spillage. If the first line of defense fails, rest assured knowing that we provide reinforcements!
Apart from being extraordinarily plush, Coast Linen towels take care of the worst-case scenarios. Regardless of the mess, these absorbent towels cover and clean it quickly. With their help, patrons and staff can get back to their night safely while your floor looks brand new. We have a selection of durable and rough rags for back-of-the-house use or lavish soft towels that accommodate every need.
Consistent Floor Care with Mats and Mops
Unfortunately, providing the best culinary experience isn't the only worry restaurant managers have when owning and operating a successful business. Slip and fall injuries plague the industry and the best way to prevent them is with clean, dry surfaces. Coast Linen's high-quality floor care products will minimize the risk to your business, employees, and customers.
For those spills that cover too much area and seem overwhelming, we have the answer! Our high-grade mops are at the cutting edge of absorbance capability. No mess is too big for Coast Linen mops and their heavy-duty fabric. Another line of defense is our floor mats. They greet customers with a warm welcome and set the tone for their dining experience. They also double as an effective preventative measure against dirt and debris before being seated. A well-run business sees heavy foot traffic constantly, so you'll be prepared with a durable and absorbent mat that we offer in varying sizes for ease of use.
Coast Linen Has Your Back  
Go the extra mile for your business and your patrons with Coast Linen's services. We are cleaning experts that know how to maintain restaurant floors and always ensure our clients are equipped and ready to do so. Contact us today at 732-775-2000 or reach out online for a free quote!