Where We Came From: The History of Coast Linen Services
Posted by CoastLinen on Wed, May 01, 2019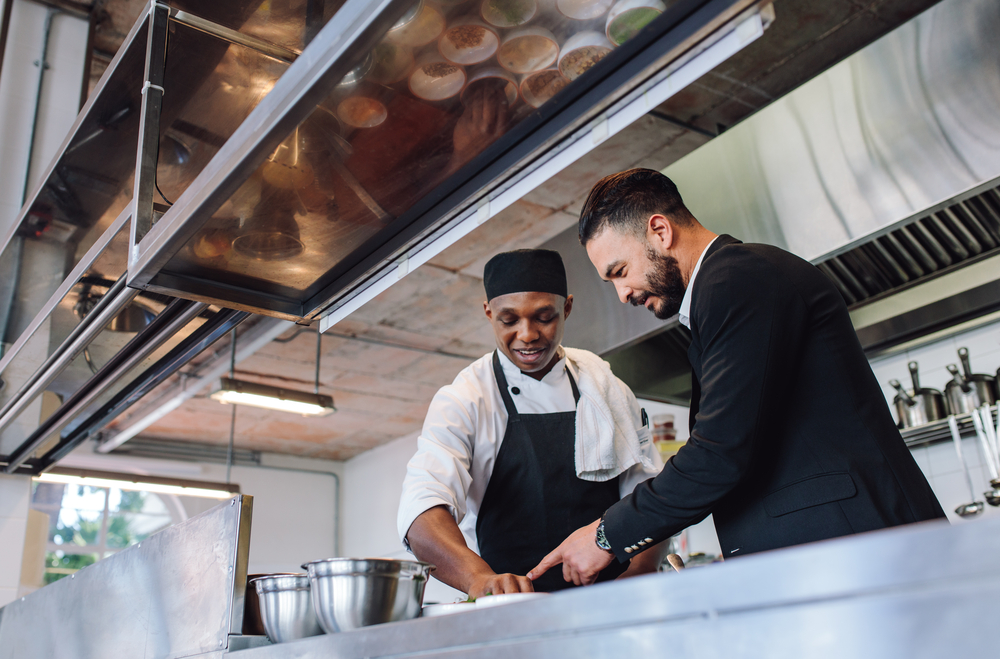 You may know Coast Linen Services as a current leader in the restaurant linen and uniform industry, but we've been serving our community for decades.
To us, Coast Linen Services isn't just a business, but a representation of what family, hard work, and passion for the industry can do.
We want our customers to know that they aren't just numbers on a page. Connecting with our clients and learning more about who they are and what they do is an essential part of our business. We want our community to know who we are too.
From humble beginnings to where we are today, Coast Linen Services strives to learn and grow for decades to come. We hope you join us on this journey!
Here is where we came from and how we can help your business today:
Humble Beginnings
Cost Linen Services was founded by the Santonello family in Hoboken, New Jersey. This was shortly after World War II, a time where the Santonello family was looking for a way to help their community.
In these beginning stages, all linens were washed, dried, and folded in a garage before being personally delivered to customers. It wasn't until a few years later when the Santonello family officially opened a laundry.
The Next Steps
A few years after starting the business, the Santonello family opened a laundry in Newark, New Jersey. They served local restaurants, bars, barbershops, and more with uniforms, aprons, towels, and table linen.
Through years of hard work and love of the business, the Santonello family was able to grow Coast Linen Services into the largest linen supply company in New Jersey!
Growth
Coast Linen Services continued to grow and serve New Jersey with high-quality linen and uniform services. New generations of the Santonello family stepped in to take over the business and keep it family-owned-and-operated.
With growth comes expansion, and Coast Linen Services knew it was time to open another facility. This new facility was built in Neptune, New Jersey. Over the course of the next 30 years, Coast Linen Services expanded into South Jersey, Philadelphia, and New York City!
How Coast Linen Services Can Help Your Business Today
Coast Linen Services now has over 40 routes and has no intention of slowing down anytime soon. It's this dedication to our clients and our industry that has helped us remain a top restaurant textile provider on the east coast since 1945.
With over 70 years of experience, our unmatched reputation and unwavering commitment to quality truly speaks for itself. We are proud of our roots and look forward to growing more every year. From washing linens in a garage to multiple industrial laundry plants, we know what it takes to leave a positive, lasting impact on our community.
Let Coast Linen Services help your business today! From linens and uniforms to floor care and towel services, we've got you covered. Contact us today for a free quote at 732-775-2000. Our linen experts are on hand to assist you through every step of the process.