How to Improve the Customer Experience at Your Restaurant
Posted by CoastLinen on Fri, Jul 23, 2021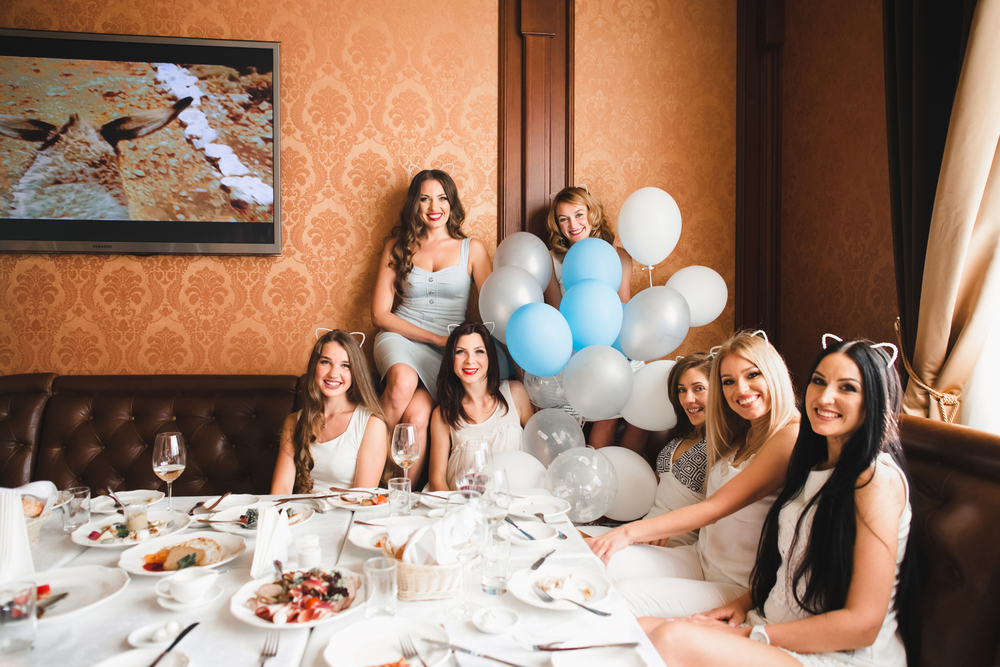 Looking to improve the customer experience at your restaurant? Any business that wants results should use a service that will provide them. Coast Linen is that service.
Coast Linen is Ready to Help Improve the Customer Experience
We know exactly how to help restaurants improve the customer experience. There are several ways to go about it but only a few really get the job done. We help achieve each of these results.
Maintain a Clean Environment
The most obvious way to improve the customer experience is to ensure that the environment they spend their time in is clean. Sanitation is key in every restaurant that wants returning customers. Without it, a variety of health issues could pop up. Eventually, a bad reputation could form and that is a death sentence to restaurants looking to stay afloat. 
Coast Linen will help keep any restaurant clean. We offer high-quality mats and mops that keep the floors clean, good-looking, and alive longer. Our napkins, towels, and tablecloths are ready to stand up to any mess no matter the customer. By using products from Coast Linen, restaurants ensure high customer satisfaction.
Shorten Wait Times
One of the biggest complaints a customer can have about a restaurant is how slow everything can feel. If a customer has to wait too long for a table, they'll just go somewhere else. However, if they're already inside and have to wait extensive periods of time without service or food, then they might become vocal enough that other guests have a negative experience. 
Neither situation is ideal but a solid way to deal with both is with Coast Linen's products. Every tablecloth will hold up to any spillage. This means that when it's time to clean the table for the next guest, our towels' job is even easier. Kitchens remain just as clean as every chef is properly-suited with the apparel they need to be as productive as possible.
Keep the Team Happy
If your team isn't happy, it'll show. Unclean environments, lack of protection, and uncaring management are all problems that could lead to staff productivity going down. Many restaurants don't take the proper measures to combat these issues and, because of that, their staff will not feel the urgency to perform their best. 
Coast Linen makes its products with users in mind. Each of our cleaning products is capable of keeping staff workspaces sanitary and welcoming. Every uniform is ergonomic and able to protect against the rigors of the job. Providing staff with these products shows them that management does in fact care about their well-being and gives them an incentive to work harder.
Coast Linen is Your Best Bet
Coast Linen is unrivaled in its ability to help improve the customer experience. Find out more today with a call to (732) 775-2000.