What Linen Service Does for New Jersey Restaurants
Posted by CoastLinen on Tue, Apr 13, 2021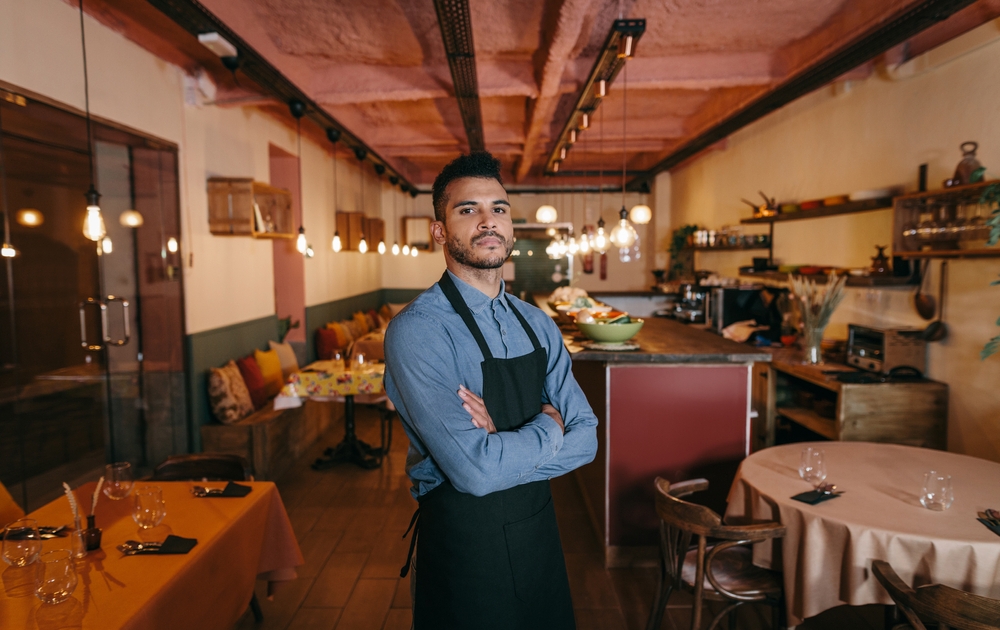 Are you satisfied with how you manage your restaurant linens? As essential as linens are in your daily food service operations, they can be quite a burden. They require a significant investment to acquire and cost even more to maintain.
On top of everything else your restaurant demands, how do you find time to secure your linen supplies?
Is New Jersey Linen Service Right For Your Restaurant?
A restaurant linen service is a game-changer when it comes to getting things done for less effort. For one, it's the easiest way to get your linens! It requires no huge upfront investment. It requires almost zero overhead, so linens are cheaper in the long run too! But is it the right choice for your restaurant?
Here are the tell-tale signs that your restaurant  needs the help of a reliable New Jersey linen service:
1. You can't keep up with your fluctuating needs.
No two days in a restaurant are ever the same. These needs reflect on your linen needs as well. You need more or fewer linens, depending on the season and time of year. A finite inventory of linens does not address these fluctuations.
Unfortunately, you can't just buy a new set of linens every time you reach peak season. Not only are on-premise laundry operations expensive, but they also create logistical problems. A reliable linen service partner gives you the freedom to adjust to changing demands. A flexible linen service program grows with your needs.
2. You are looking for a more cost-efficient way to upgrade your linens. 
Restaurant linens, especially high-quality ones, can get expensive. Linens, too, are never a one-time purchase. They get old. They get damaged. Every so often, and as the season requires it, they need to be replaced en masse. It is in these instances that a restaurant linen service is your most cost-efficient option.
Outsourcing means flexible programs for increasing, decreasing, or upgrading your linen supply. You can get all that without the costly commitment of a full purchase. Upgrades, of course, may cost you more than your usual but they will still be cheaper than buying in bulk.  
3. You want to secure your linen supplies without the burden. 
Restaurant linens can prove to be challenging in the washroom. They come with the most difficult of stains. You name it – the average restaurant tablecloth has seen it. And restaurant diners are notorious for being the least forgiving of all consumer groups. There's no speck that's ever too tiny not to notice to the most scrutinizing of diners. This can be quite a burden for your business.
Restaurant linens are hardly ever the most straightforward – and definitely not done over simple, single-cycle washes. And this takes time and effort that can take you away from your essential operations. Outsourcing your restaurant linen needs means never having to worry about your linens. This allows you to focus all your resources on your essential operations, not on your mounting pile of dirty laundry. You can always expect your linen supplies, no matter how busy you are elsewhere in your services.
The Best Linen Service for New Jersey Restaurants
If you find your restaurant in any of these aforementioned situations, there's only one New Jersey linen service provider you should trust: Coast Linen Service!
Coast Linen Service has over 70 years of industry experience and is manned by true linen service experts. We have all the equipment and technical skill you need to ensure secure, reliable results for your New Jersey linens. Our linens for rent are always of the best quality!
Contact Us Today!
Experience the best restaurant linen service in New Jersey today. Contact us at (732) 775-2000 to learn more about what we can do for your business.