NYC Restaurant Trends 2019
Posted by CoastLinen on Mon, Apr 01, 2019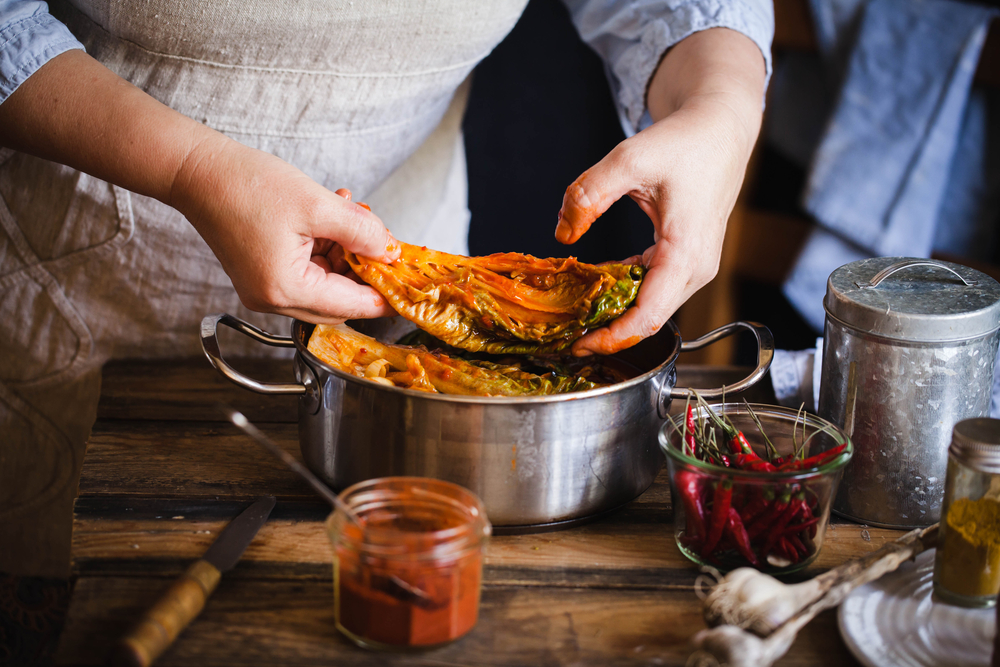 Thanks to its global population and the collective devil-may-care food culture that catapulted NYC into the foodie city that it is today, the food scene in New York City is fearless and trendsetting.
So, we've consulted a few different sources, including The New York Times, Patch, Eater, and New York Daily News, all of whom are authorities in the New York dining scene, to find out what NYC restaurant trends to watch out for this year!
The forecast? There's a lot of Instagram (still) and even more and bolder out-of-the-box concepts!
NYC Restaurant Trends Taking Over in 2019
1. The Healthy Gut Trend.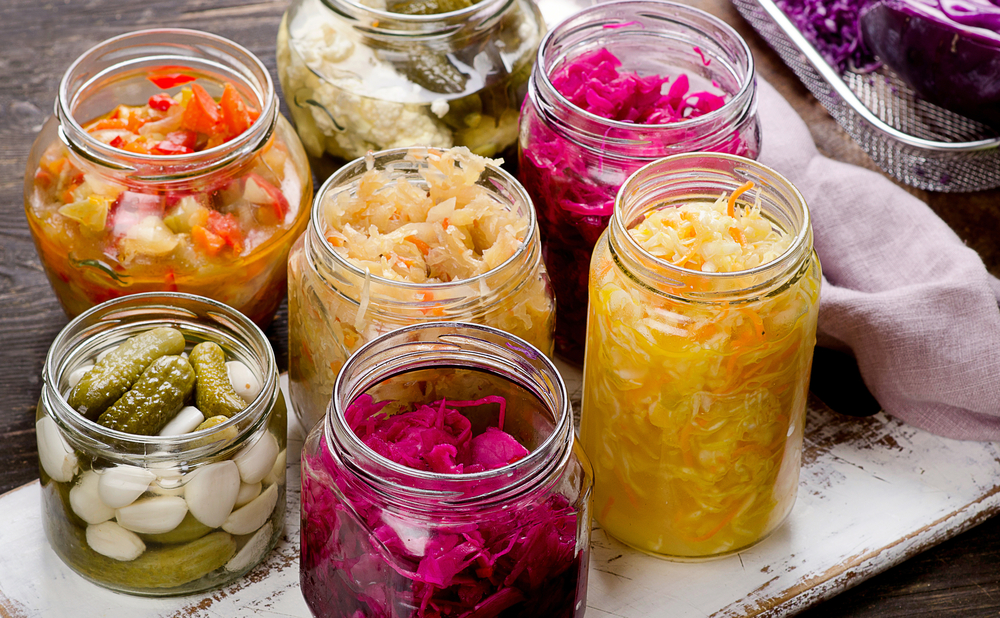 In the last few years, there has been a growing awareness of the importance of gut health and how it plays key roles in certain conditions including chronic inflammation, anxiety and depression, and even Alzheimer's and dementia. This awareness gave rise to the movement towards food that are rich in probiotics – live bacteria and yeasts that help promote a healthier ecosystem for your gut. Probiotics especially abound in fermented food so expect for menus and new dining options to include more of the likes of kimchi, yogurt, pickles, kefir, miso, sauerkraut and kombucha.
2. Waste-Free Dining.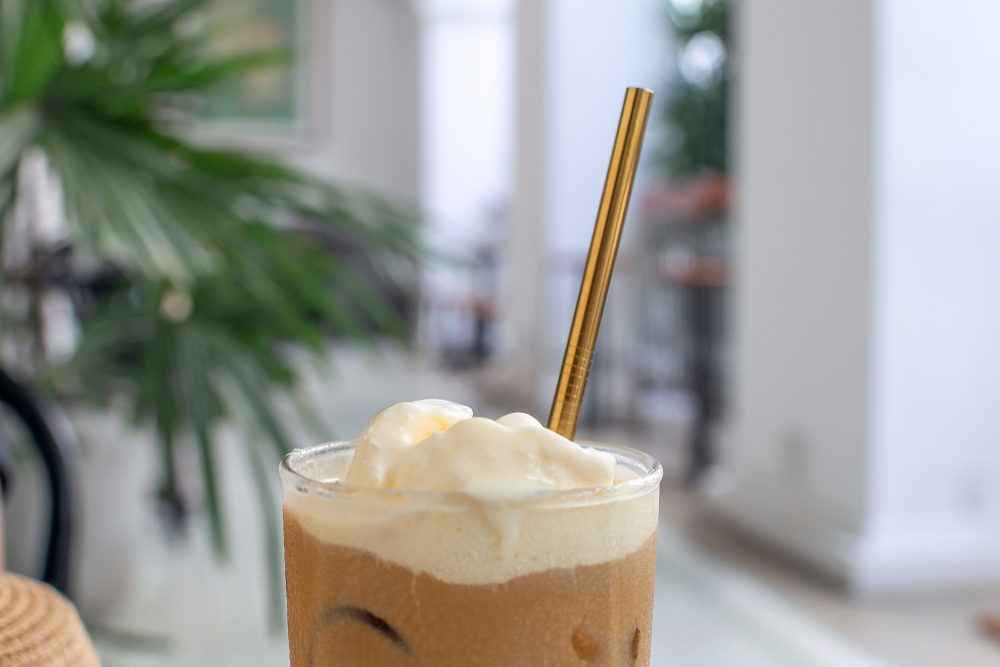 More and more businesses are jumping onboard the war against waste and so you can expect for more of your usual hangouts – and the newer ones – to incorporate a waste-free practice. This includes scrapping plastic cutlery, paper napkins, and other single-use plastics for their service. Waste-free also includes the fight against unnecessary food waste, of which NYC has always been notoriously guilty – producing more than one million tons of food waste annually. Expect for your hip dining places to highlight the use of imperfect vegetables and fruits into their fare.
3. Healthier Substitutions and Health Fads.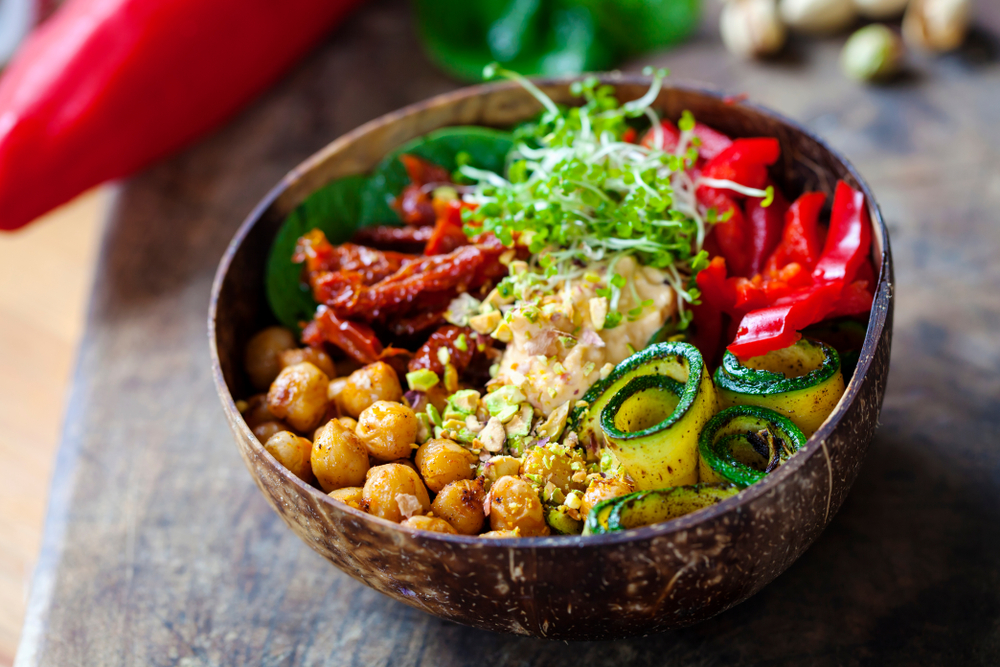 As it always does year after year, restaurants never fail to get onboard with whatever trendy diet people are on. Expect for everything from keto-friendly to keto-vegan to the more radical pegan – a combination of paleo and vegan – dishes to infiltrate menus all across NYC.
4. The Rise of the Staten Island.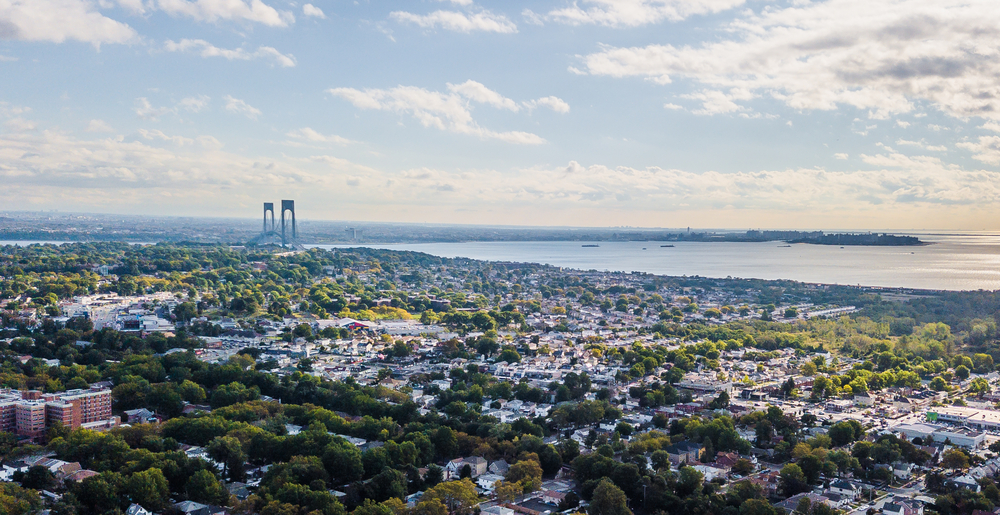 Staten Island has a new, hip dining culture and it's ready to take over. From hip cafes to trendy home cooking hubs, Staten Island is clearly on its way to becoming the next big thing in New York food.
5. Plant-Based Dining.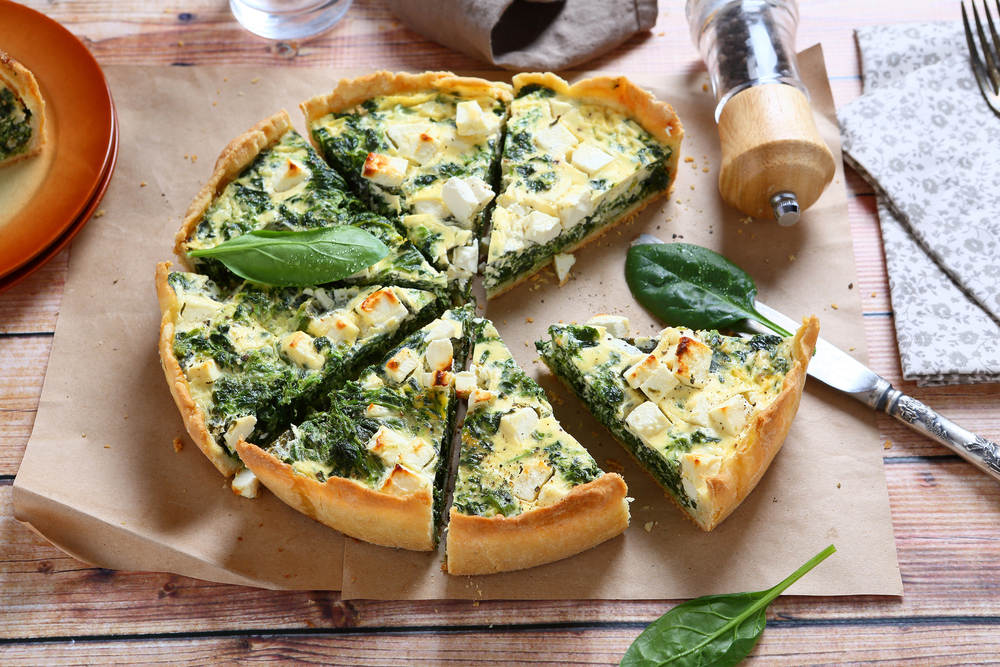 There have been quite a lot of studies and corresponding movements that seek to address and lessen the impact our carnivorous ways have on the planet and on our health. Meat-free Mondays have long since been adopted in many dining rooms across NYC, and have even been recently imposed in public schools across the city. This movement, of course, begs for plant-based alternatives so expect for a lot of burger patties made of mushrooms, jackfruit "ribs", tempeh "bacon", and other faux meat dishes.
6. Sea Vegetables Swimming Their Way to Your Plates.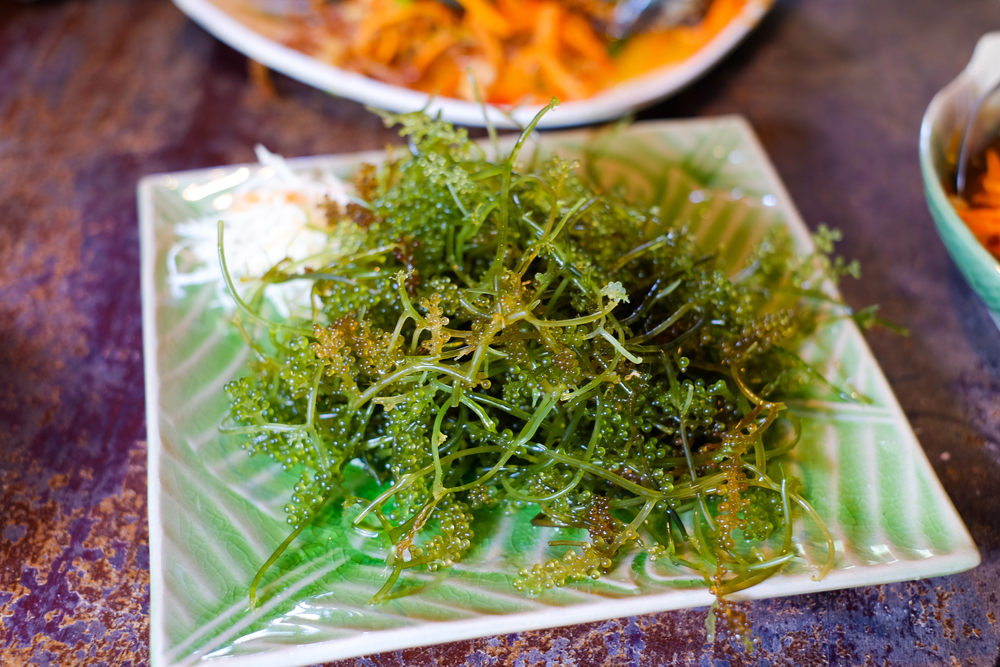 While sea vegetables have long been a staple in many Asian cuisines, the vegetables of the sea have only recently started gaining traction in the West. And they are making their way onto your upper end New York dining tables thanks to their health benefits and umami flavors. Expect your menus to soon include dishes whose centerpieces are kelp, dulse, carrageen, and maybe even sea grapes.
7. The Flavors of Africa and Central Asia.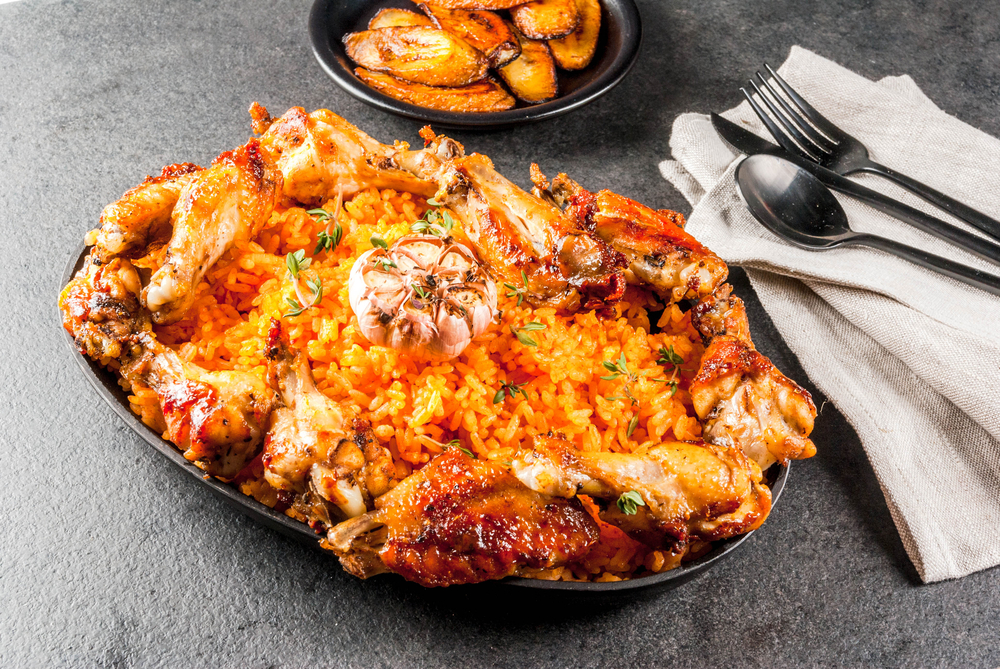 While New York's love affair with Italian and Chinese comfort food is one that will never see an end, there is a foreseen rise in the popularity of flavors from less popular destinations. Food prognosticators are envisioning a rise in the use of African spices in approximations of African dishes and fusion dishes. The Big Apple's palate is also predicted to diversify towards the flavors of the Middle East and Central Asia. Georgia's khachapuri – the photogenic egg and cheese canoe – is already taking over Instagram!
2019 is definitely looking up for New York's restaurants! Which of these NYC restaurant trends are you looking to try?