13 Vegetarian and Vegan Menu Options to Add to Your Restaurant Menu
Posted by Coast Linen on Thu, Feb 01, 2018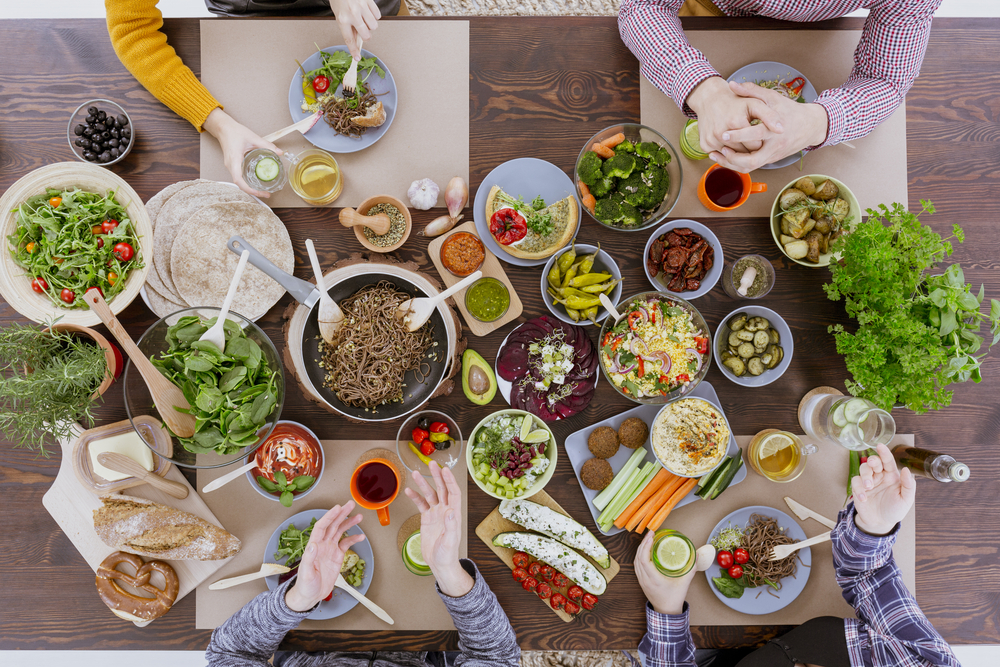 Are you looking for ways to improve your restaurant? The crowd of vegetarians and vegans looking for a satisfactory bite to eat is growing.
This is an excellent money-making opportunity that restaurants must take advantage of by creating some vegetarian and vegan menu options. 
You may be wondering what exactly the vegetarian or vegan diet consists of:
Vegetarian: An individual that abstains from eating meat. This includes poultry, red meat, pork, fish, and insects. Any source of food that comes from the flesh or body part of an animal, such as gelatin, is typically abstained from.
Vegan: An individual that abstains from consuming ANY animal product. This includes not only meat but anything that involved any processing by an animal including dairy, eggs, honey, and even certain types of wine, vinegar and sugar.
Here is our sample menu, full of vegetarian and vegan menu options based on some of the
healthiest vegetables
:
Salads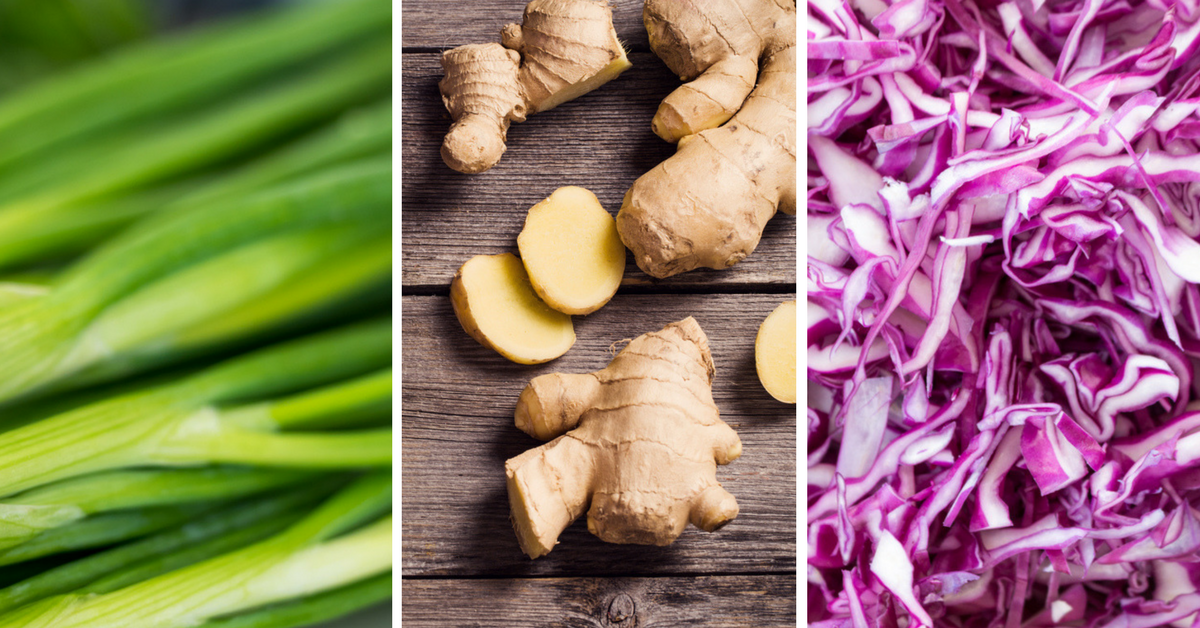 This is an excellent and tasty Asian-style dish. The red cabbage makes it vibrant with color and the white miso paste adds a delicious savoriness to the dish.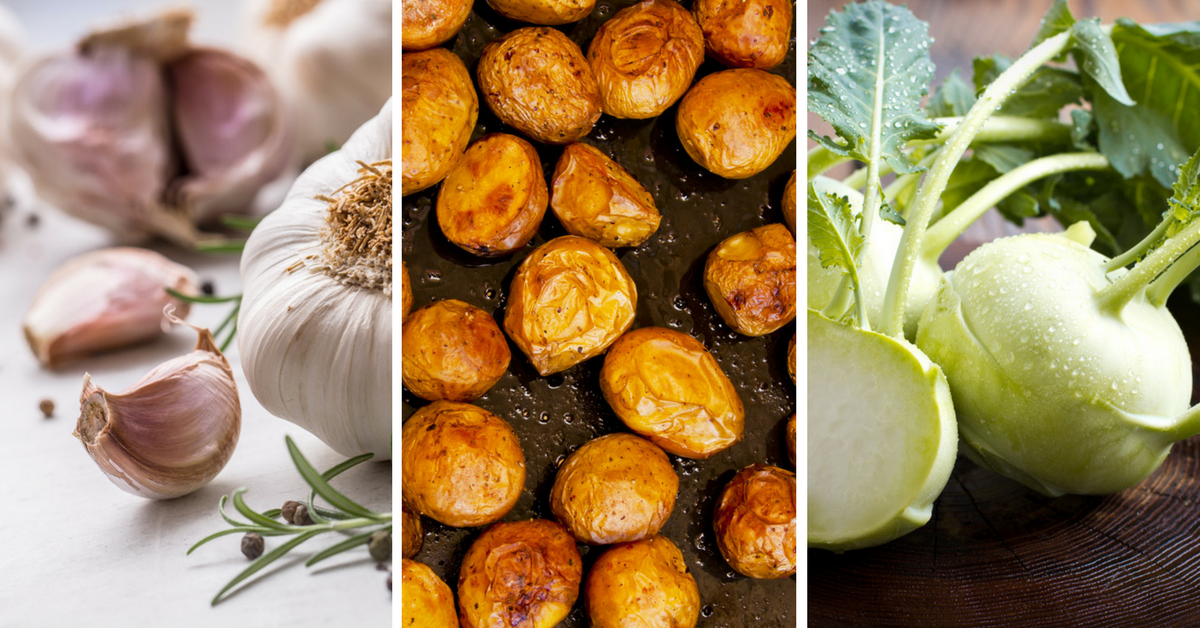 Skip out on the mayonnaise and eggs, and add much more nutrients and flavor to your potato salad by using herbs, lemon, garlic and kohlrabi.
This menu item is an excellent addition for Asian-style restaurants and is full of nutrients, containing grains, proteins, healthy fats and vitamins.
Soup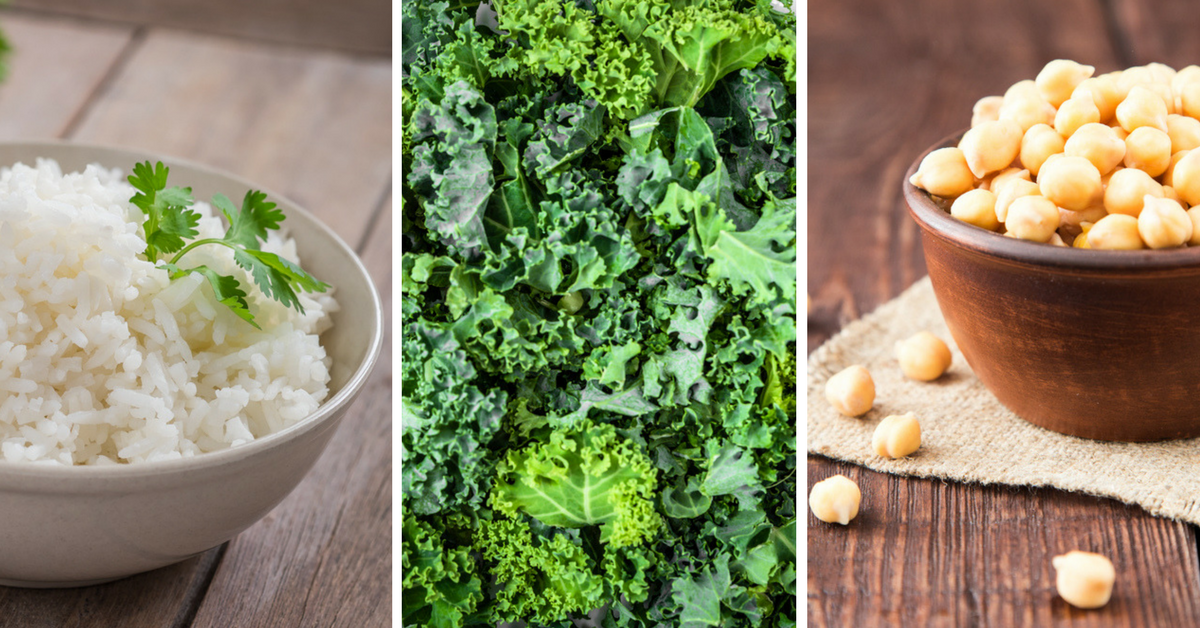 Blended cashews add a wonderful creaminess to this satisfying and filling soup.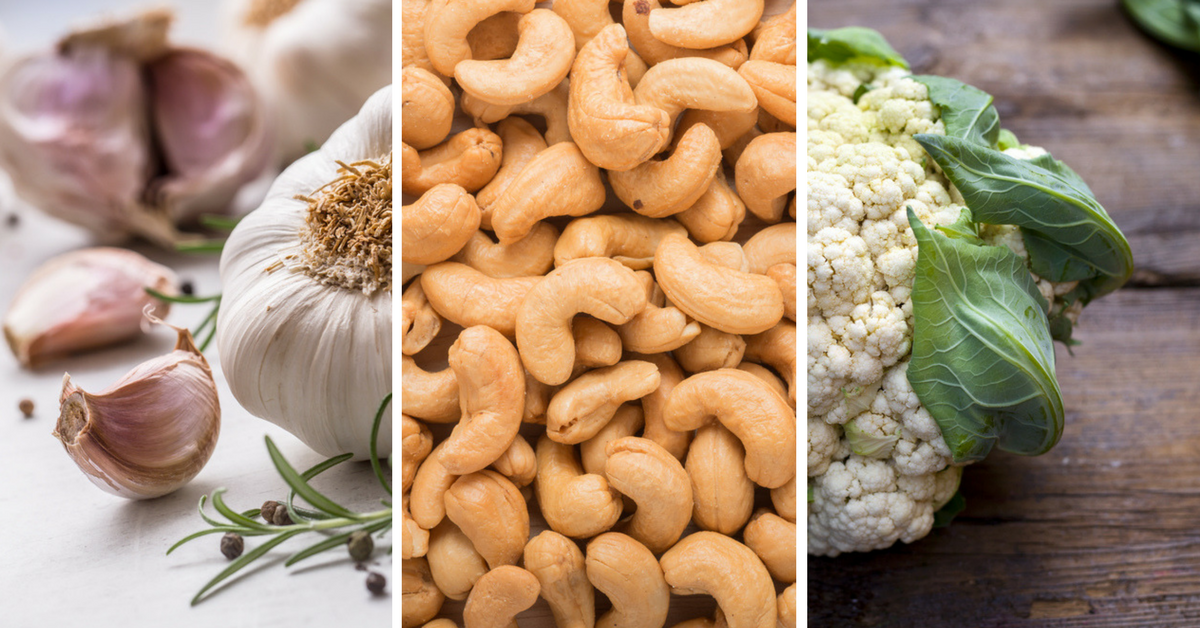 Another soup that uses cashews for its creamy consistency, this one is sure to please with its umami flavors.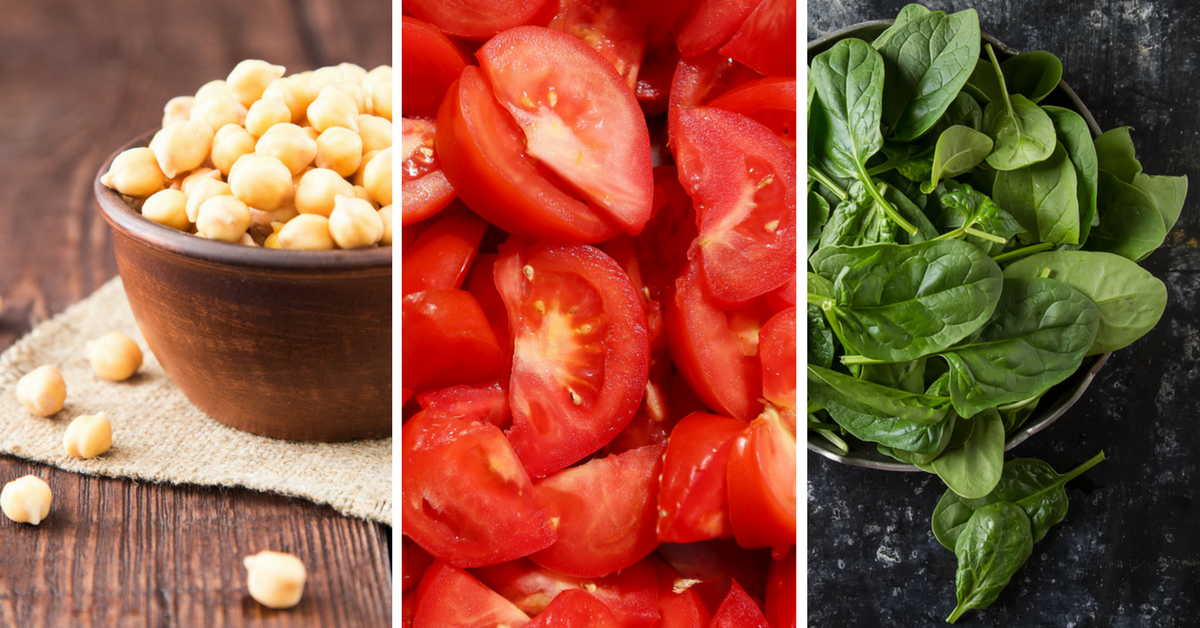 This Spanish stew incorporates sweet, salty and spicy to make a flavor-packed dish for your customers.
Main Dishes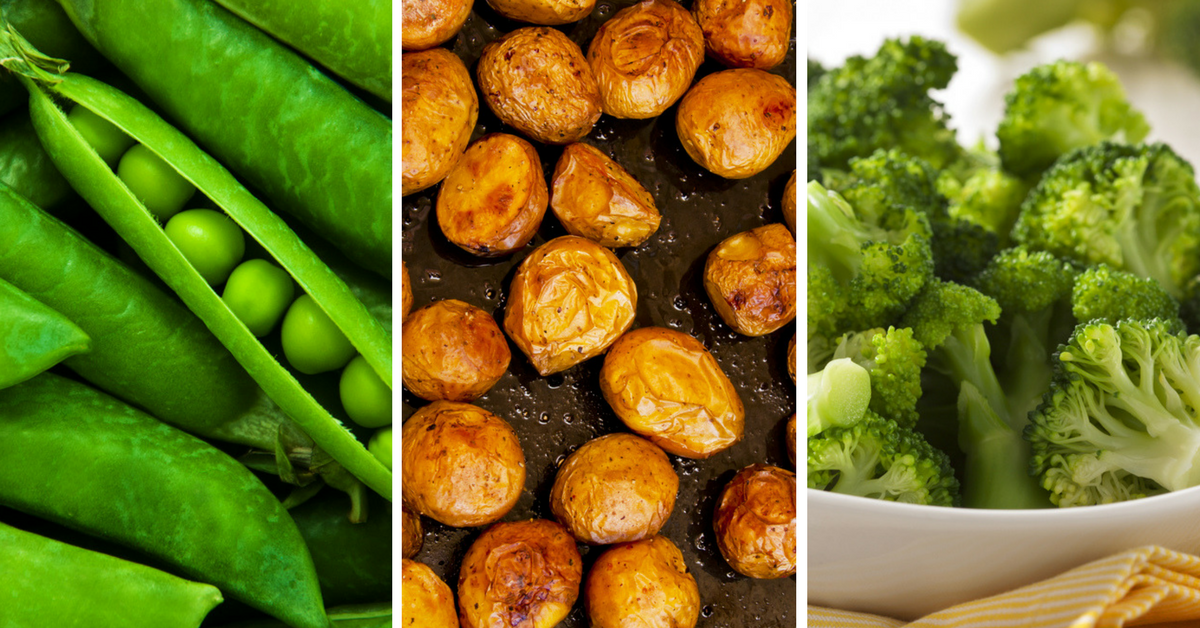 Instead of serving up an average veggie burger, offer these delicious and healthy fritters with a side of potatoes.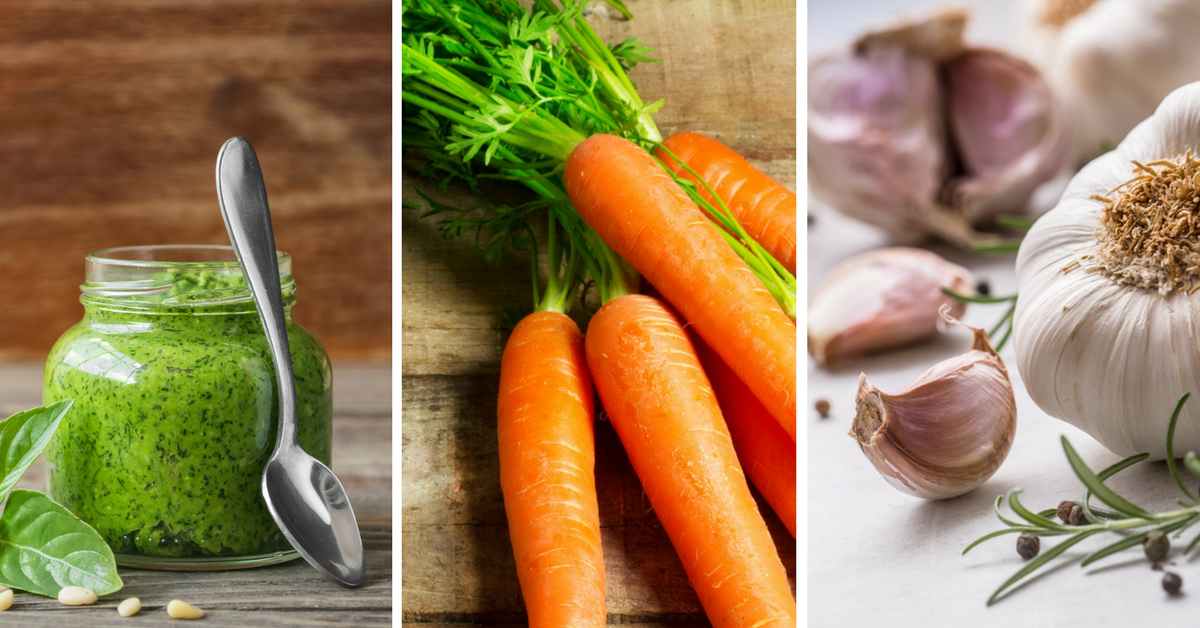 Italian restaurants, fret not! By serving carrot gnocchi, you provide both a satisfying and vegetable-filled dish without splurging on too many ingredients.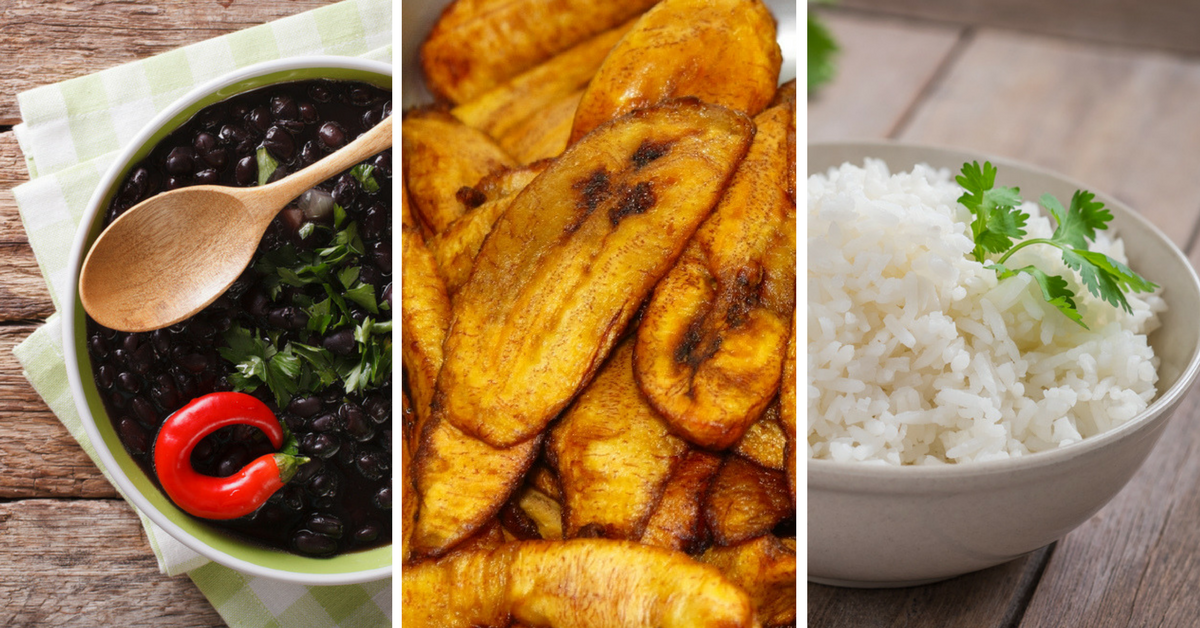 This Cuban dish is a simple addition to your menu, as you probably already offer rice and beans. Simply turn it into a larger dish and add collard greens and plantains for a full meal.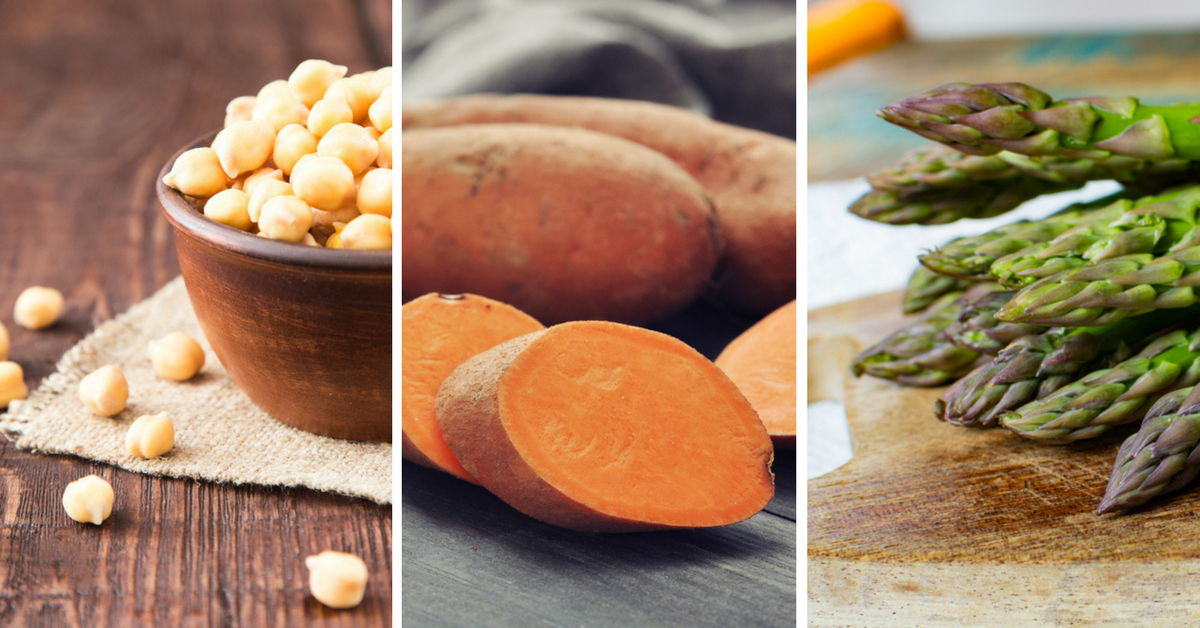 Take ingredients you probably already have on hand and stuff your potatoes! Specifically sweet potatoes stuffed with chickpeas, asparagus and arugula are full of flavor and nutrients.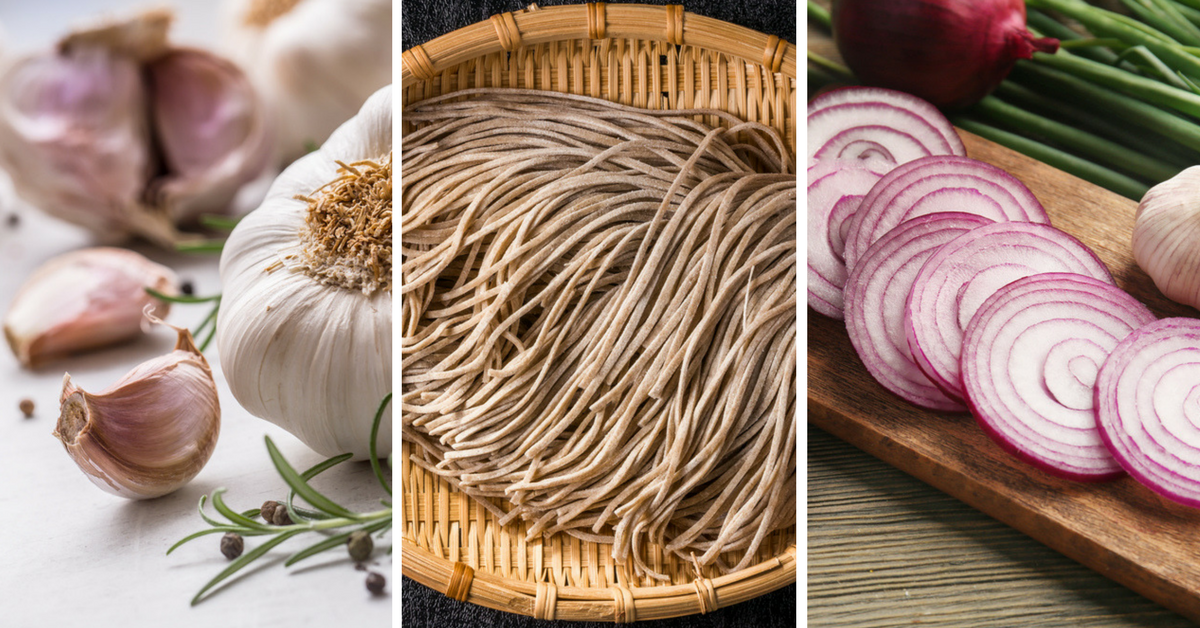 Asian noodle dishes are also a great option for vegans. Add some protein to the dish by using soba noodles instead of regular noodles.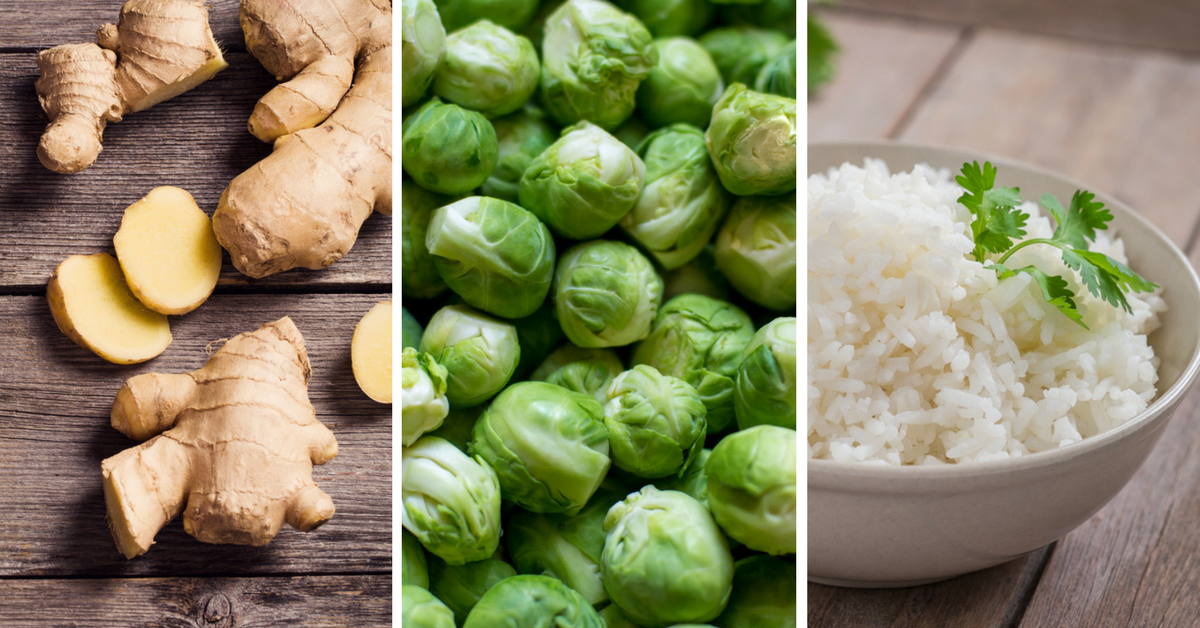 If you own an Asian restaurant and want to offer more than just salads to your vegan customers, many of your dishes can be made vegan by replacing the meat in the dish with some sort of vegetable. In this dish, brussels sprouts are used in place of the meat.
Breakfast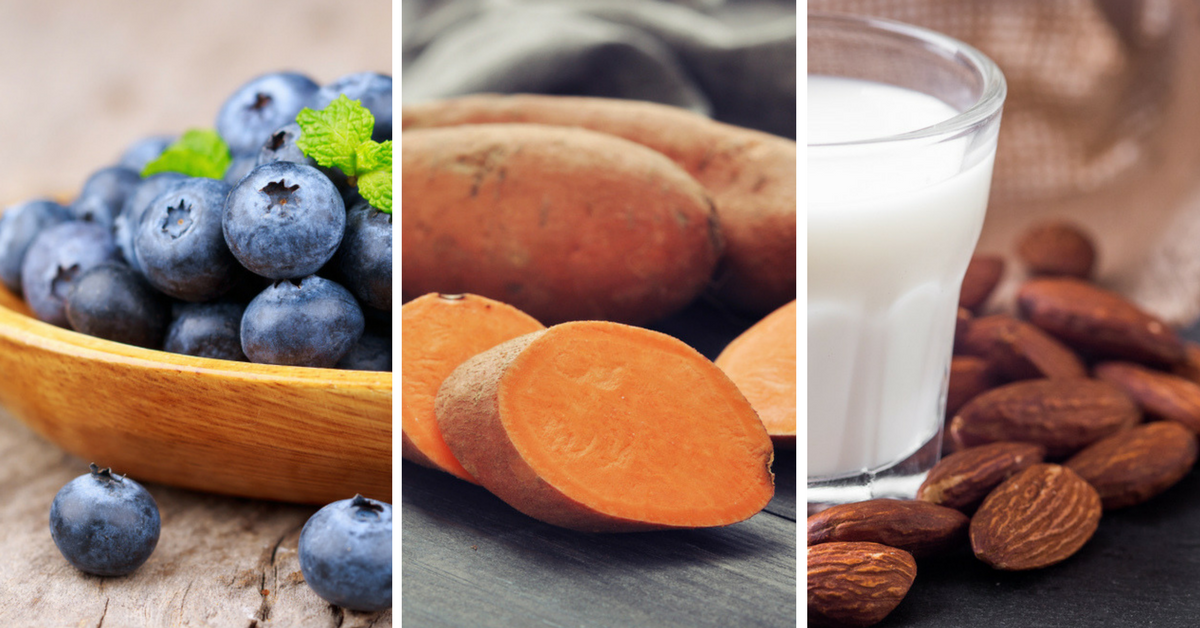 And we can't forget about breakfast. Creamy sweet potato is filling and contains natural sugar so no sugar needs to be added to this recipe.
Mix Up Your Current Menu to include Vegan and Vegetarian Menu Options
While there is value in adding in vegetarian and vegan menu options so these individuals can get the proper nutrients out of their meal, there is also value in learning how to make your current menu easy to manipulate. This way, vegetarians and vegans can enjoy even your most popular dishes.
Here are ways to make your current menu items adjustable to vegetarians and vegans alike:
Include the option to exclude or even replace meat.
How: Dishes with some sort of base, such as pasta or salad, do not require a meat topping. Oftentimes, vegetarians will be happy to order a pasta dish without the meat. Some restaurants take an extra step by allowing customers to swap the meat with another item to make the dish more satisfying. For example, tex-mex restaurants often offer the option to replace meat with beans in dishes. Some restaurants will allow customers to swap meat for vegetables. And then other restaurants even take an extra step and offer vegetarian/vegan meat options to replace the meat in any dish!
Extra Tip: Apply this option as well with milk, eggs, cheese or sour cream that can easily be substituted or refrained from in a dish. Some restaurants even offer vegan cheese alternatives and vegan milk options.
Don't just assume everyone likes butter!
How: Often many dishes that would normally be considered vegan become unsuitable for vegans to order because your restaurant has doused it in butter. For example, let's say a vegan customer orders steamed asparagus as a side dish. Seems like a safe bet to order, but then it comes back dripping in butter and cheese. Now an unhappy customer, it's safe to say this vegan is probably not going to come back.
An alternative way to offer your vegetables is to ask the customer how they would like it. On your menu you can put a note that vegetables are made to order and can be served vegan, or with butter and/or cheese.
Extra Tip: For items such as breadsticks and bread that come free to the table, simply default to bringing out vegan bread (bread made without animal products and with no butter and cheese topping). Olive Garden's breadsticks are vegan and are a popular hit among the vegetarian and vegan community. Even Little Caesars Pizza's Crazy Bread is vegan when ordered without the Parmesan cheese.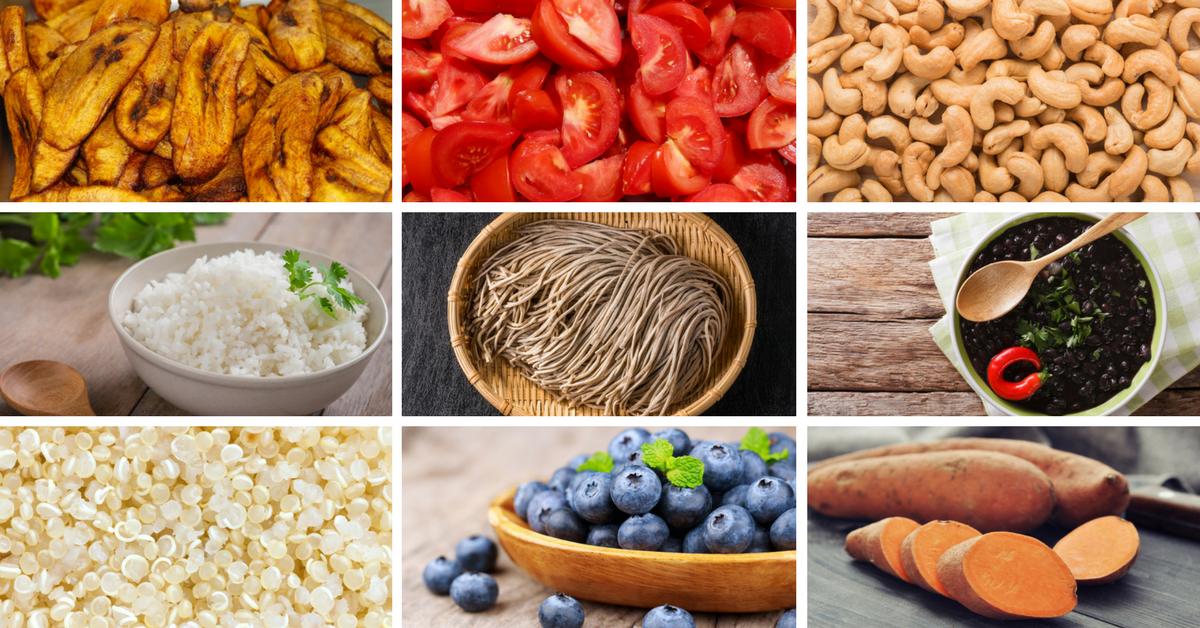 Now that we've given you some ideas of vegetarian and vegan menu options, it's important to not stop there. Generating more business in your restaurant involves more than catering toward new crowds. The appearance of your restaurant is just as important. Give your restaurant an upgrade with a quality table linen and uniform rental service.
At Coast Linen Services, we've been in the business of serving restaurants since 1945! We have all your chef uniform, tablecloth, napkin, floor mat, towel, apron and mop needs covered. Contact us today at 732-775-2000 to learn more about how we can help transform your restaurant into one customers continually return to.