Why Choose Coast Linen Services
Posted by CoastLinen on Mon, Feb 03, 2020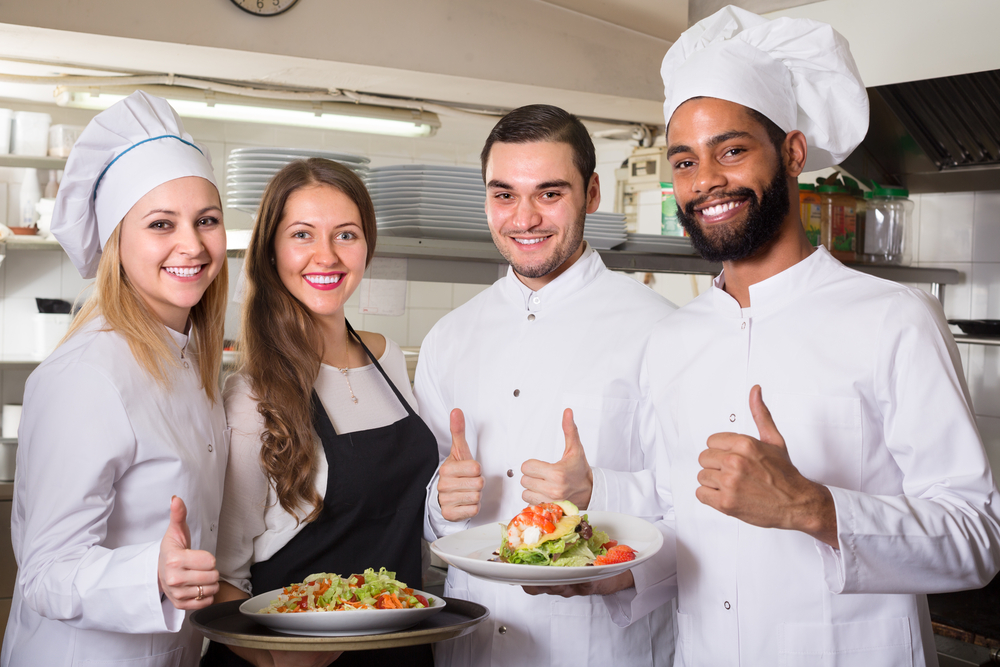 Making the switch to a linen rental service is a decision with many benefits. Unfortunately, not all linen providers will do right by you. There are many ways unscrupulous linen providers try to separate you from your money. They might pass off low-quality linens for premium, overcharge, or deliver inconsistently or inaccurately. 
Considering that some contracts between providers and their clients span several years, your choice of provider is of great importance. Simply put, there's no room for error when deciding. But how do you choose the right linen provider? How can you tell which company operates in bad faith? Coast Linen Service has some suggestions. 
Customer-First Philosophy
A company with your best interest in mind will be up front about it. At Coast Linen Services, our objective is fulfilling your needs with the highest quality materials before you need them. We've found that when customer satisfaction is the objective, the right decisions are made and the right priorities are set. 
From there, good, long-term business is the natural result. 
Family-Ownership
Some things are true no matter what industry you're talking about. One of those things is that family ownership means better results for the customer. Though industrial laundry doesn't sound like the kind of business you'd expect to find a family operation, that's the case for Coast Linen Services. 
There are many reason to prefer family-owned businesses to partner with, here are just some of them: 
Accessible Management
An all-too-common occurrence with corporate linen services is an inability to talk to someone who can change things. When you get low-quality supplies, or your orders are chronically late and incomplete, there's not many places to turn. The customer service department files your issues with the complaints department, complaints files with discrepancies, and discrepancies loses the memo on its way to adjustments. All the while, your orders are still wrong and you can only get the same people on the phone. The buck never stops and neither do the incorrect orders. 
At Coast Linen Services, our customer service representatives have the power to make things right the first time. If they can't satisfy your wants, our management is just as accessible and willing to help. 
Higher Standards
Because family-run businesses value their customers so greatly, the products they supply will represent that value. More comfortable, longer lasting, better maintained. These are all qualities you can expect with Coast Linen Services. 
Higher Customer Value
When doing business with a large, nation-wide or international company, your business just isn't that important. A new customer to those guys is nothing special, and is quickly filed away into some high-rise hard drive. Rarely is there a "thank-you for your patronage" other than the automated email sent along with the bill. 
A family-owned business like Coast Linen Services not only values their customers, but they offer value. A corporate machine will take your money and churn out what you paid for (if you're lucky). Coast Linen Service will go above and beyond your wants and needs to ensure your satisfaction. 
Coast Linen Service is Your Reliable, Family-Owned Provider
If you're done with the corporate mess or are hesitant about who to trust with your important materials, trust the people you can talk to. Coast Linen Service listens to your concerns and responds to them. 
With 70 years of building long-lasting partnerships, Coast Linen Services is ready to take care of your every linen need. For more information, give us a call at (732) 775-2000 or contact us here for more information.