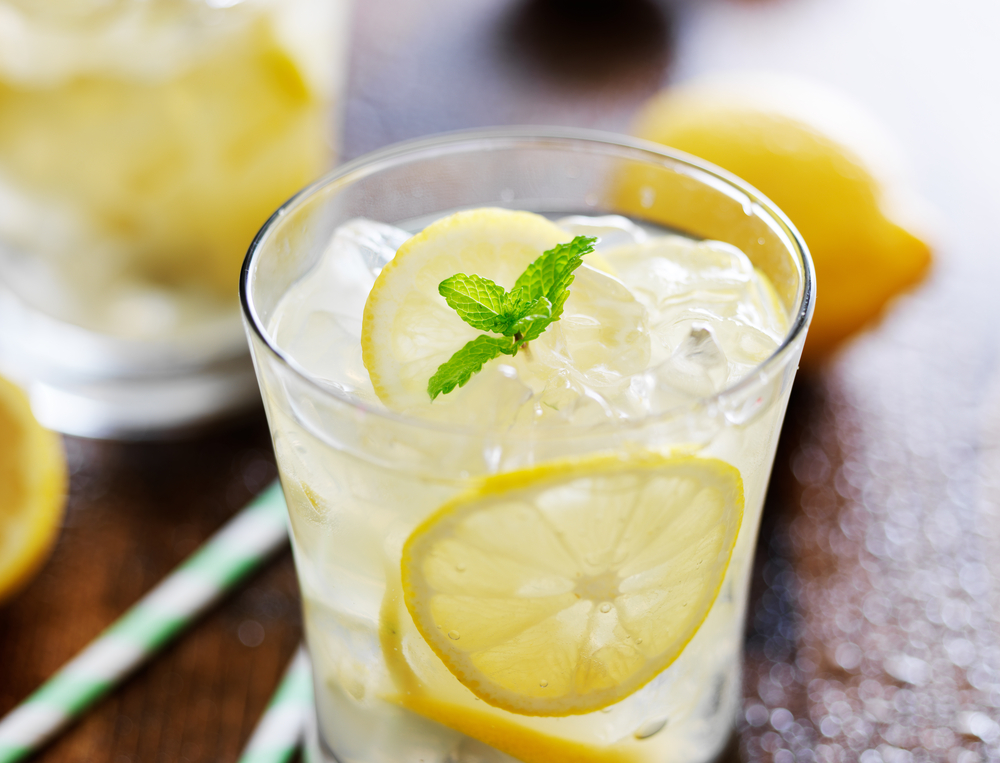 10 Refreshing Summer Drink Recipes for Your Restaurant
Posted by Coast Linen on Sun, Jul 01, 2018
Summer has come and it's time to whip out the shorts, shades, flip-flops, and the summer refreshers! Check out this list of summer drink recipes to serve at your restaurant this season, perfect for delighting and quenching the thirst of diners both young and old.
Read More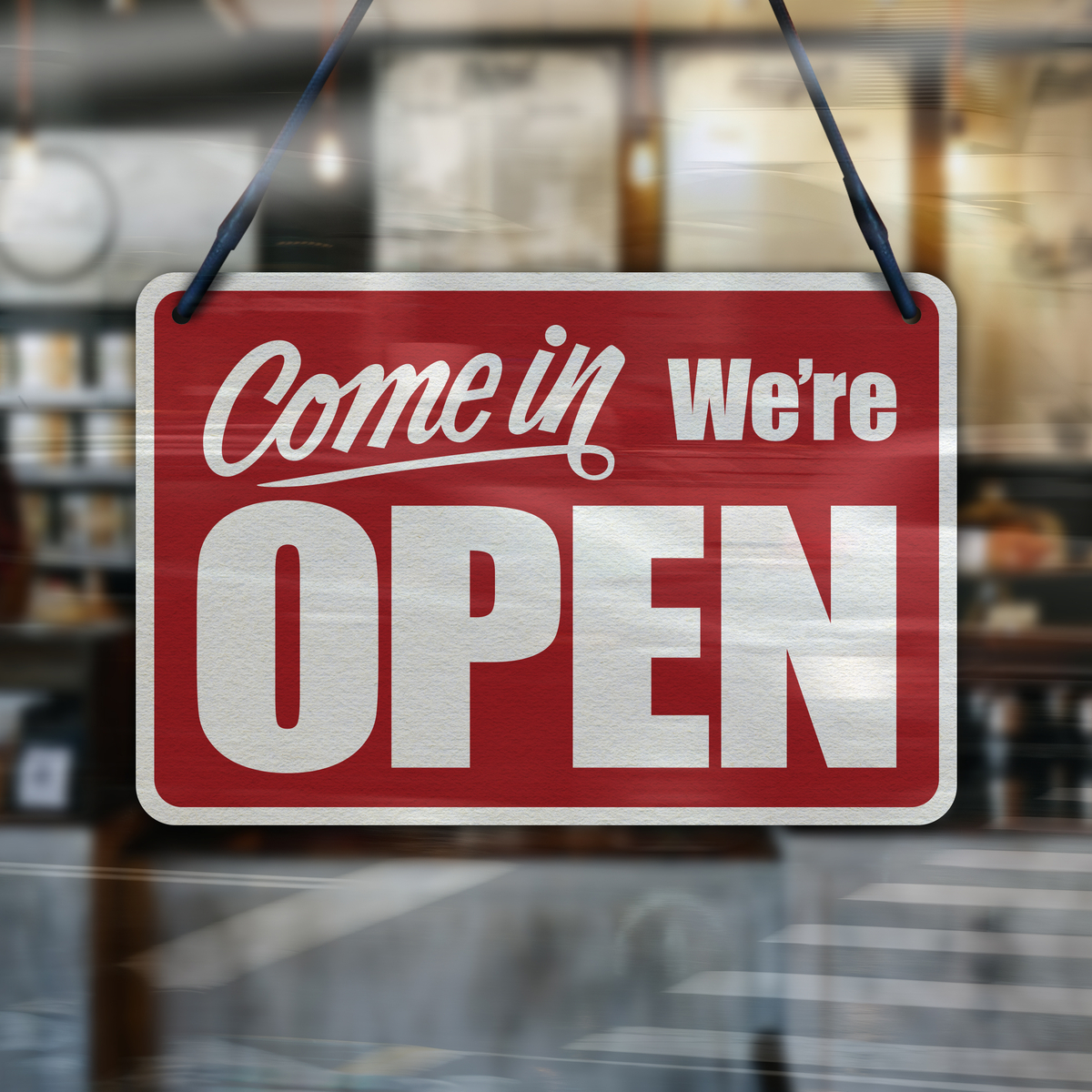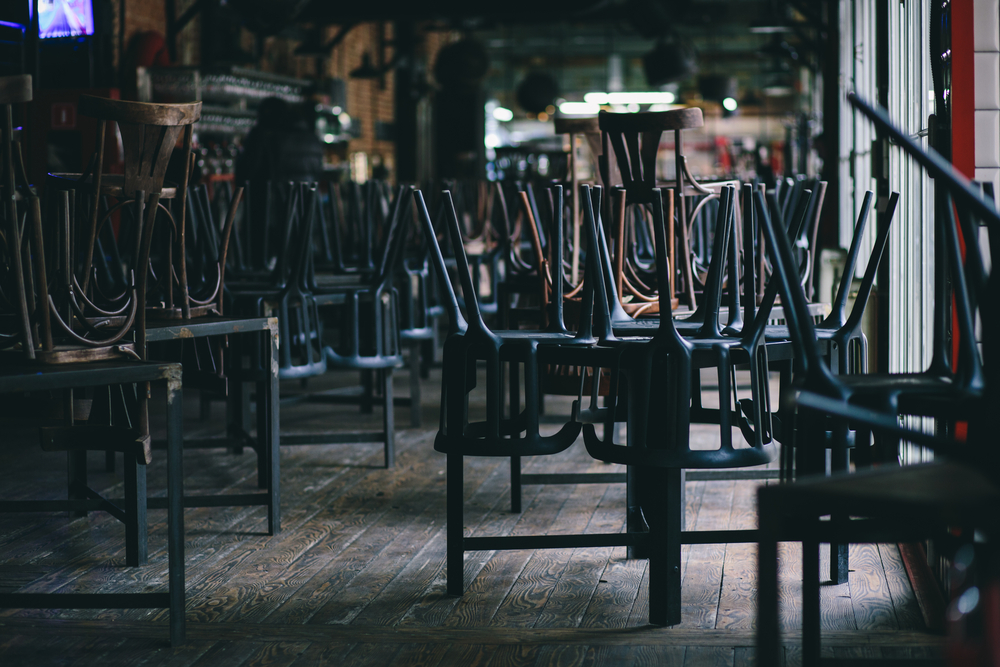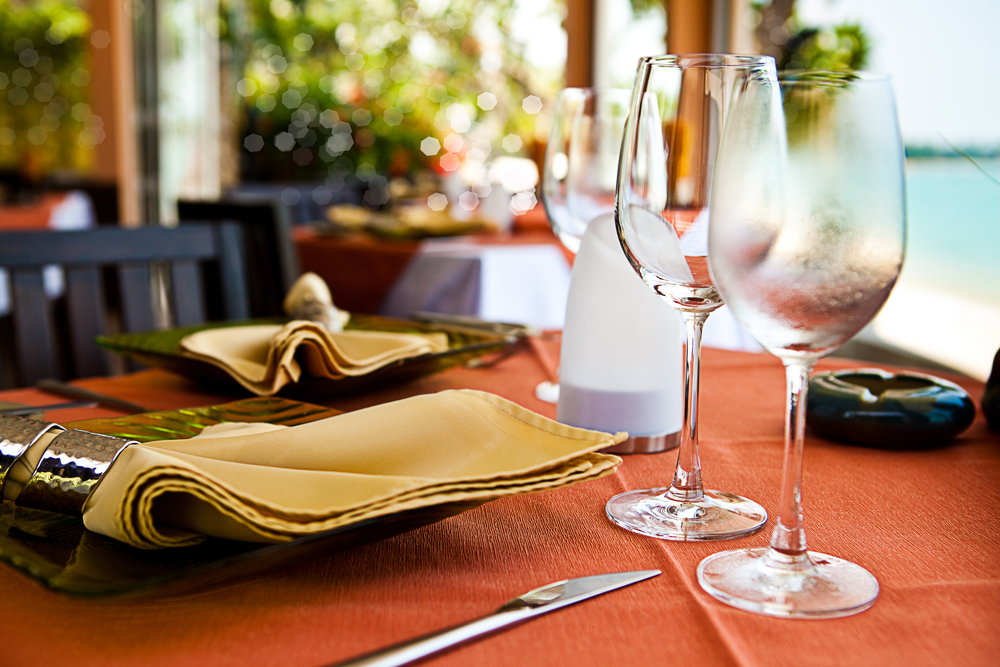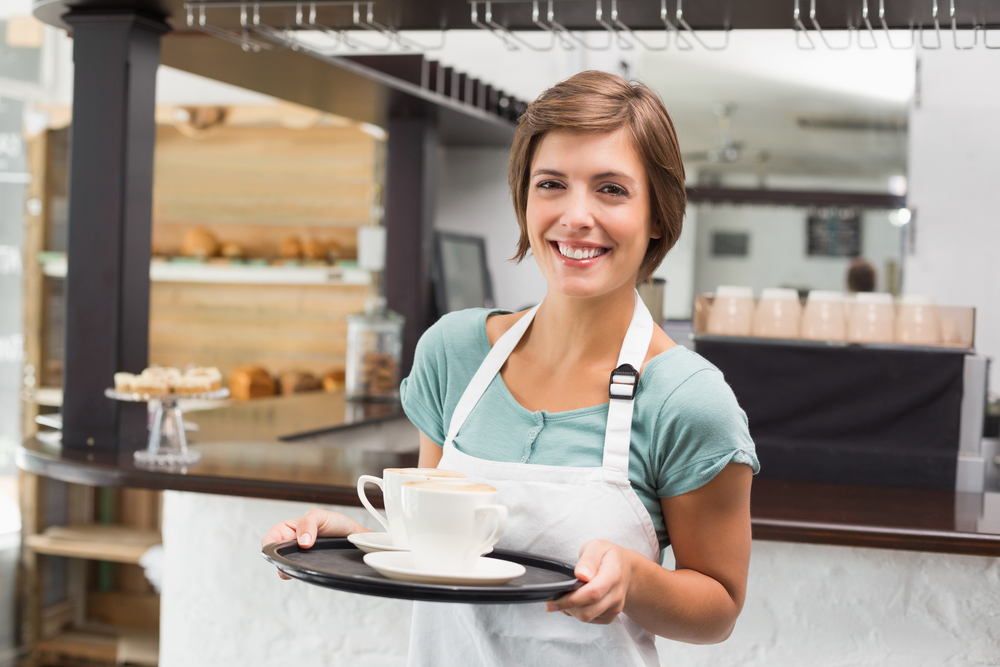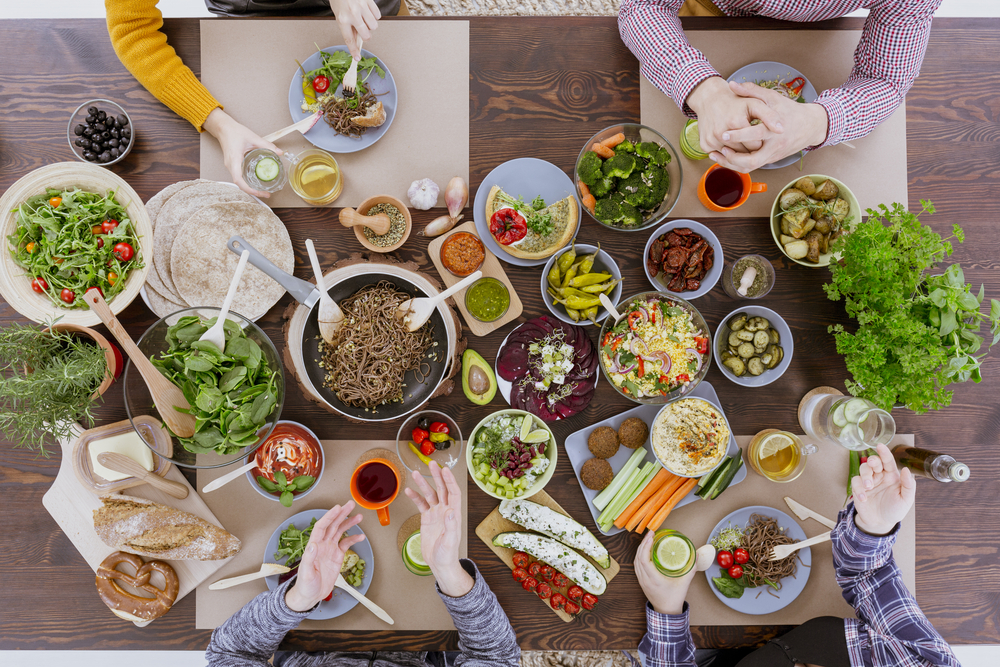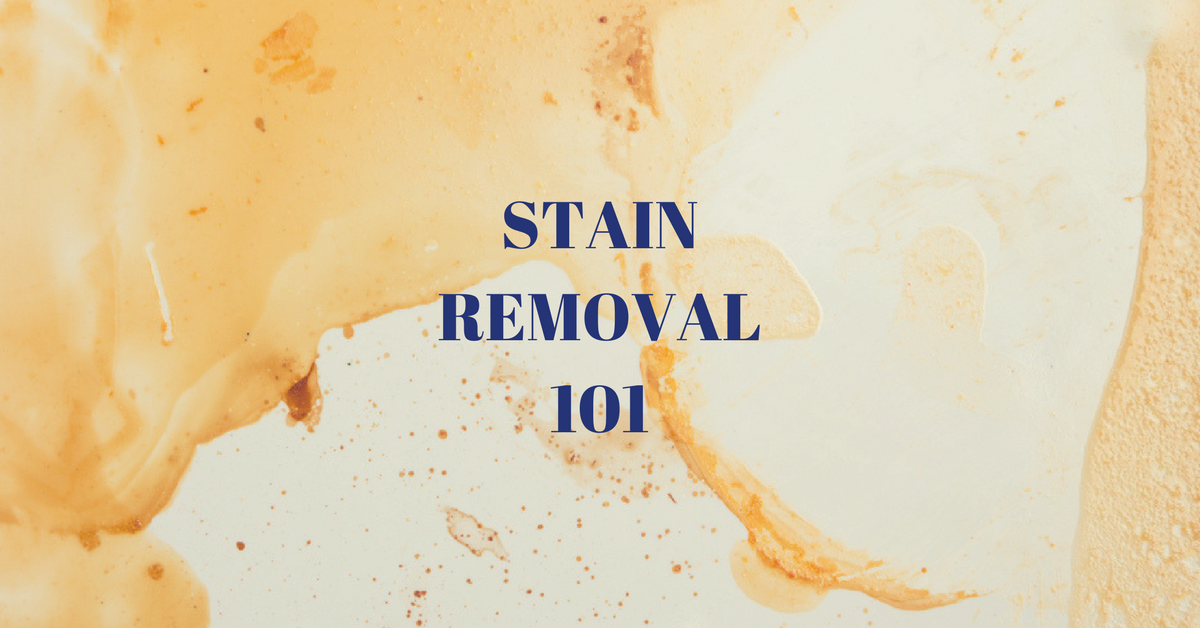 How to Get Grease Stains Out of Tablecloths
Posted by Coast Linen on Tue, Jan 02, 2018
Grease is an unavoidable factor in restaurant tablecloth management. It stains quickly and can be near-impossible to completely remove. Good thing Coast Linen Services is familiar with this blemish, and knows how to deal with it! Here are the best ways to get grease stains out of tablecloths: 
Read More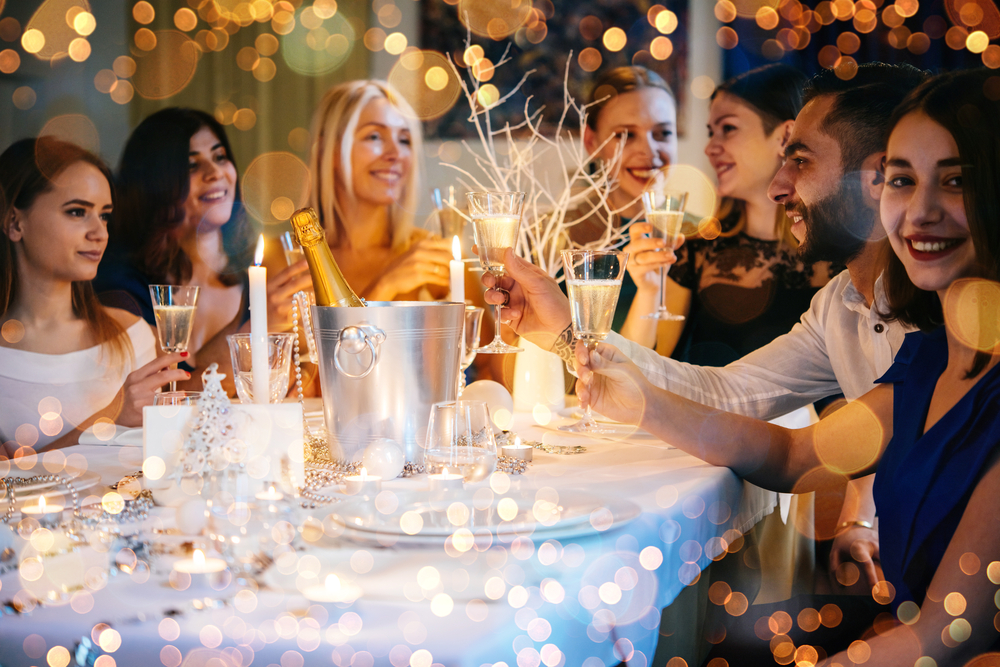 5 Themes to Spruce Up Your Restaurant's Holiday Table Settings
Posted by Coast Linen on Mon, Dec 04, 2017
With the holidays approaching, you're probably beginning to think about how you'll get your restaurant into the spirit. If you want some edge over the competition this holiday season, evoke the holiday spirit that customers are looking for.
Read More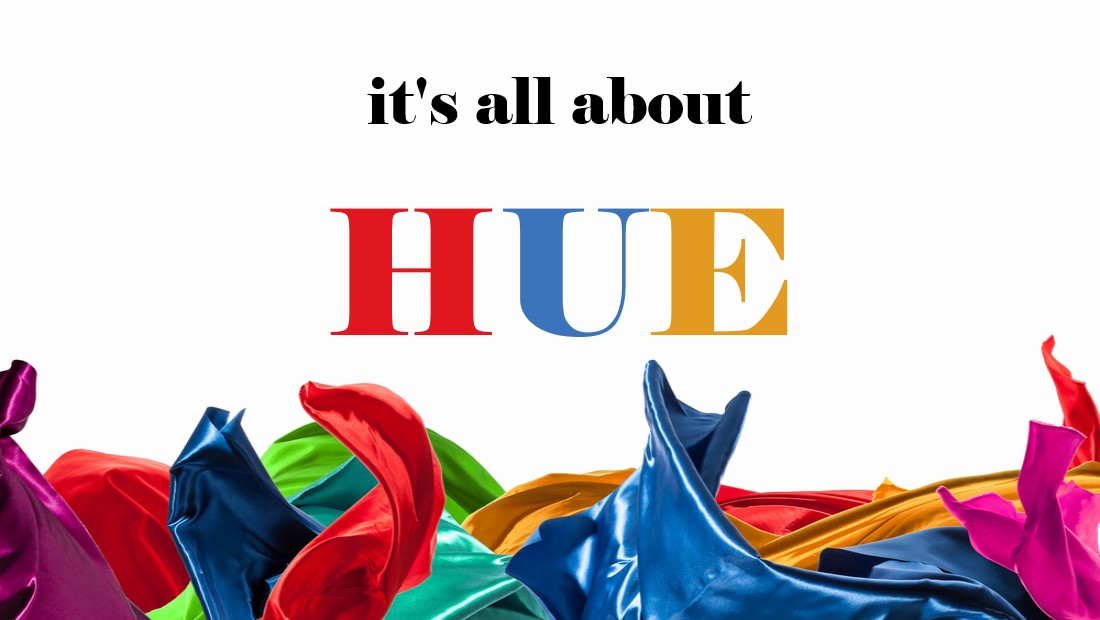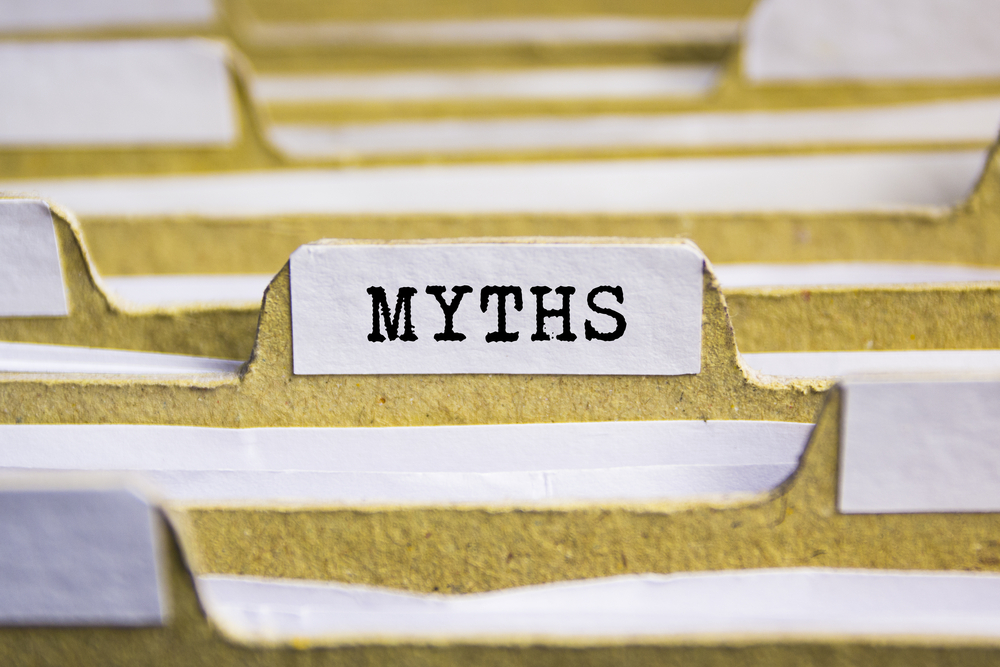 5 Common Myths About Table Linens That Could Be Hurting Your Business
Posted by CoastLinen on Mon, Oct 02, 2017
You may think you know your table linens, but until you've walked even just a day in the life of a professional restaurant linen service provider, you'll never fully know. Over the years that we've been in business, we've developed a keen understanding of everything concerning restaurant table linens. Suffice it to say, our 70 […]
Read More