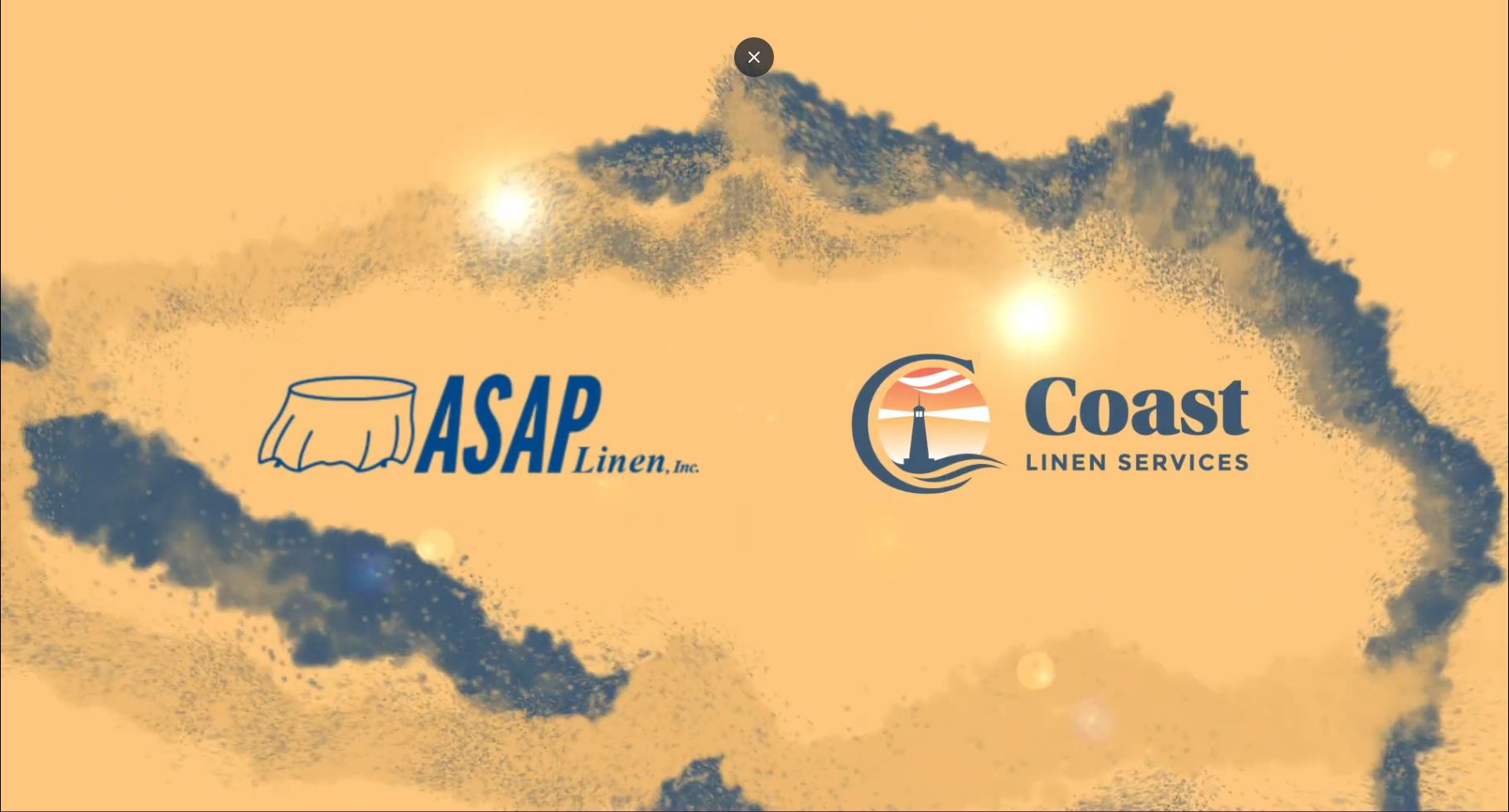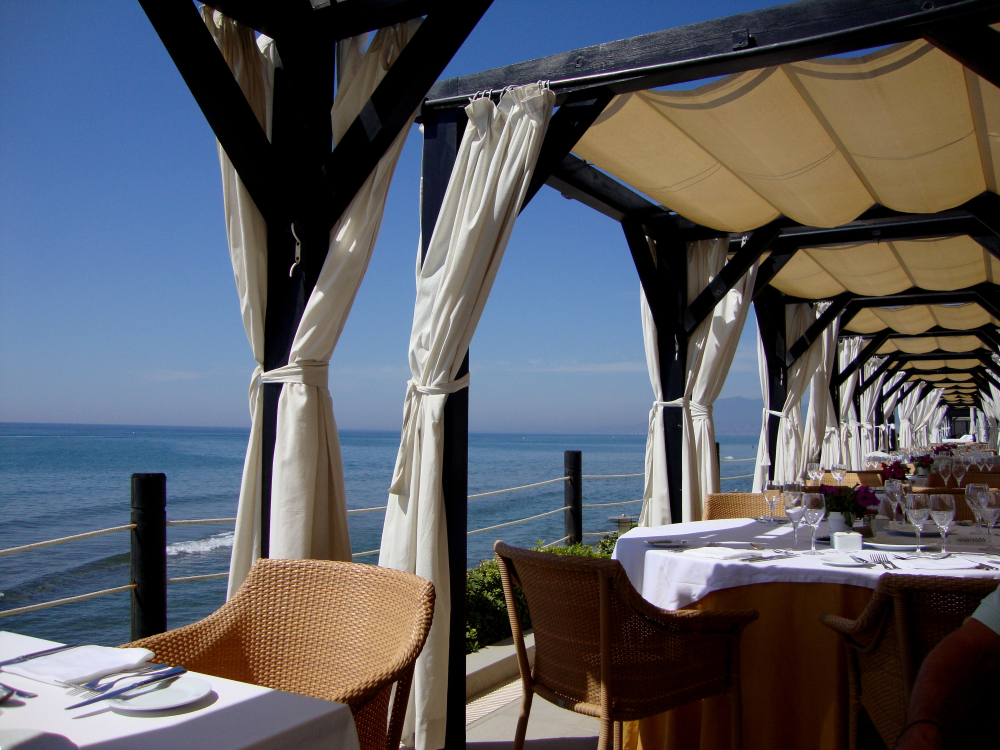 Tablecloth Rental in New Jersey
Posted by CoastLinen on Mon, Feb 01, 2021
Do you need a tablecloth rental for your New Jersey restaurant? Far too many restaurants have made the mistake of leaving their tables bare for "cleanliness" or atmosphere. Unfortunately, these moves tend to cost more customers than they bring in. 
Read More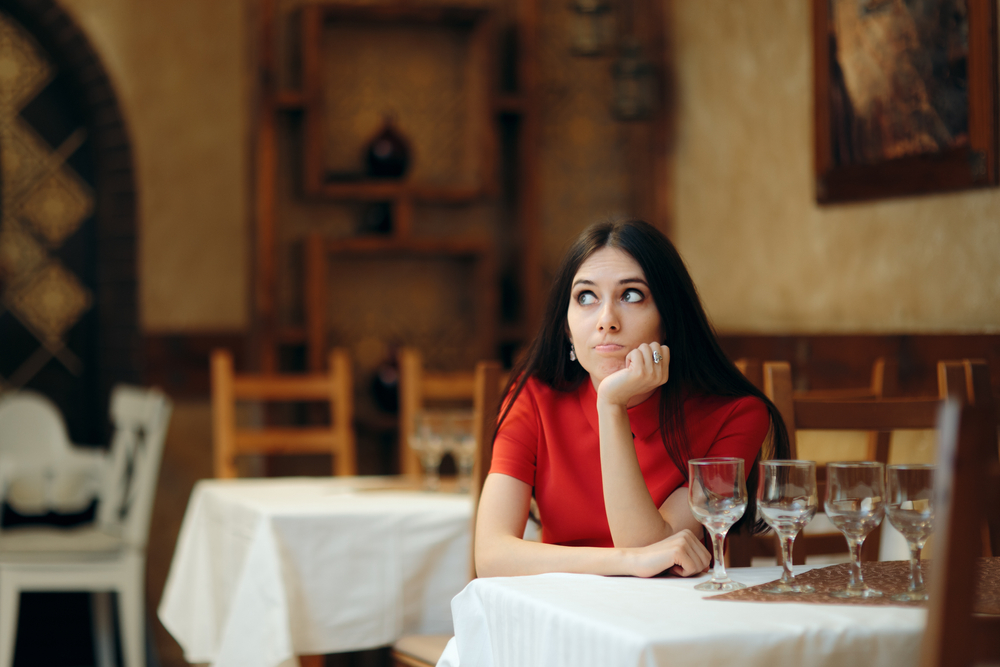 Looking for "Table Linen Service Near Me?"
Posted by CoastLinen on Fri, Jan 01, 2021
If you're looking for "table linen service near me," you're looking for the right things. After all, table linen service has many advantages over bare tables or self-maintenance. From customer comfort and protection to the presentation of your business professional table linen service is a powerful tool.
Read More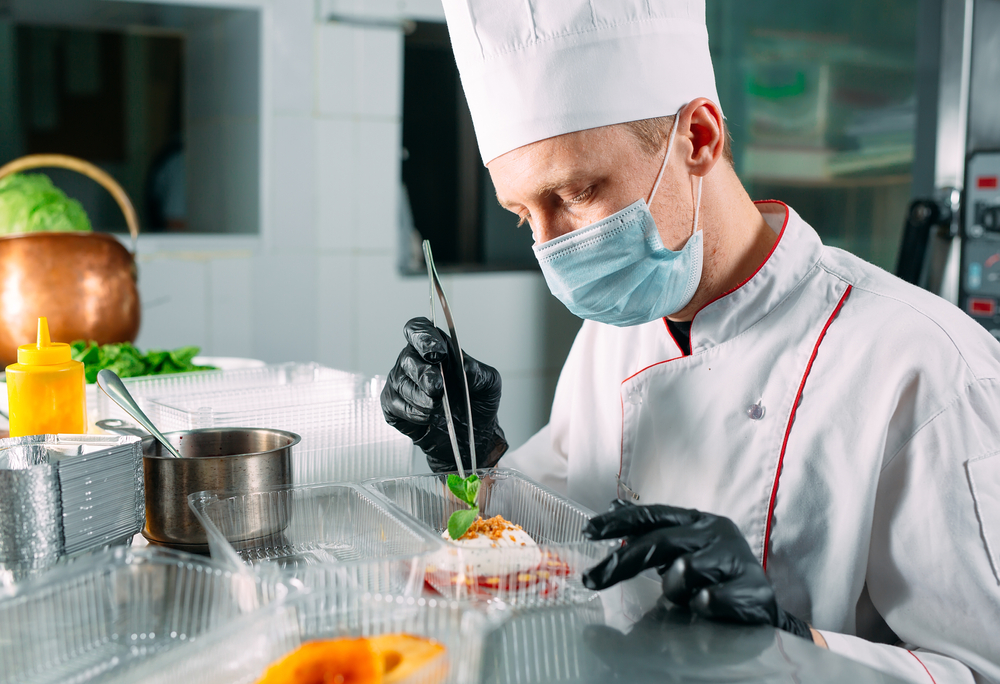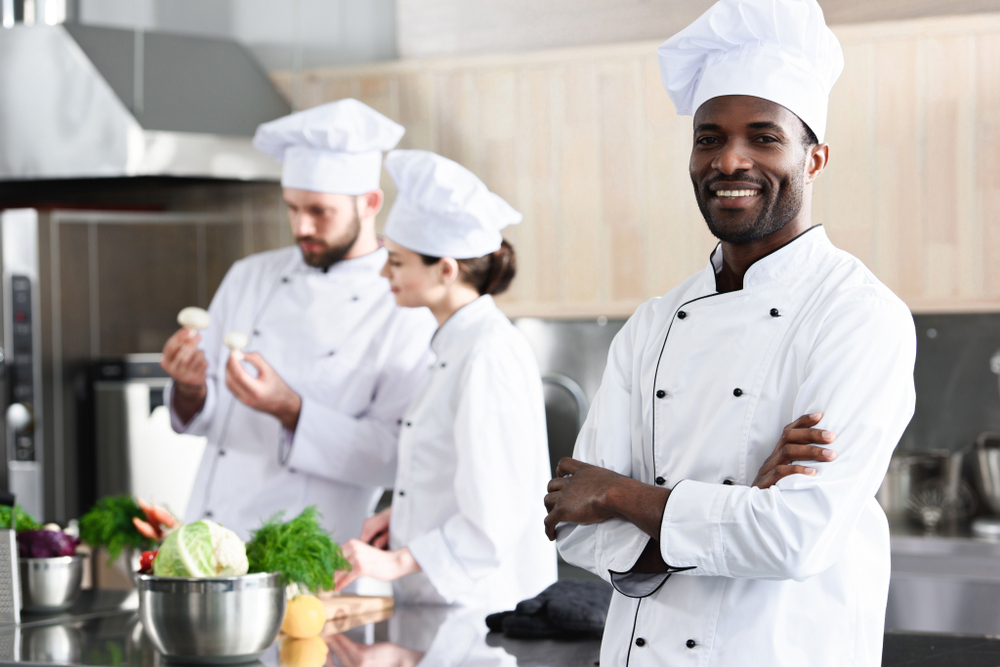 Chef Uniform Service Preferred by Chefs
Posted by CoastLinen on Sun, Nov 01, 2020
If there's anyone who can identify a quality chef uniform service, it's the chefs themselves. Coast Linen's chef uniform service in New Jersey meets the approval of chefs everywhere. And it's because we know what a good chef uniform requires.
Read More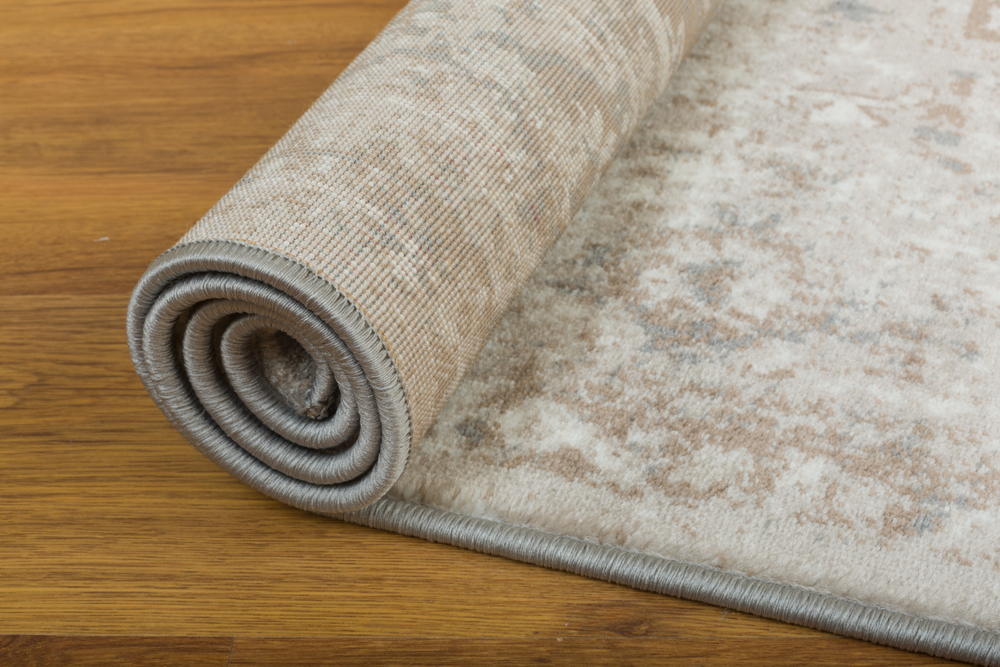 Your Restaurant Needs Professional Floor Mats. Here's Why:
Posted by CoastLinen on Thu, Oct 01, 2020
Restaurants need a lot of things, but is are professional floor mats one of them? With the already high overhead costs that come with running a food service business, investing in a floor mat rental service can be a major decision.
Read More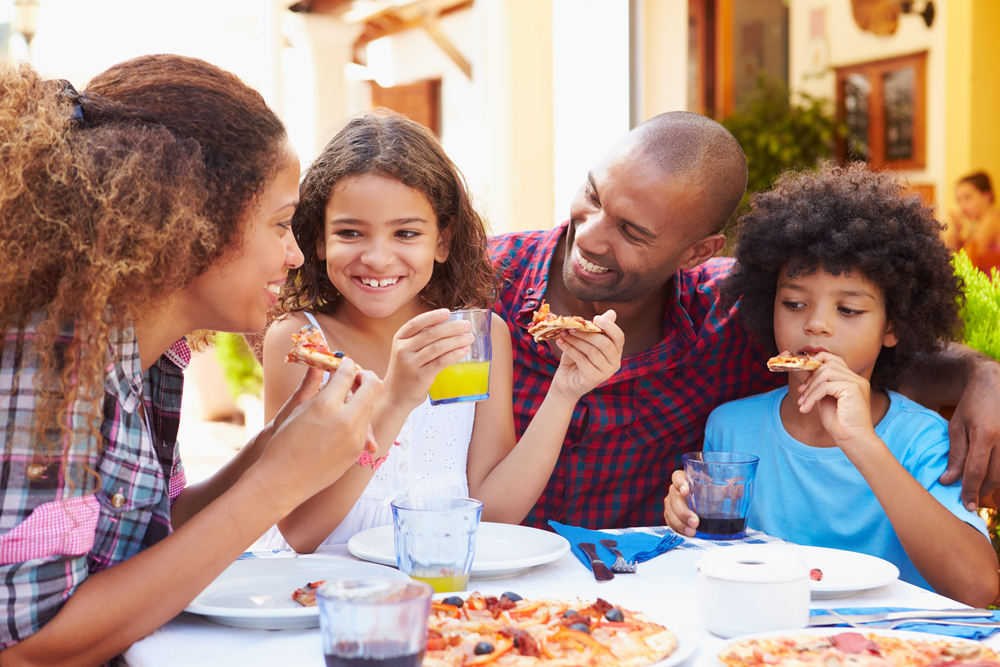 Protect Restaurant Guests with Table Linens. Bare Tables are Dangerous
Posted by CoastLinen on Tue, Sep 01, 2020
If you think bare tables are safer than using tablecloths, it's time to rethink your position. The CDC says using table linens in restaurants is safe under the condition that the linens are not shared. As a result, the best way to protect restaurant guests is with professionally-cleaned table linens. 
Read More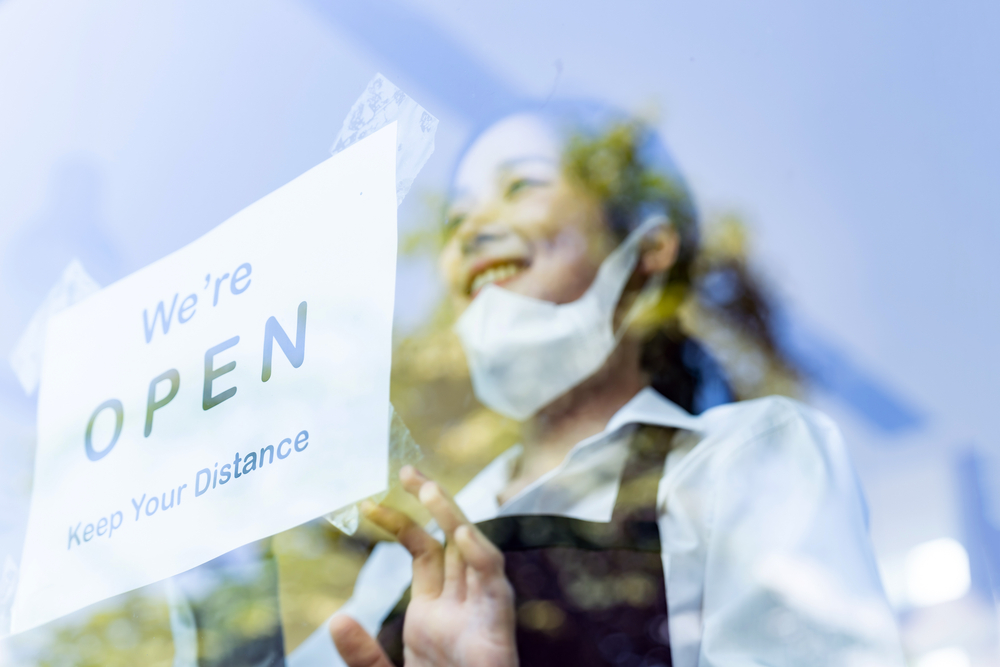 How To Comfort Restaurant Guests In The Covid Era
Posted by CoastLinen on Mon, Aug 10, 2020
COVID-19 isn't leaving any time soon. Restaurant guests will not be as comfortable as they used to be when eating out. As a result, it's up to owners to make a safe, comfortable environment to comfort restaurant guests. Though it can be difficult between mandated restrictions and increased safety measures, it's far from impossible. 
Read More