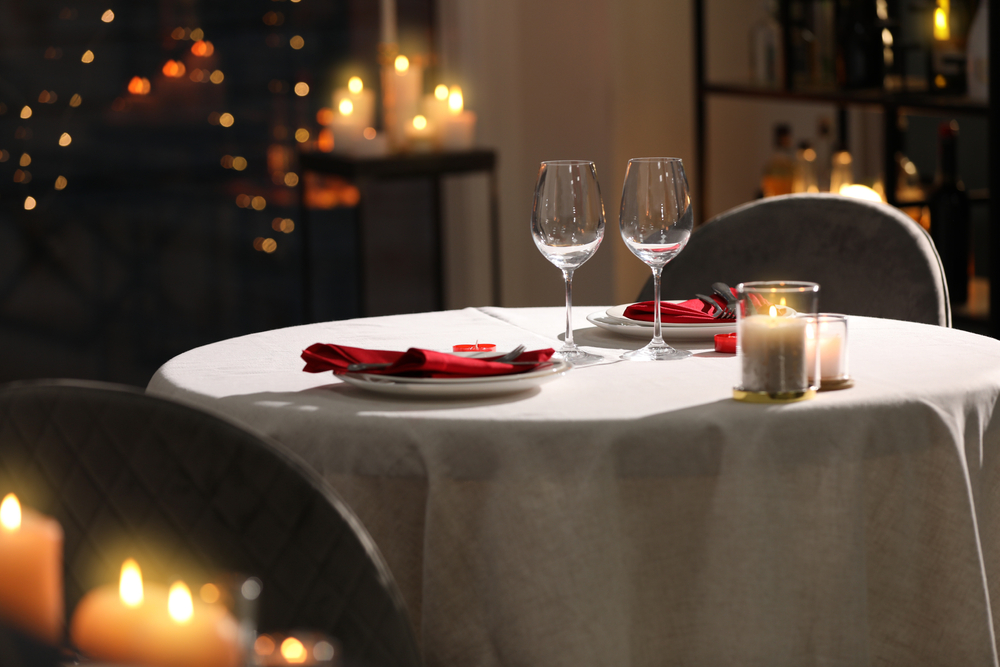 How Coast Linen Helps Restaurants Through Winter
Posted by CoastLinen on Mon, Oct 11, 2021
As the weather gets colder and the days get shorter, restaurants begin to struggle. Many problems arise during this low season that either aren't there or are significantly less troublesome during warmer months. Our service, Coast Linen helps restaurants through winter. In order to showcase how, let's first take a look at the problems that […]
Read More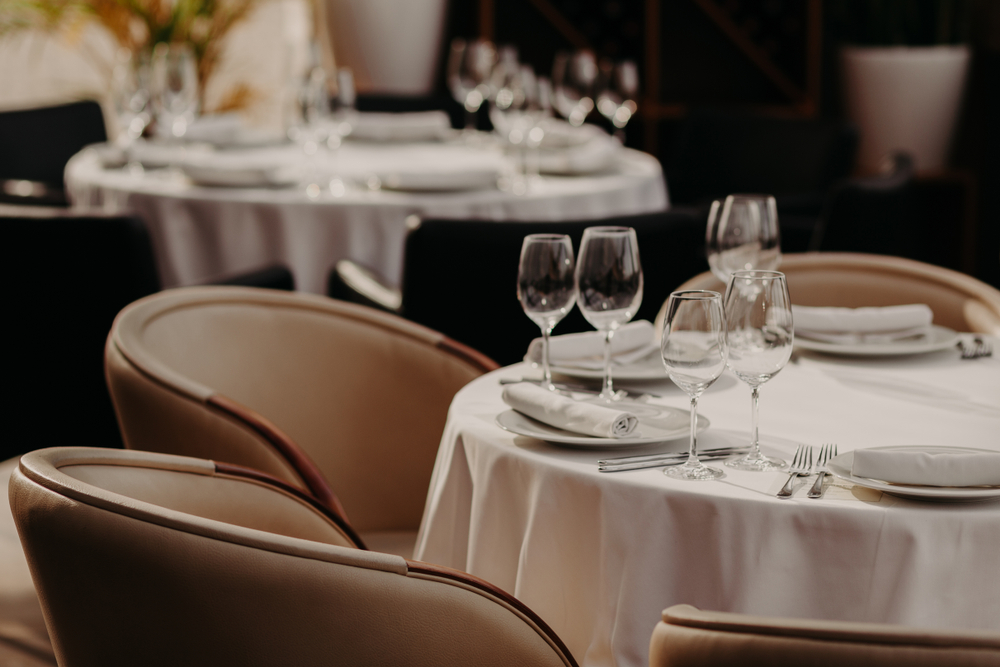 Tips for Improving Restaurant Appearance
Posted by CoastLinen on Mon, Sep 20, 2021
When it comes to dining, food may be the star of the show, but it doesn't determine a customer's first impression. The appearance of your restaurant is not merely a matter of aesthetics. It sets the tone for the dining experience.
Read More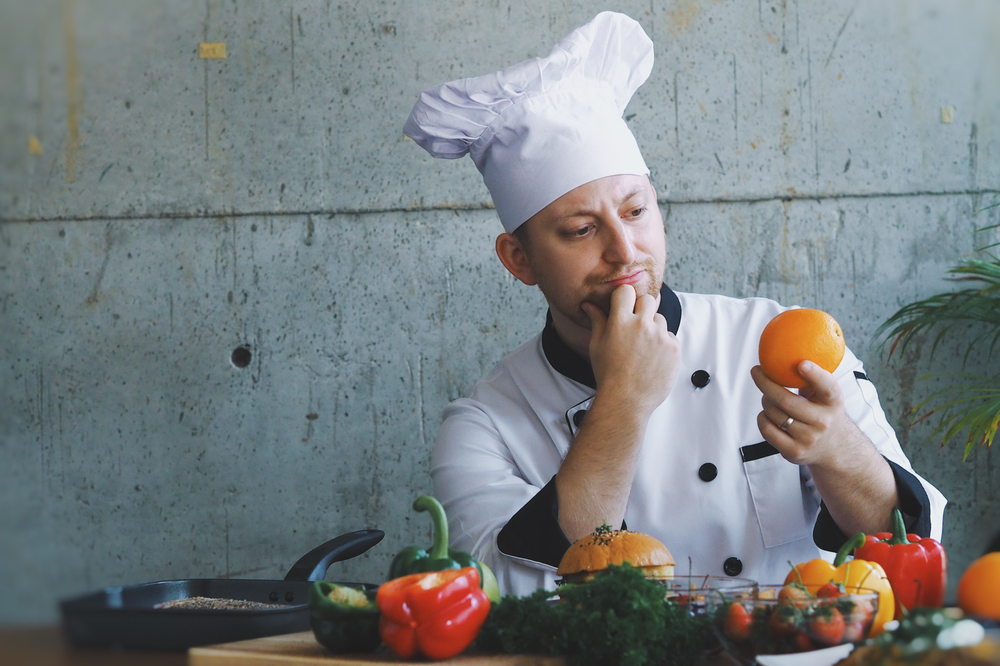 Fall Recipes for Restaurants: Simple and Delicious
Posted by CoastLinen on Sat, Aug 28, 2021
The air is getting crisper, the leaves are turning all shades of amber, and the world is looking cozier. This can only mean one thing: it's fall! This year's food trend sees an increase in more plant-based menus and the rise of flexitarian diners! Before you bust out the fall tablecloths and napkins, it's time […]
Read More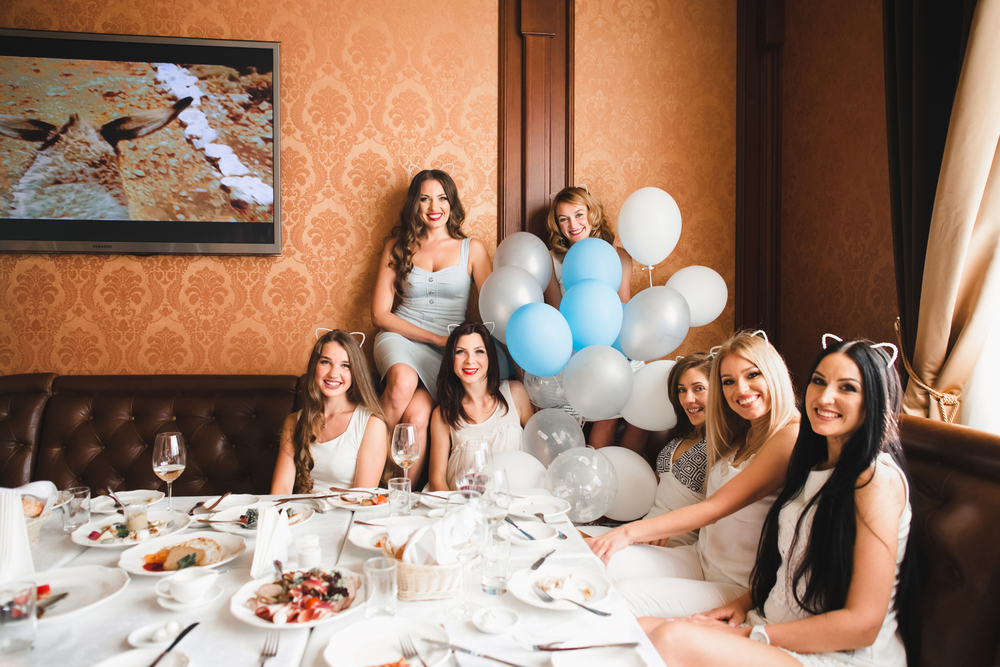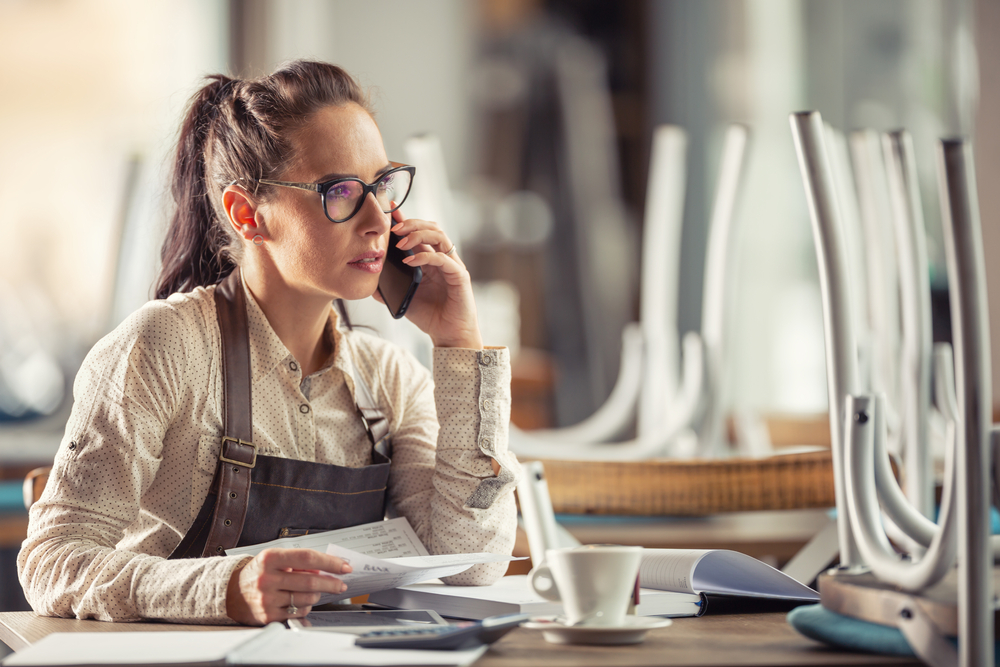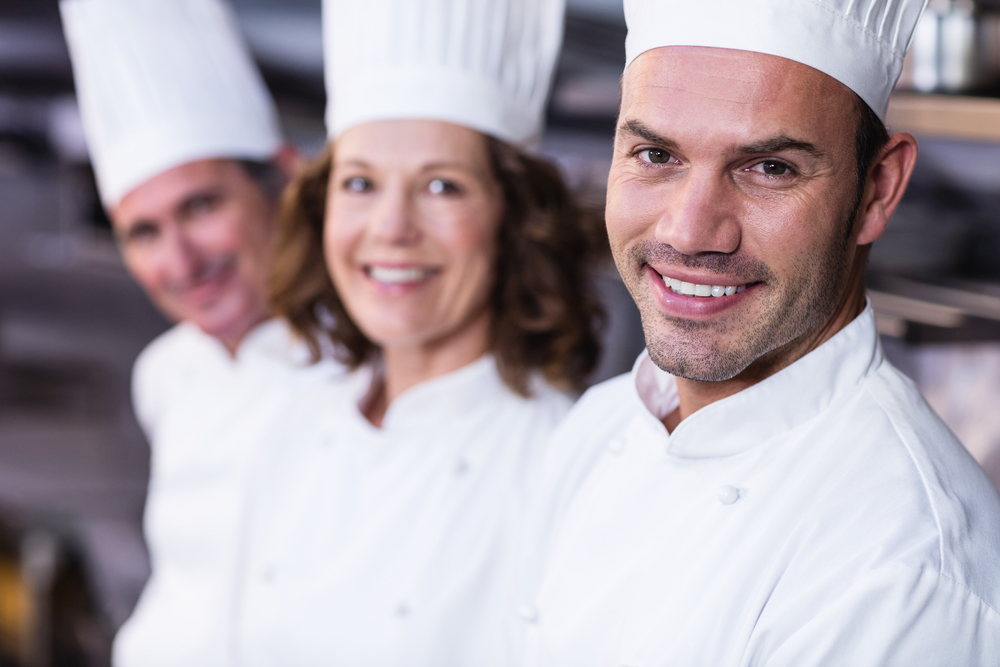 Style and Function: A History of Chef Uniforms
Posted by CoastLinen on Fri, May 21, 2021
The history of chef uniforms is extensive. There are few professional uniforms more iconic and recognizable than the pristine, white chef uniform. The garment conjures up images of fine dining and culinary excellence. Not to mention, the pristine white garment is also symbolic of the foodservice industry's commitment and responsibility to hygienic food preparation.
Read More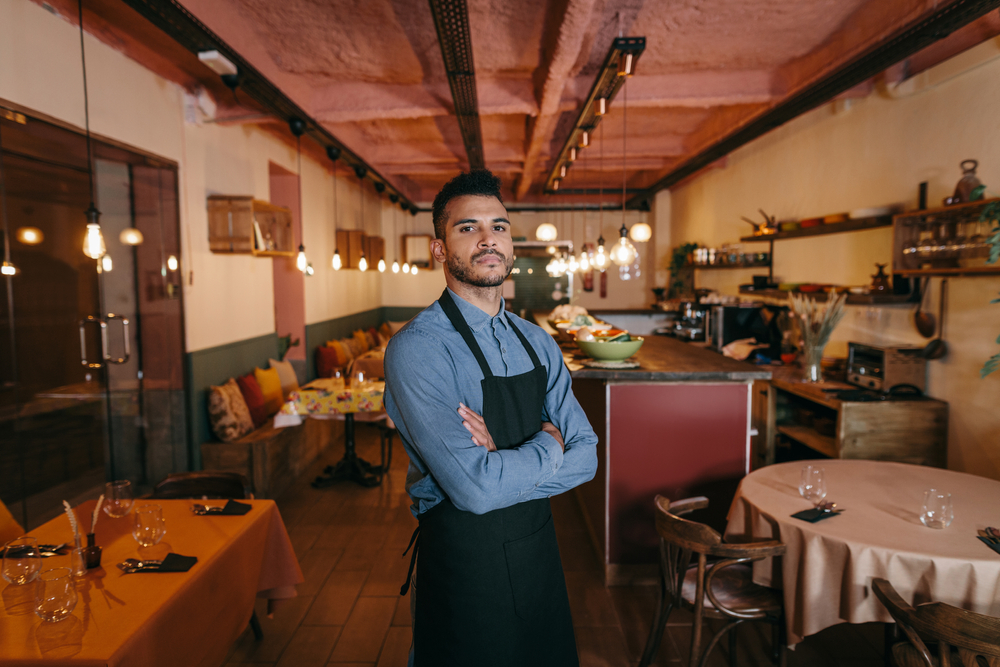 What Linen Service Does for New Jersey Restaurants
Posted by CoastLinen on Tue, Apr 13, 2021
Are you satisfied with how you manage your restaurant linens? As essential as linens are in your daily food service operations, they can be quite a burden. They require a significant investment to acquire and cost even more to maintain.
Read More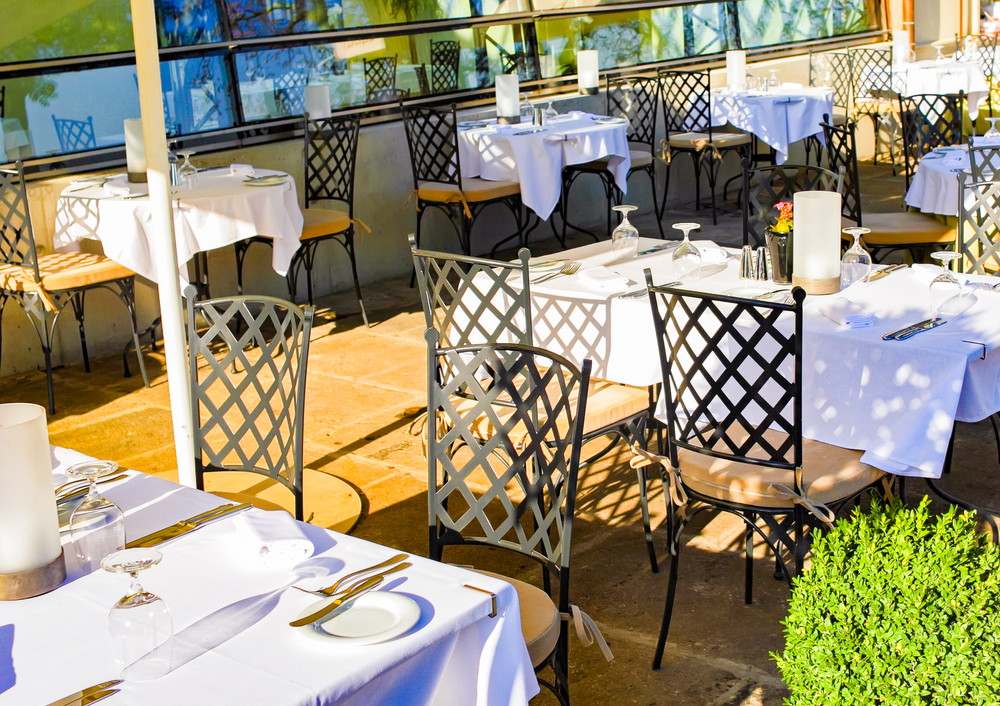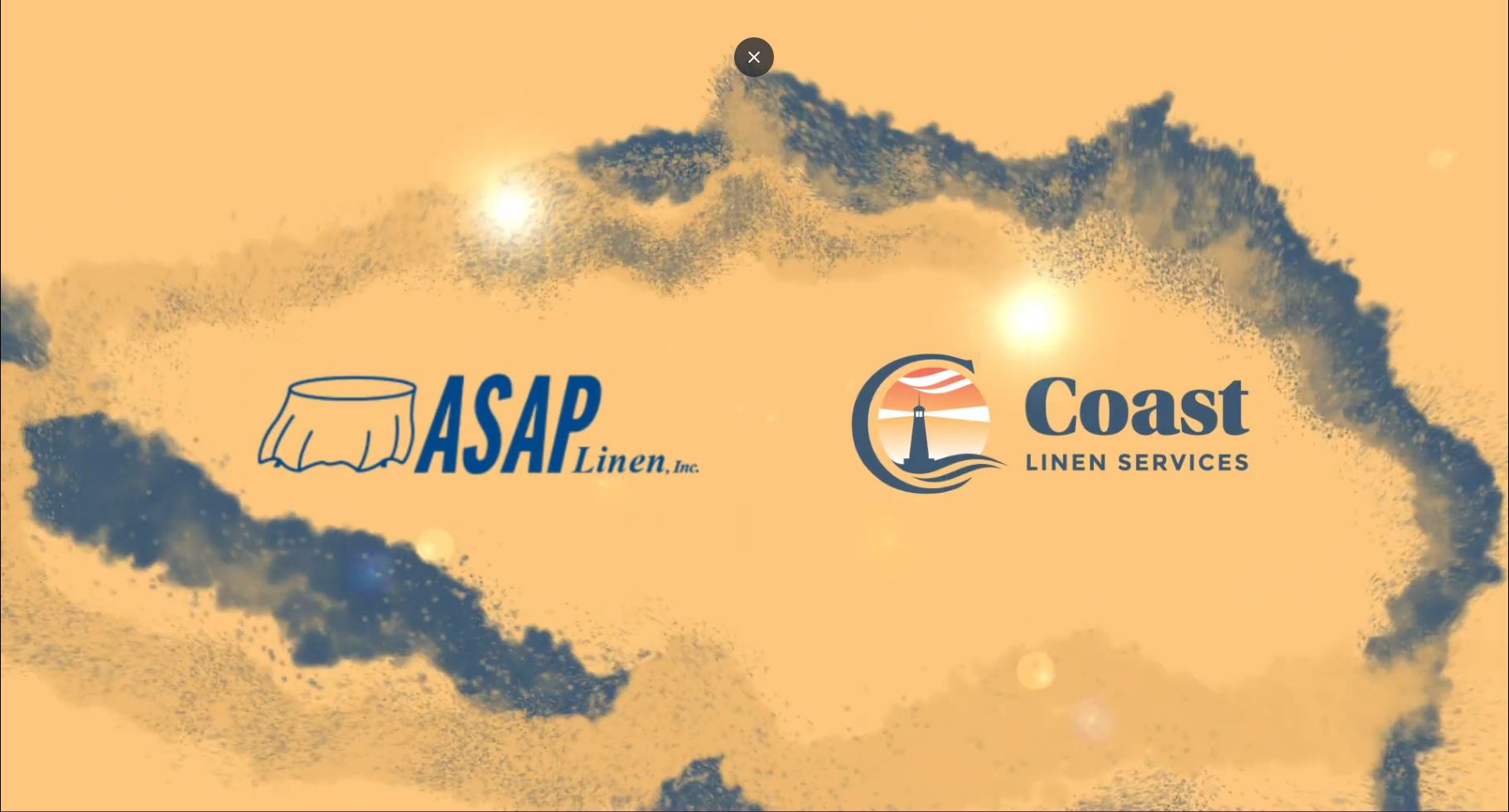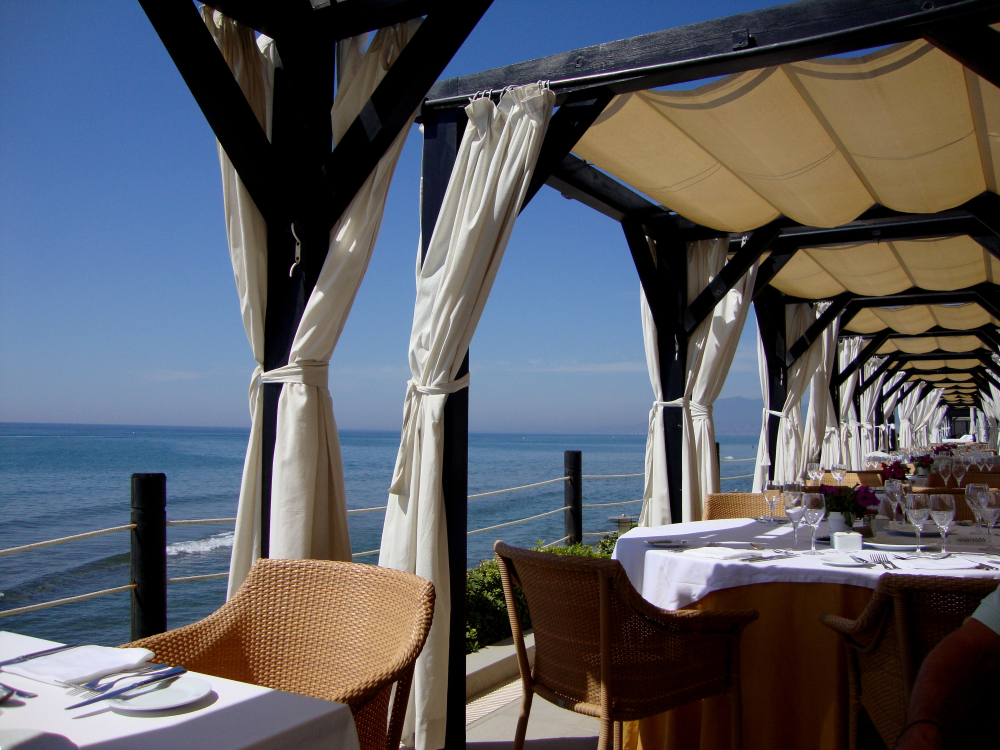 Tablecloth Rental in New Jersey
Posted by CoastLinen on Mon, Feb 01, 2021
Do you need a tablecloth rental for your New Jersey restaurant? Far too many restaurants have made the mistake of leaving their tables bare for "cleanliness" or atmosphere. Unfortunately, these moves tend to cost more customers than they bring in. 
Read More