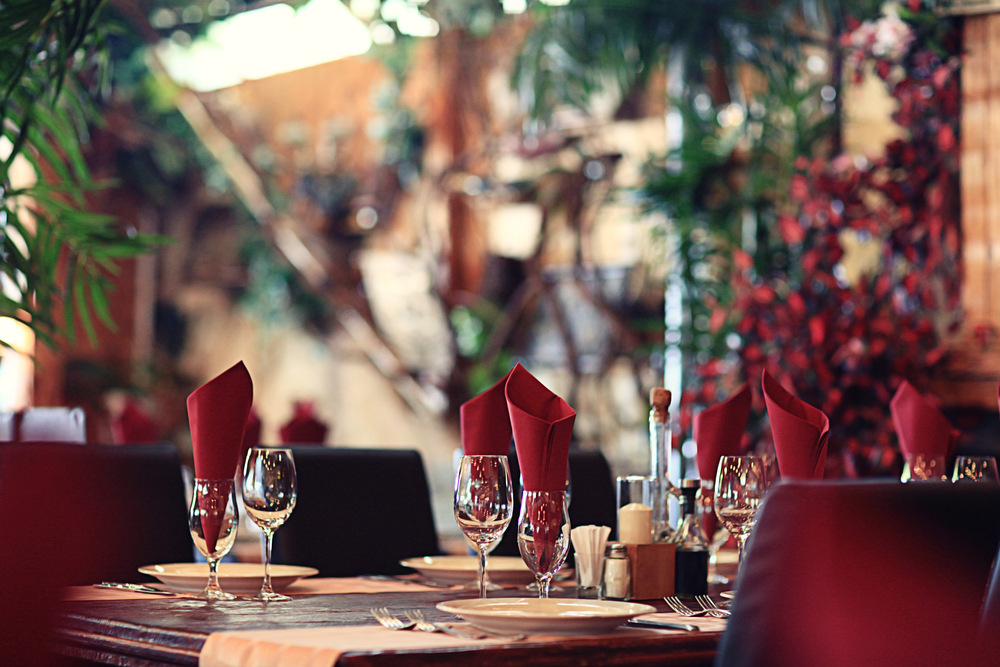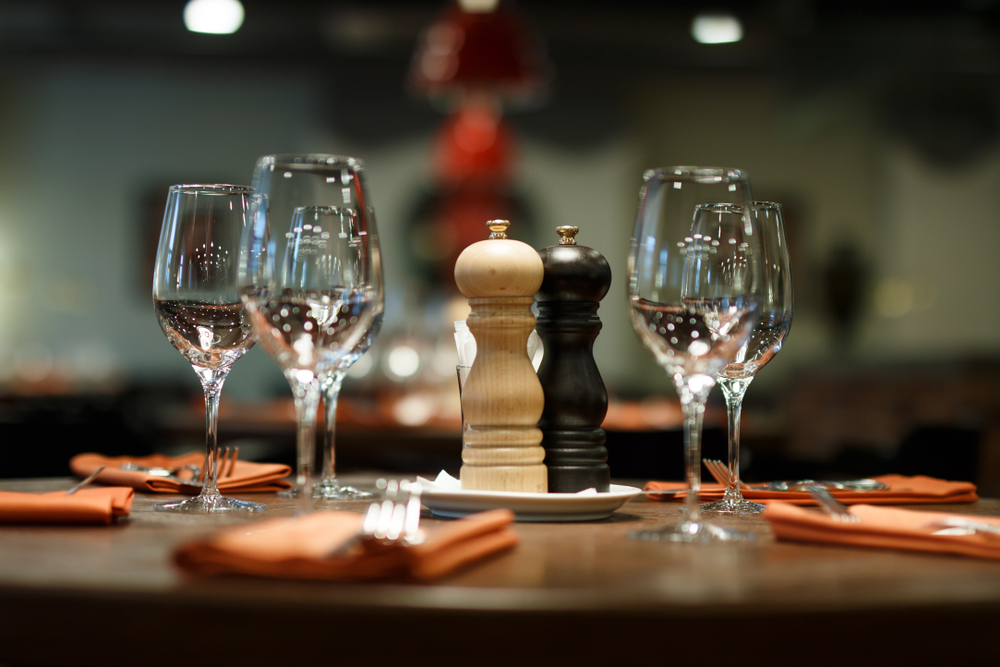 Colorful vs. White Restaurant Table Linens
Posted by Coast Linen on Thu, Nov 01, 2018
What color are your tables? For many restaurant owners, tables are nothing more than just functional pieces of furniture. But tables hold bigger, better opportunities for creating an image for your restaurant than just simply holding the plates and glasses.
Read More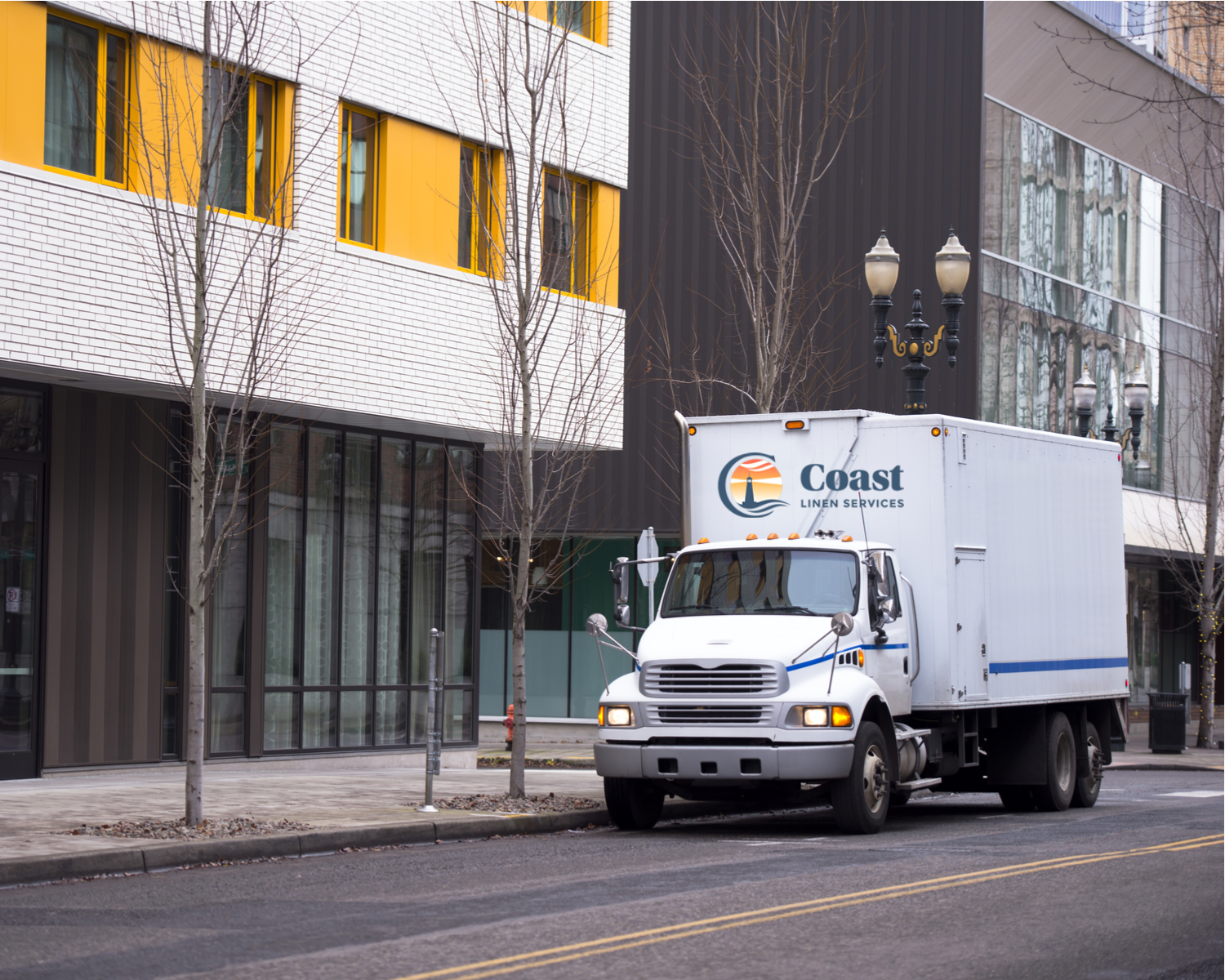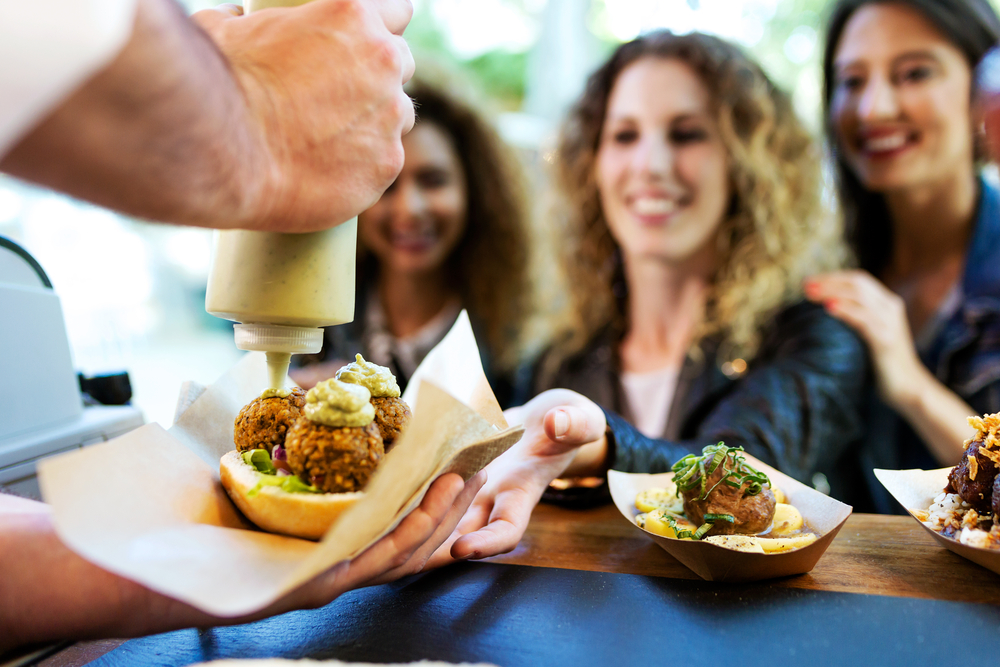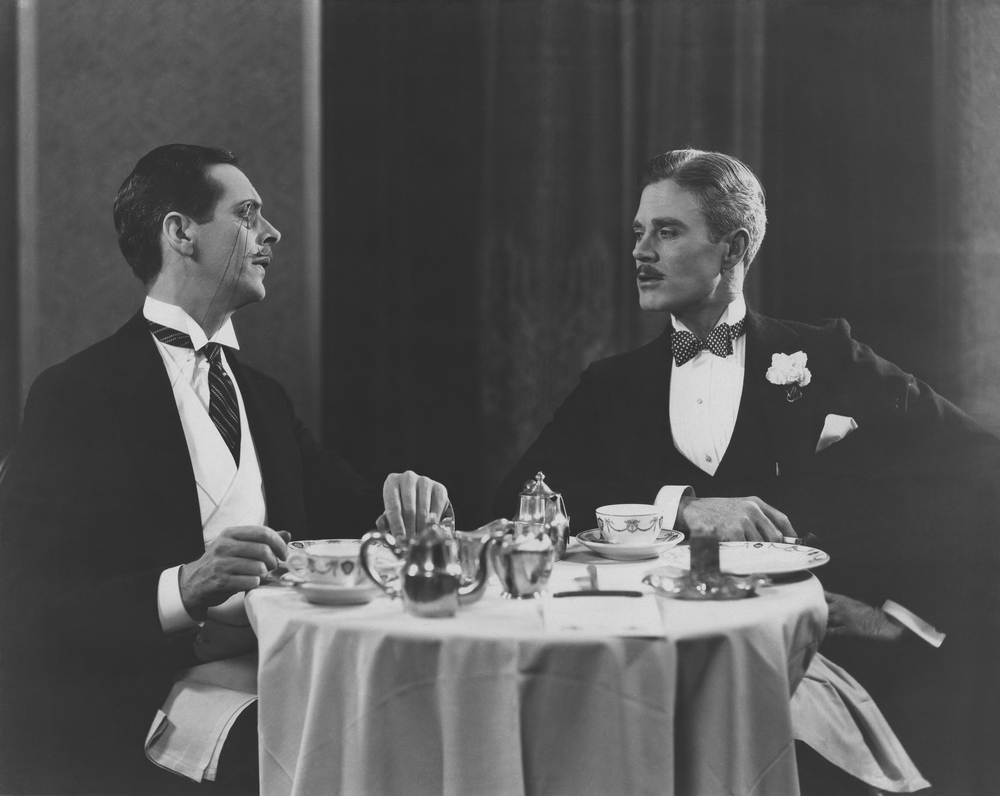 The History of Restaurant Linen
Posted by Coast Linen on Tue, Aug 07, 2018
Whether you are a restaurant diner who has a discerning taste for fancy tablecloths and napkins, or you dine without noticing anything on your table other than the food, you probably haven't thought much about the history of napkins or the history of tablecloths.
Read More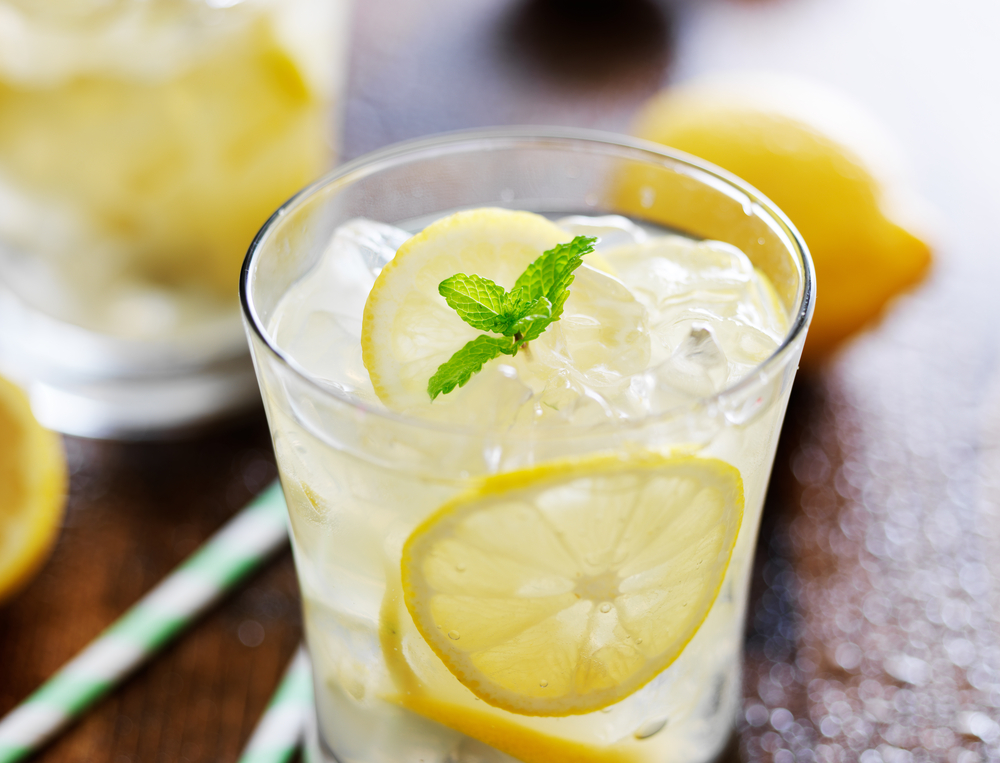 10 Refreshing Summer Drink Recipes for Your Restaurant
Posted by Coast Linen on Sun, Jul 01, 2018
Summer has come and it's time to whip out the shorts, shades, flip-flops, and the summer refreshers! Check out this list of summer drink recipes to serve at your restaurant this season, perfect for delighting and quenching the thirst of diners both young and old.
Read More