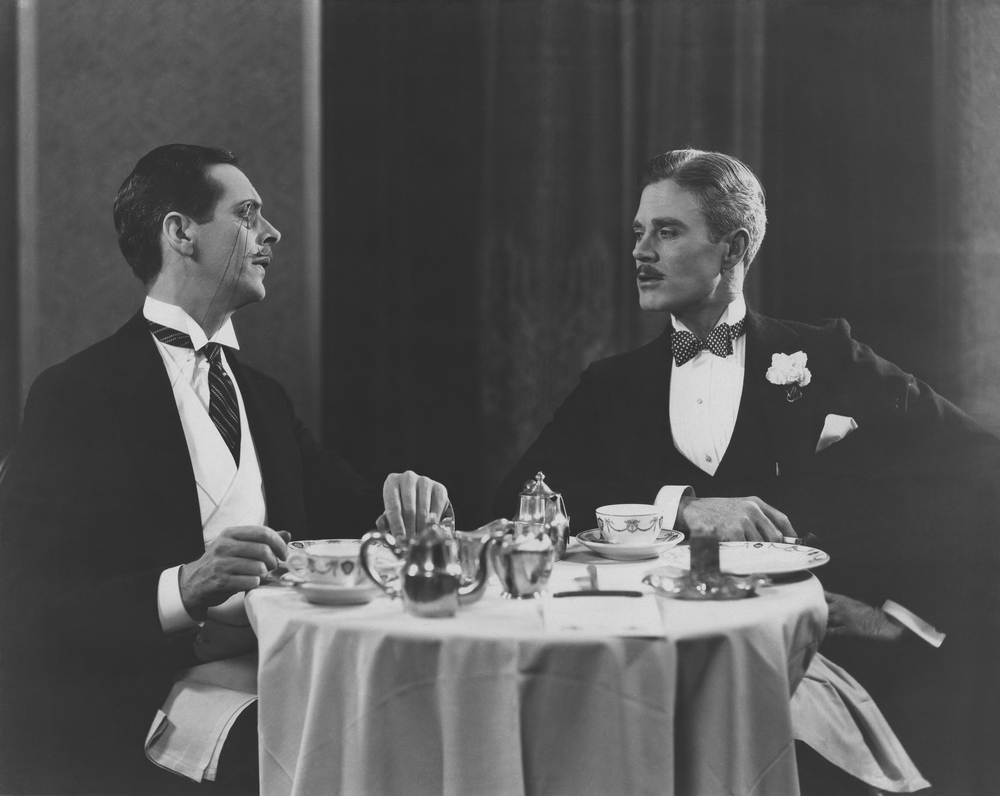 The History of Restaurant Linen
Posted by Coast Linen on Tue, Aug 07, 2018
Whether you are a restaurant diner who has a discerning taste for fancy tablecloths and napkins, or you dine without noticing anything on your table other than the food, you probably haven't thought much about the history of napkins or the history of tablecloths.
Read More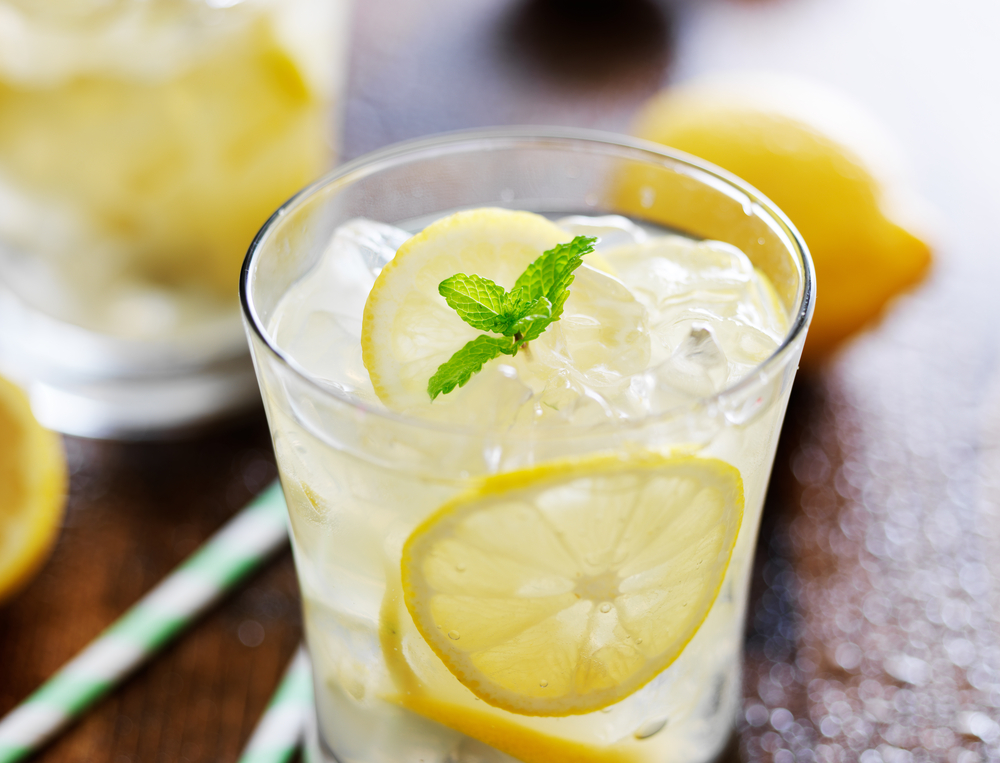 10 Refreshing Summer Drink Recipes for Your Restaurant
Posted by Coast Linen on Sun, Jul 01, 2018
Summer has come and it's time to whip out the shorts, shades, flip-flops, and the summer refreshers! Check out this list of summer drink recipes to serve at your restaurant this season, perfect for delighting and quenching the thirst of diners both young and old.
Read More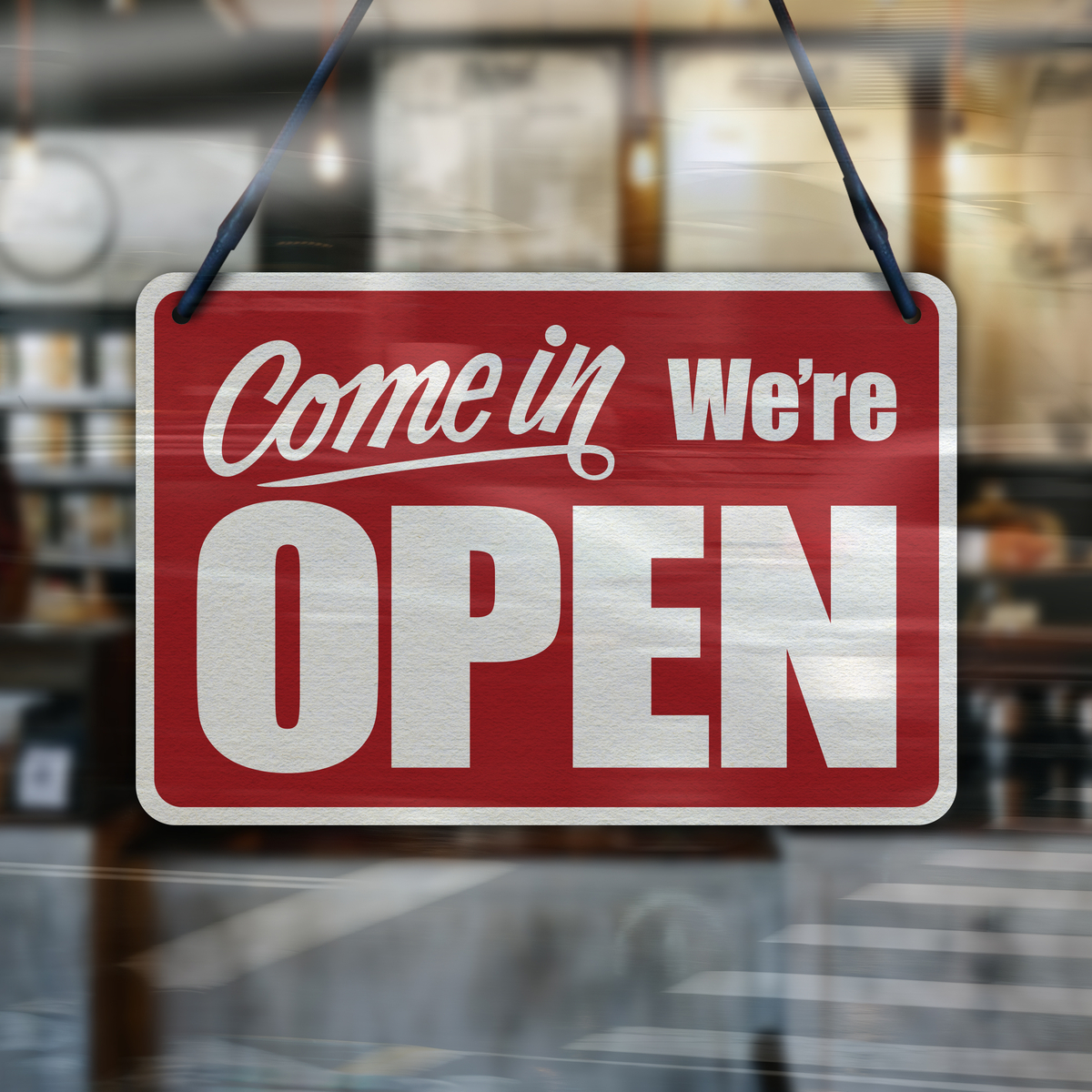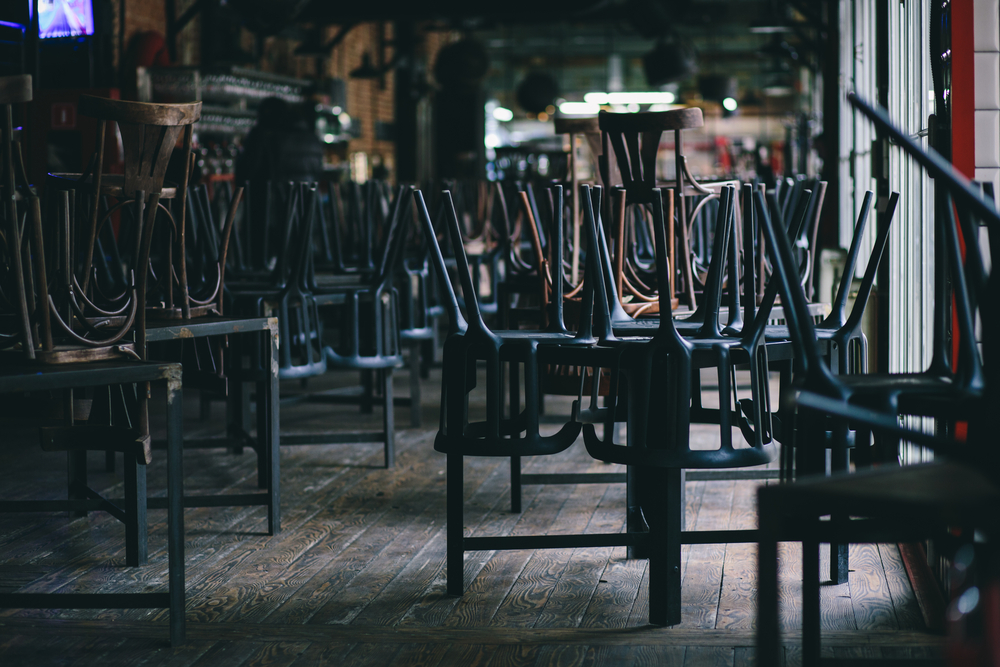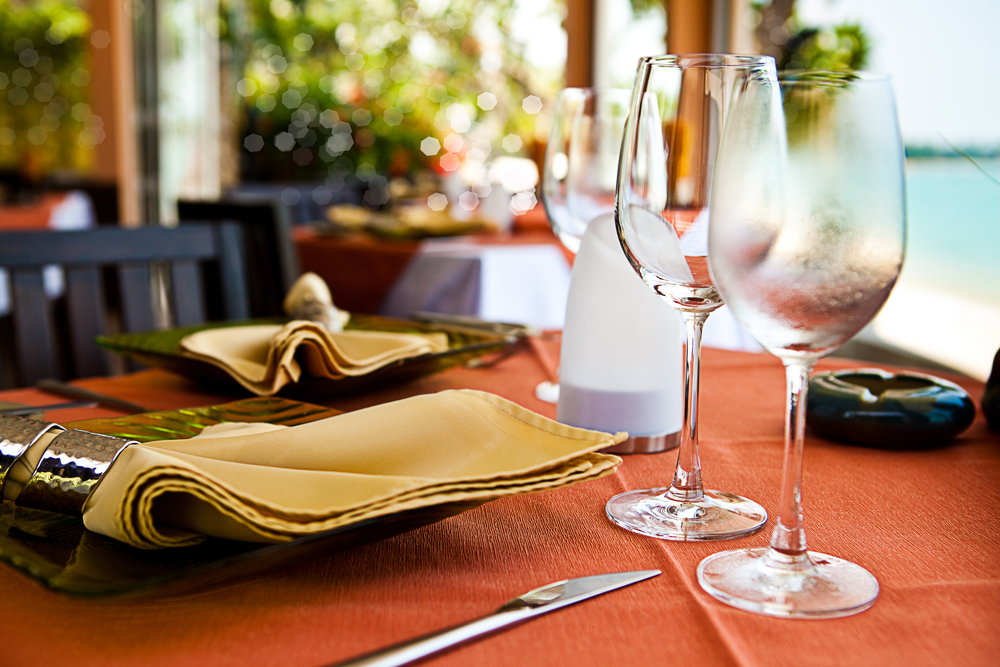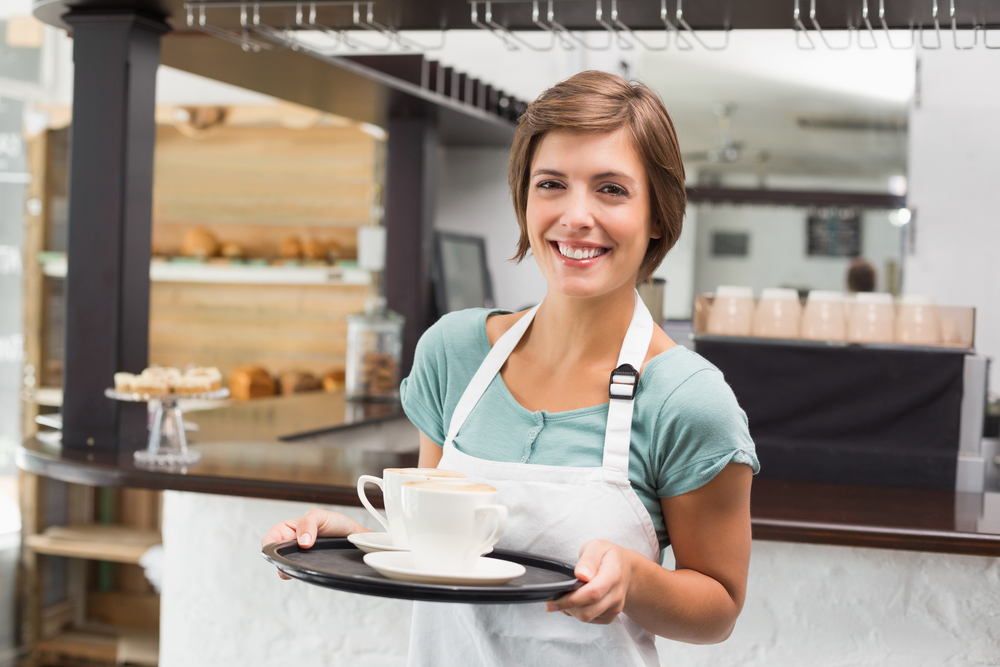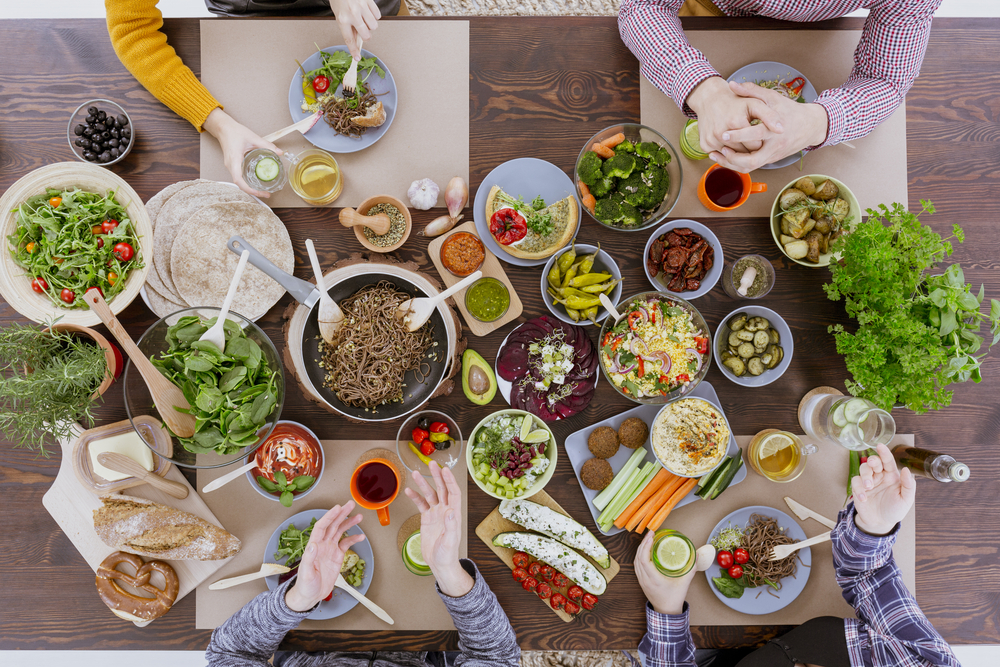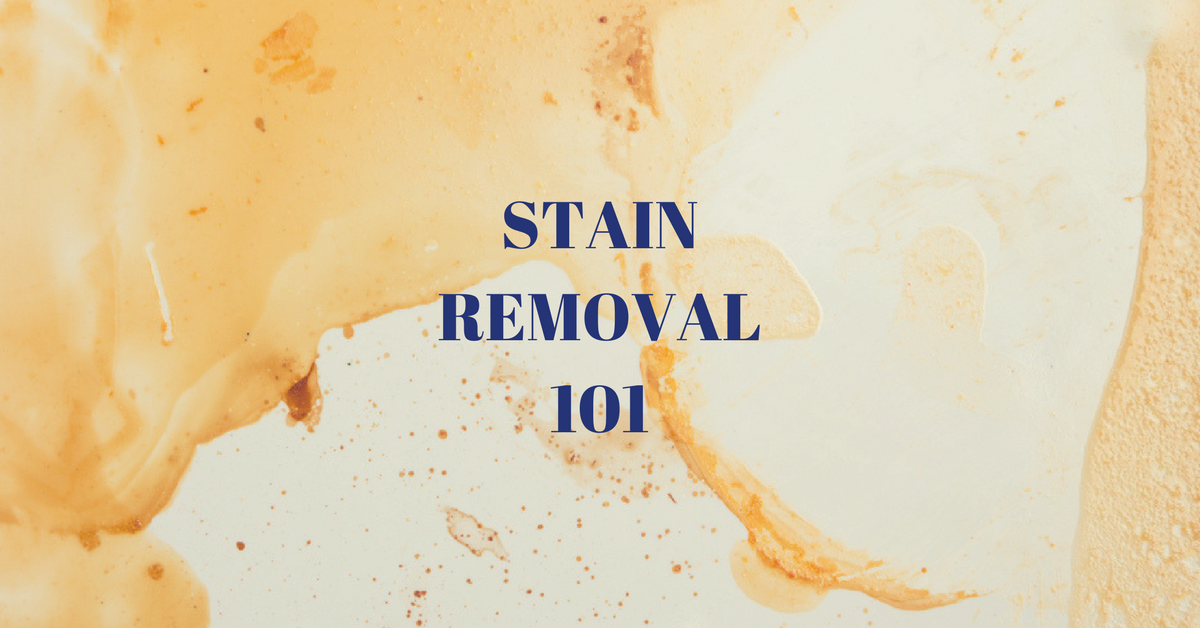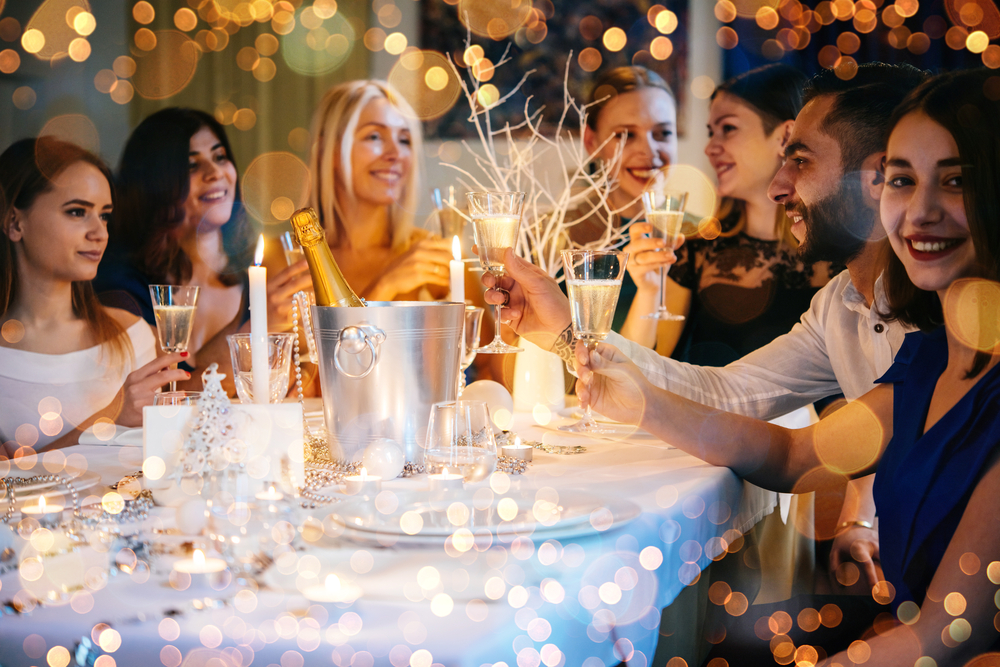 5 Themes to Spruce Up Your Restaurant's Holiday Table Settings
Posted by Coast Linen on Mon, Dec 04, 2017
With the holidays approaching, you're probably beginning to think about how you'll get your restaurant into the spirit. If you want some edge over the competition this holiday season, evoke the holiday spirit that customers are looking for.
Read More