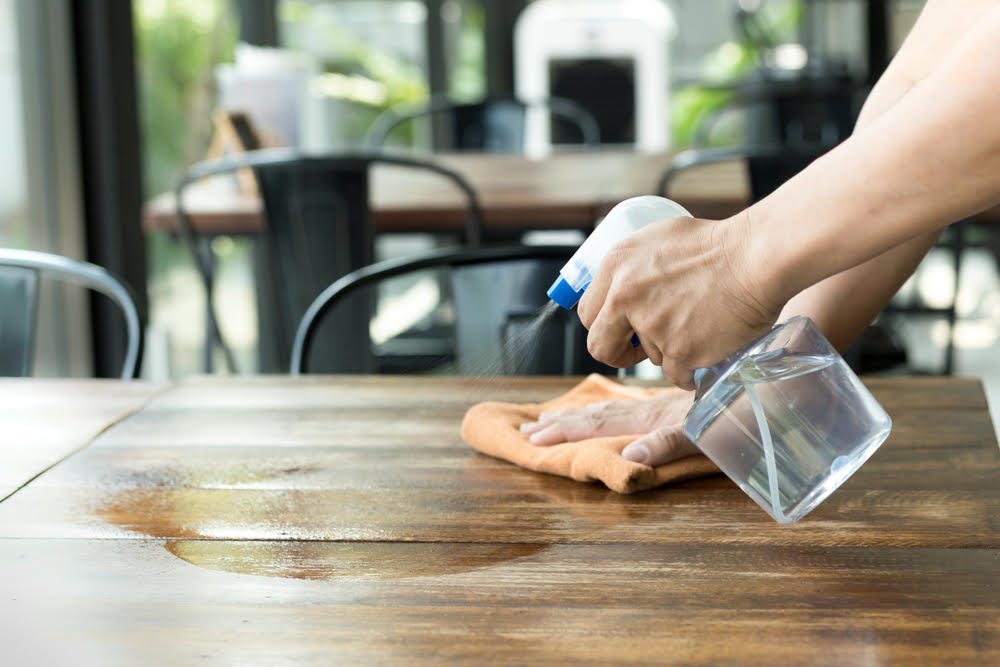 Why You Should Use a Restaurant Towel Service
Posted by CoastLinen on Tue, Sep 03, 2019
Restaurant towels are some of the most used and overused textiles in the business. Restaurants can easily go through hundreds in a single day, from cleaning off tables to polishing glasses to wiping up kitchen spills. If you're handling all those towels yourself, then you're putting in a lot of extra time and money to […]
Read More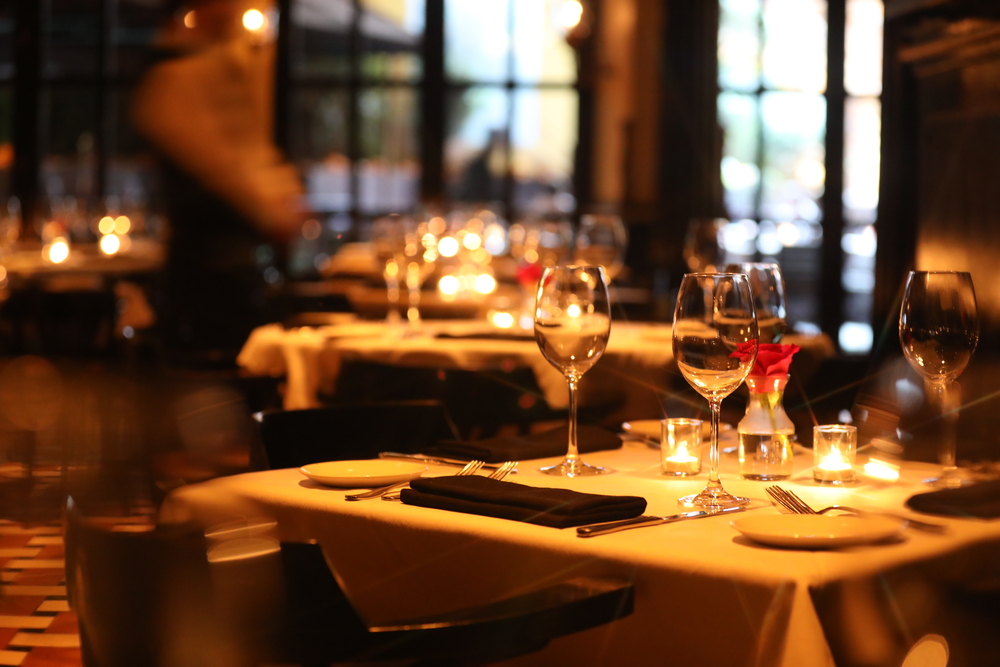 Restaurant Tips from the Fine Dining Industry
Posted by CoastLinen on Thu, Aug 01, 2019
For many people, fine dining restaurants are at the top of the food service chain. They are luxurious and admired, especially for their ability to command excessive price tags. When they're done right, fine dining establishments are the ones that endure, lasting for generations. What restaurant tips can we learn from them?
Read More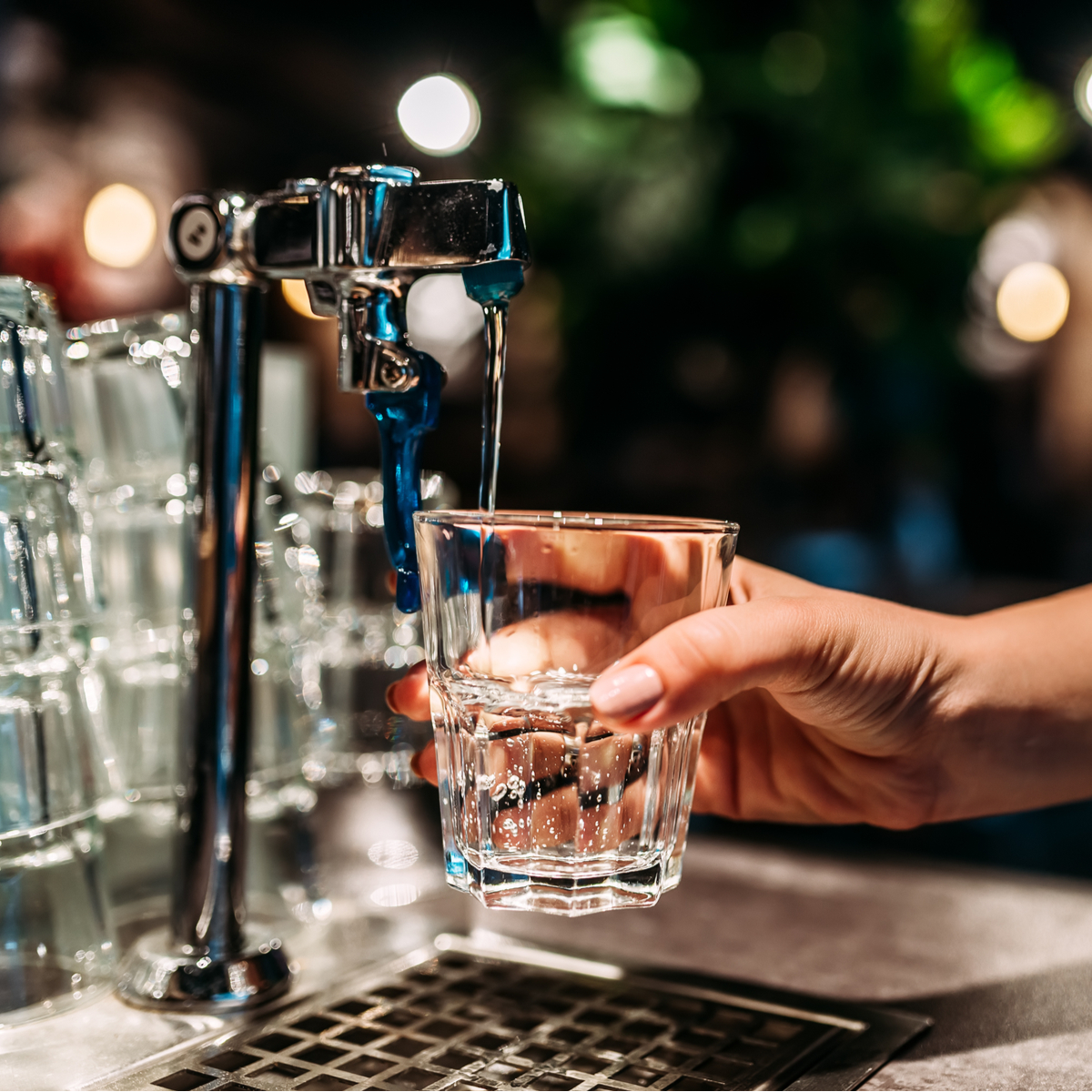 Why Commercial Laundry is Eco-Friendly
Posted by CoastLinen on Wed, Jul 03, 2019
No matter what type of restaurant you run, you have linens to launder. Between table linens, napkins, uniforms, and more, you probably have a lot of linens that need to be laundered frequently. 
Read More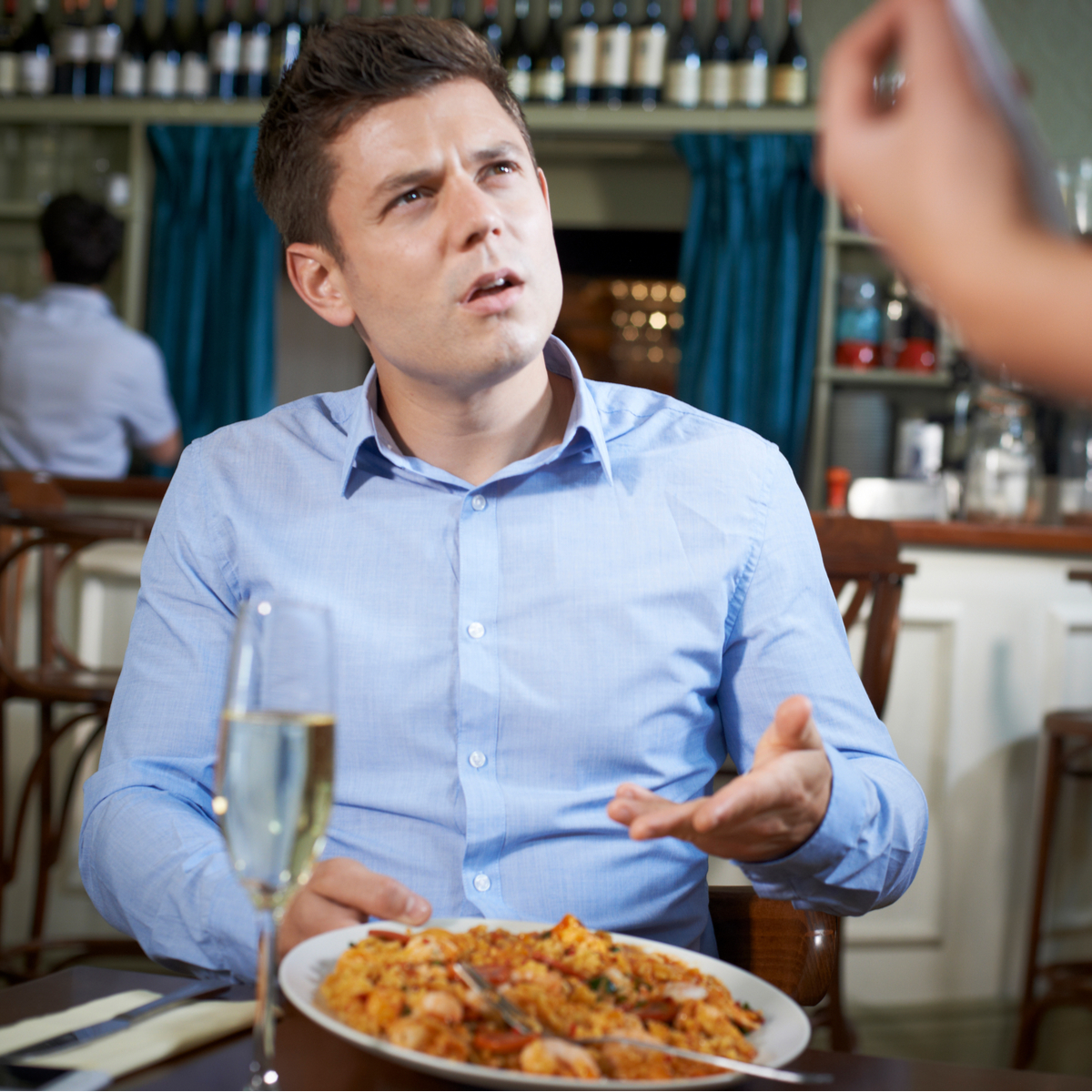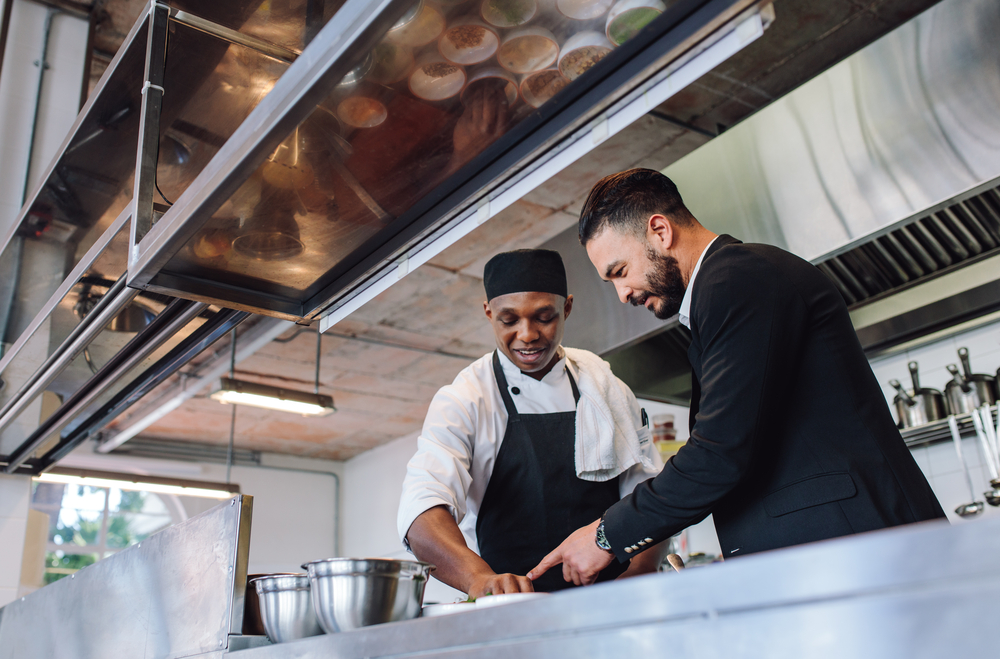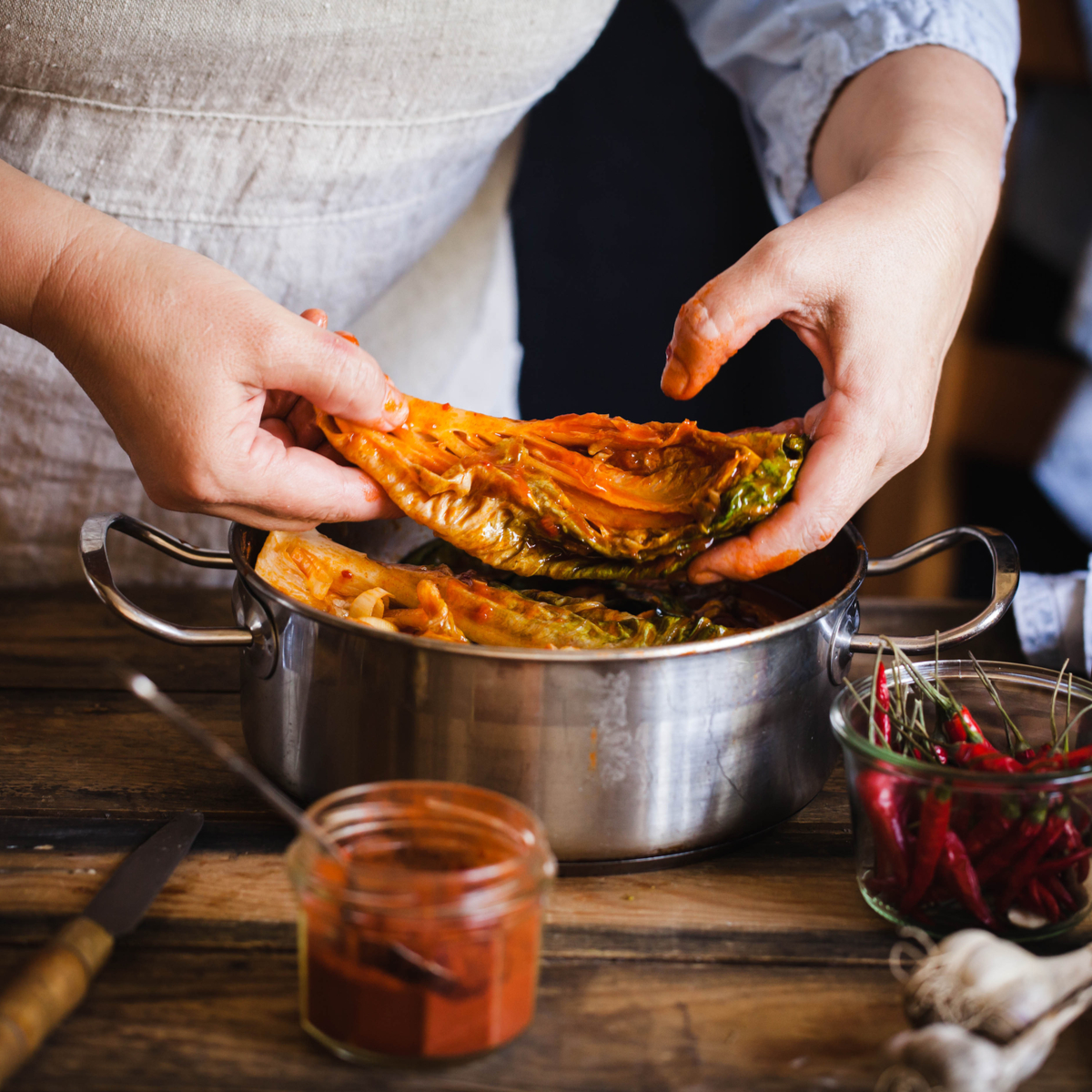 NYC Restaurant Trends 2019
Posted by CoastLinen on Mon, Apr 01, 2019
Thanks to its global population and the collective devil-may-care food culture that catapulted NYC into the foodie city that it is today, the food scene in New York City is fearless and trendsetting.
Read More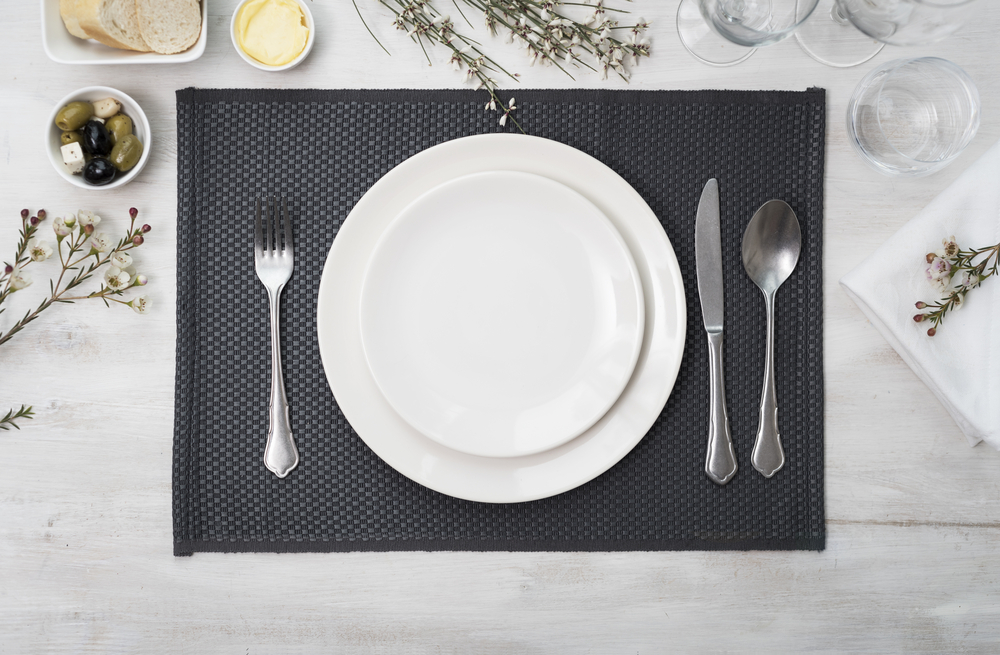 Restaurant Table Setting Ideas That Will Impress
Posted by CoastLinen on Fri, Mar 01, 2019
When a customer walks into a restaurant and sits down, many of their initial impressions will be based on the first thing they see: the table setting. Even if the food is good and the prices are fair, studies show that if a customer does not have a good first impression at a restaurant, they […]
Read More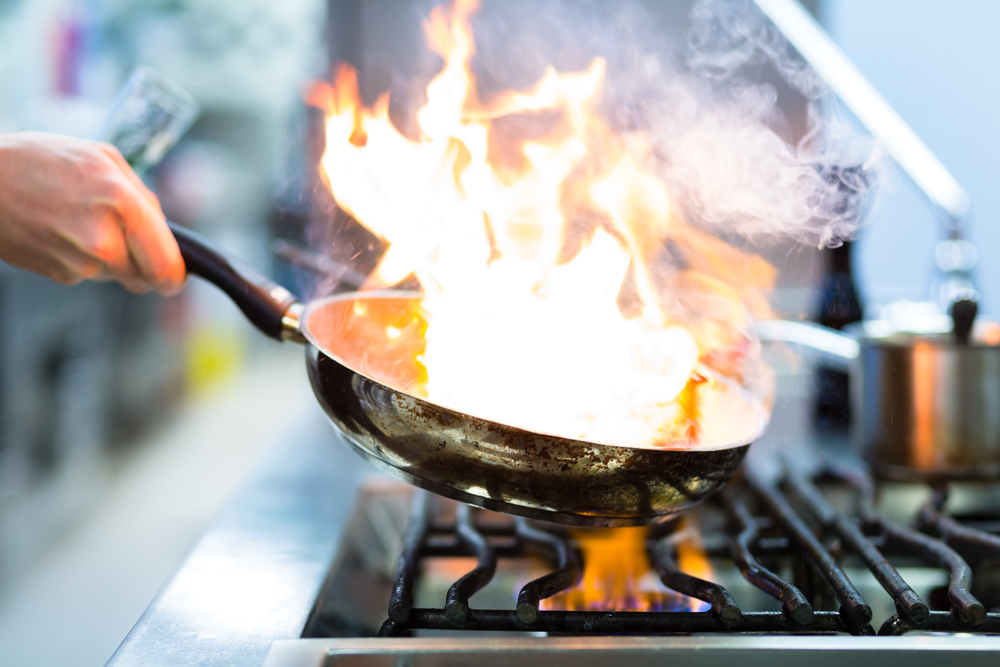 Restaurant Health and Safety for Young Workers
Posted by CoastLinen on Fri, Feb 01, 2019
According to the OSHA, nearly 30% of the over 11 million restaurant industry workers in America are under 20 years old. This number is not surprising, as jobs in the food industry – from bussing and waiting tables to working in the food prep section and dishwashing – rank among the top jobs for teenagers. 
Read More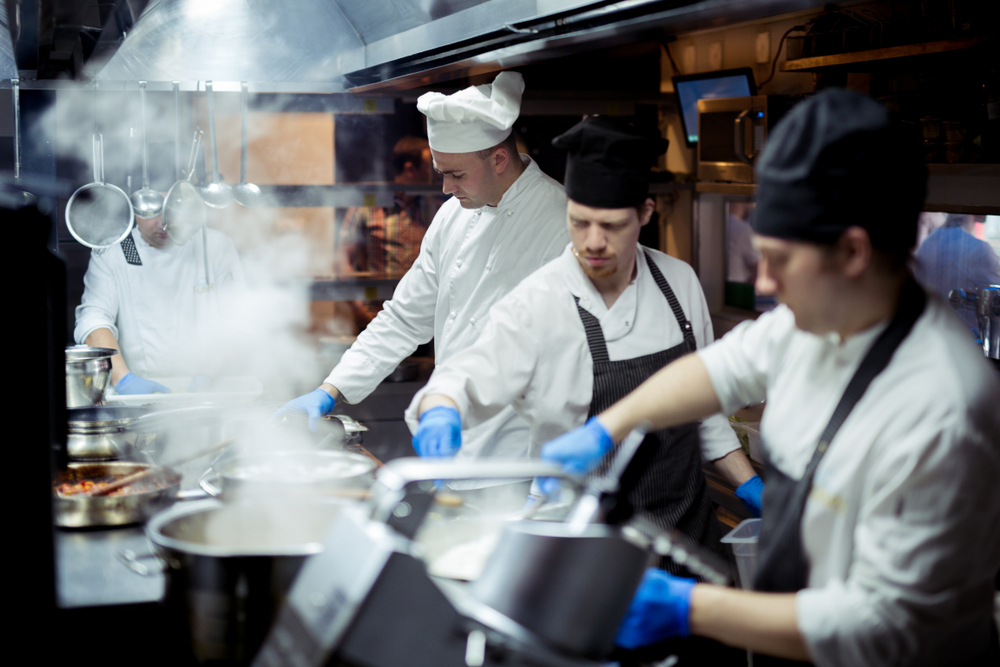 3 Factors to Consider When Selecting Restaurant Uniforms
Posted by CoastLinen on Mon, Jan 14, 2019
As the New Year begins and you're looking for ways to revamp your restaurant, whether it's inventing new menu items or cracking down on your business's efficiency, one thing that you may notice that needs an upgrade is your restaurant uniforms.
Read More