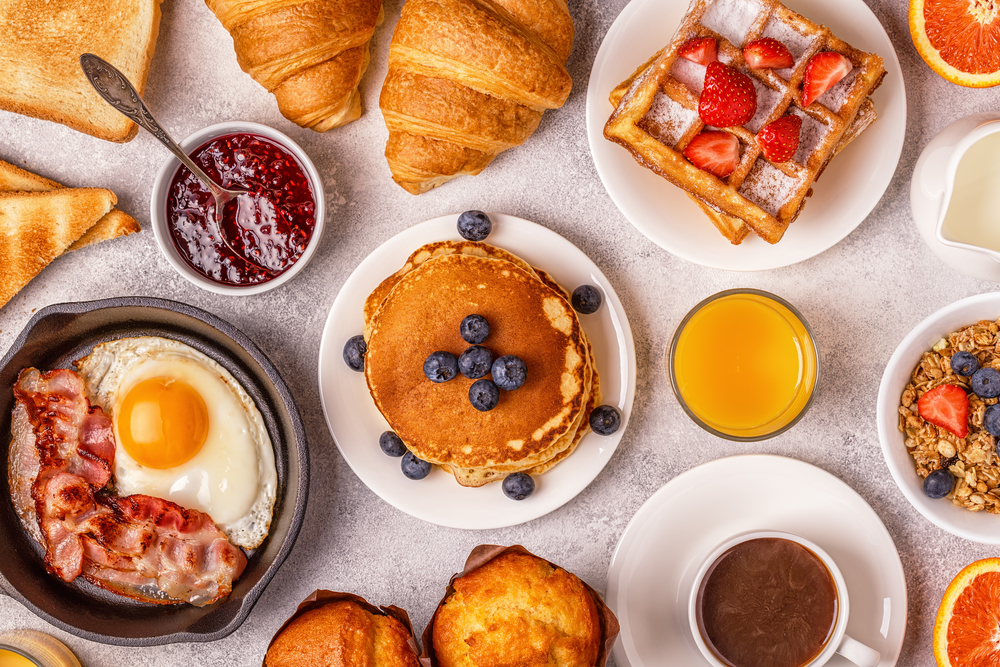 It's Brunch Time: How to Get Brunch Customers
Posted by CoastLinen on Mon, Mar 02, 2020
There's no meal quite like brunch, and more and more people want it. To get the crowd through your doors at brunch time, there are a few things to do. Coast Linen has the tips and the materials that will help you pull in the brunchers and satisfy their expectations. 
Read More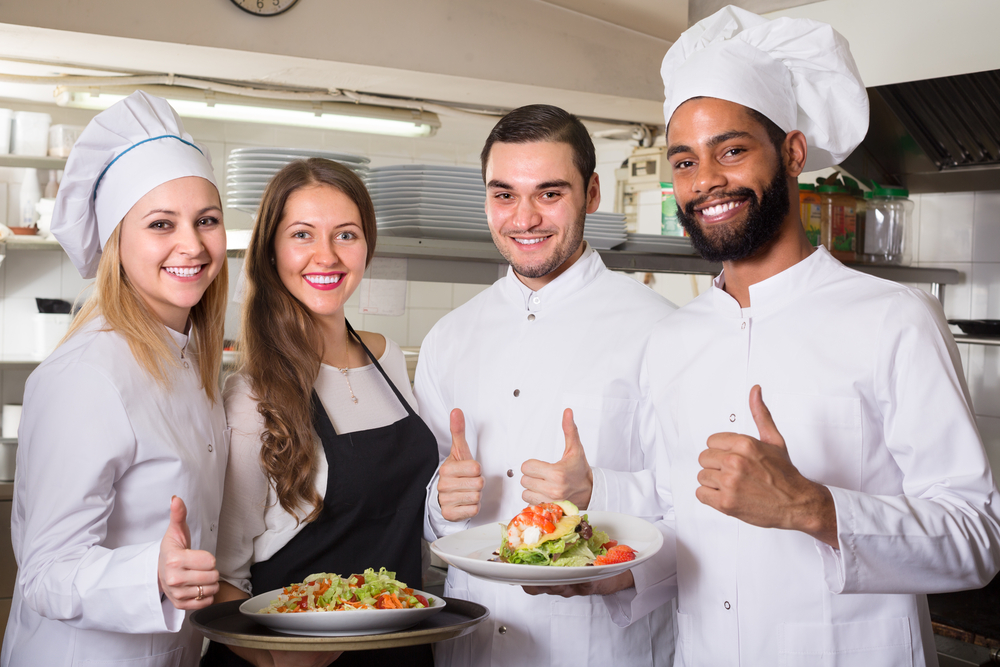 Why Choose Coast Linen Services
Posted by CoastLinen on Mon, Feb 03, 2020
Making the switch to a linen rental service is a decision with many benefits. Unfortunately, not all linen providers will do right by you. There are many ways unscrupulous linen providers try to separate you from your money. They might pass off low-quality linens for premium, overcharge, or deliver inconsistently or inaccurately. 
Read More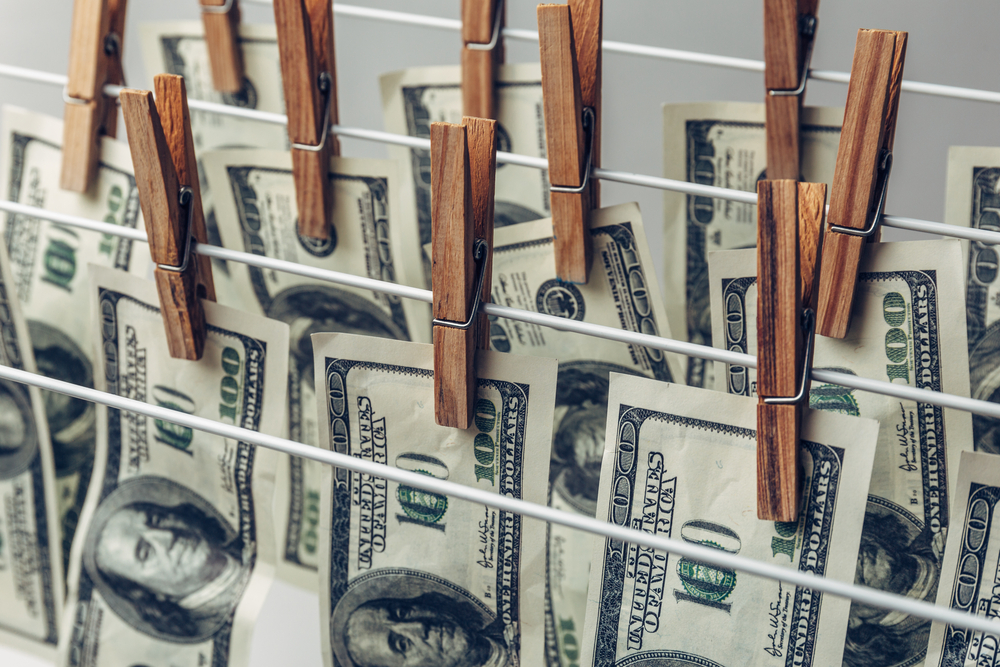 How a Commercial Laundry Service Saves You Money
Posted by CoastLinen on Thu, Jan 02, 2020
If your hotel or restaurant isn't working with a quality commercial laundry service, you're missing out on a money-saving opportunity. The right commercial laundry service for your restaurant saves money, time, and frustration.  Here's how:
Read More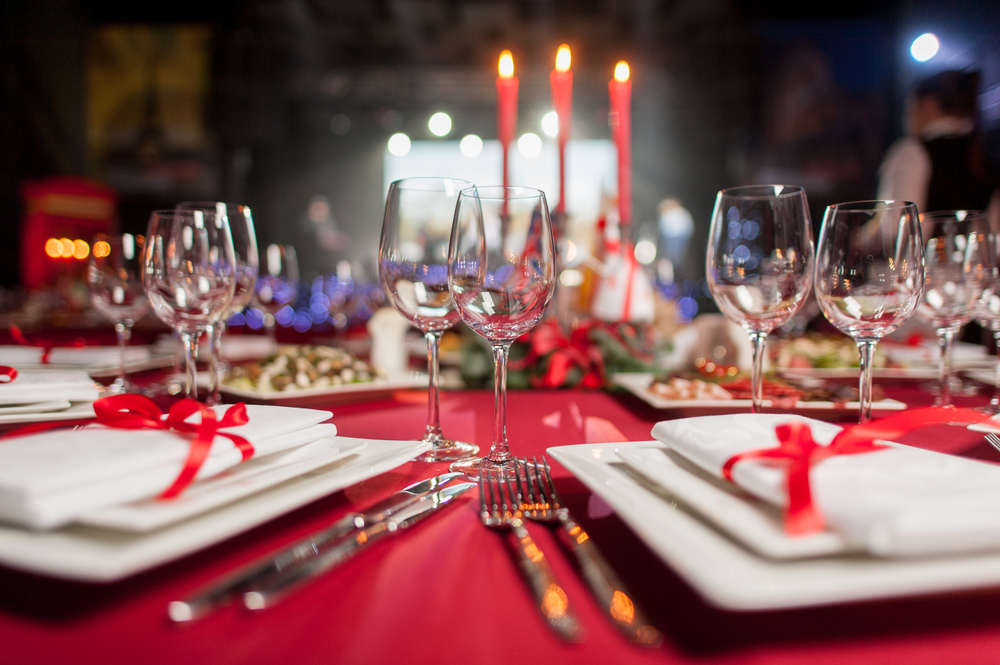 Easy Ways to Bring Holiday Cheer to Your Restaurant
Posted by CoastLinen on Mon, Dec 02, 2019
The holidays are here! Though it might be the happiest time of the year for the public, for restaurants, it can be the slowest time of year. This is due to diners preferring home-cooked family meals. Knowing how to play your cards right this season will define whether it's your most profitable or slowest.
Read More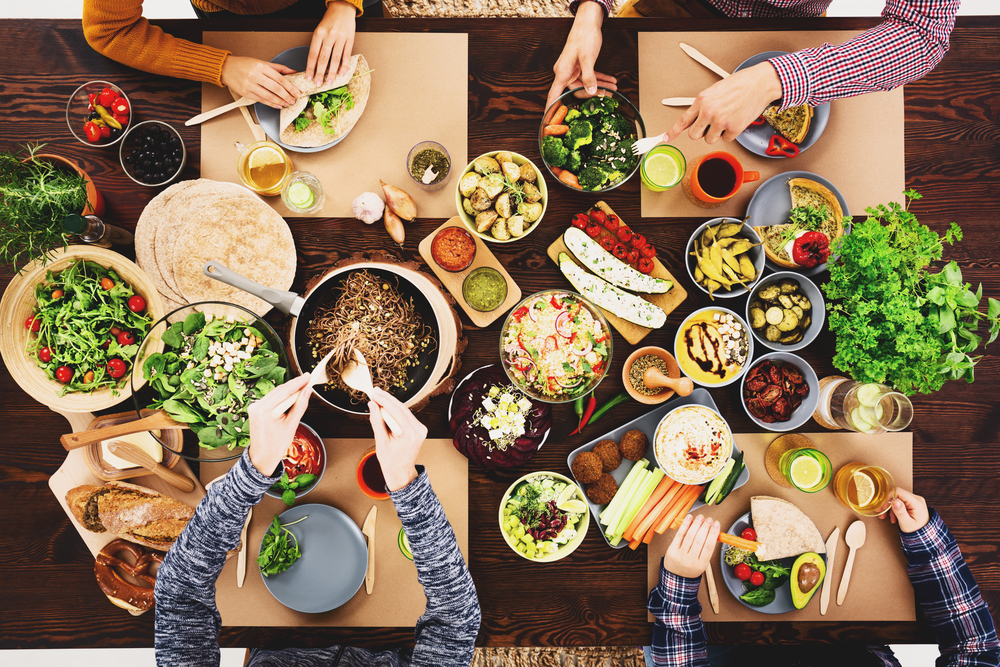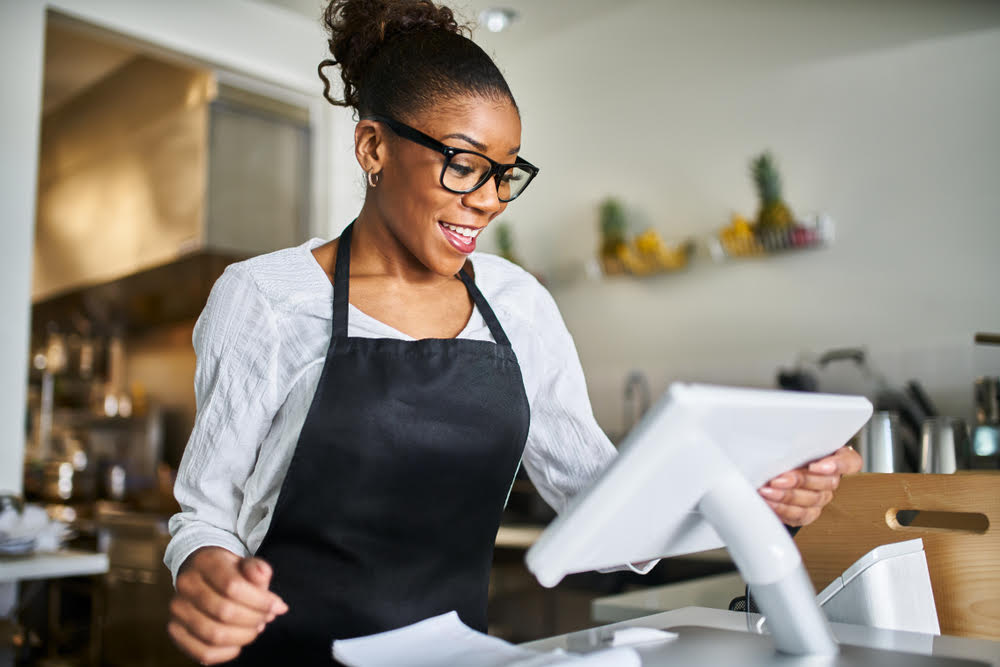 What to Look for in Your Restaurant Aprons
Posted by CoastLinen on Tue, Oct 01, 2019
Finding the right restaurant aprons can be simple or difficult. The following guide will highlight apron qualities and details to keep in mind during your search. 
Read More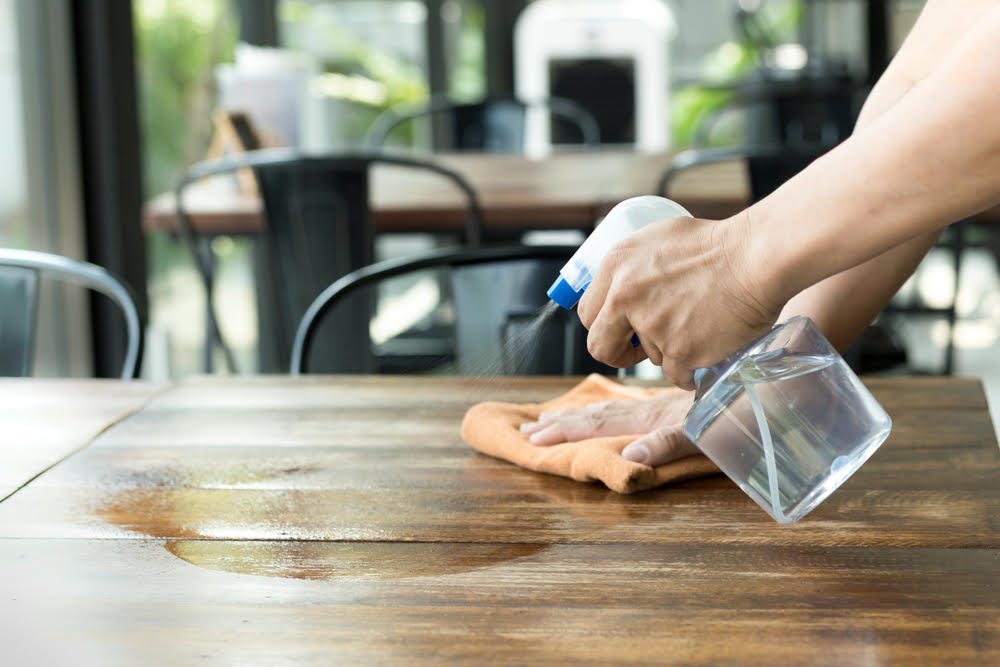 Why You Should Use a Restaurant Towel Service
Posted by CoastLinen on Tue, Sep 03, 2019
Restaurant towels are some of the most used and overused textiles in the business. Restaurants can easily go through hundreds in a single day, from cleaning off tables to polishing glasses to wiping up kitchen spills. If you're handling all those towels yourself, then you're putting in a lot of extra time and money to […]
Read More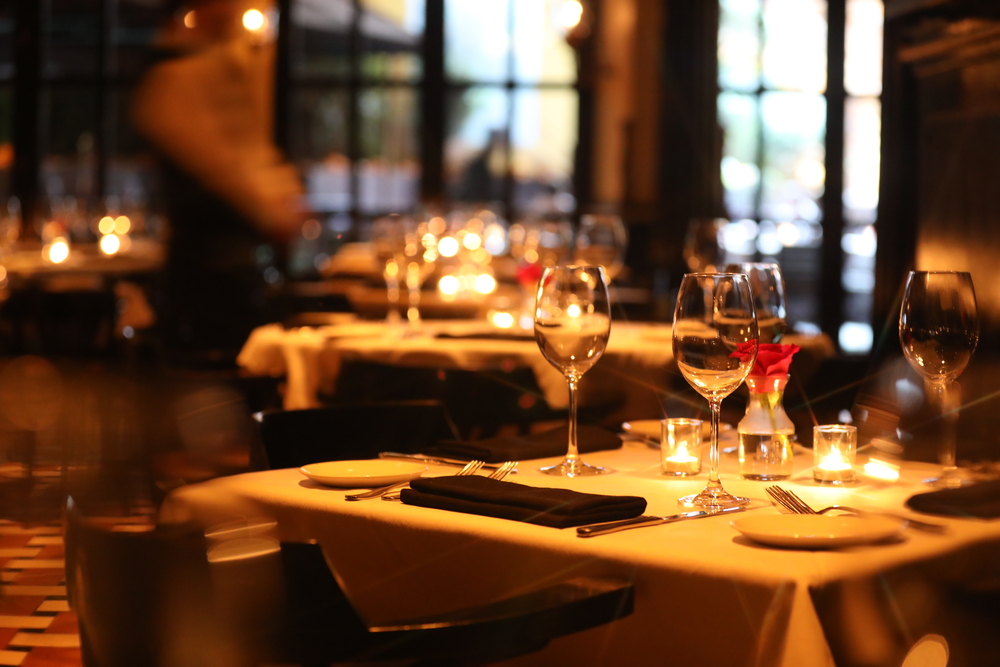 Restaurant Tips from the Fine Dining Industry
Posted by CoastLinen on Thu, Aug 01, 2019
For many people, fine dining restaurants are at the top of the food service chain. They are luxurious and admired, especially for their ability to command excessive price tags. When they're done right, fine dining establishments are the ones that endure, lasting for generations. What restaurant tips can we learn from them?
Read More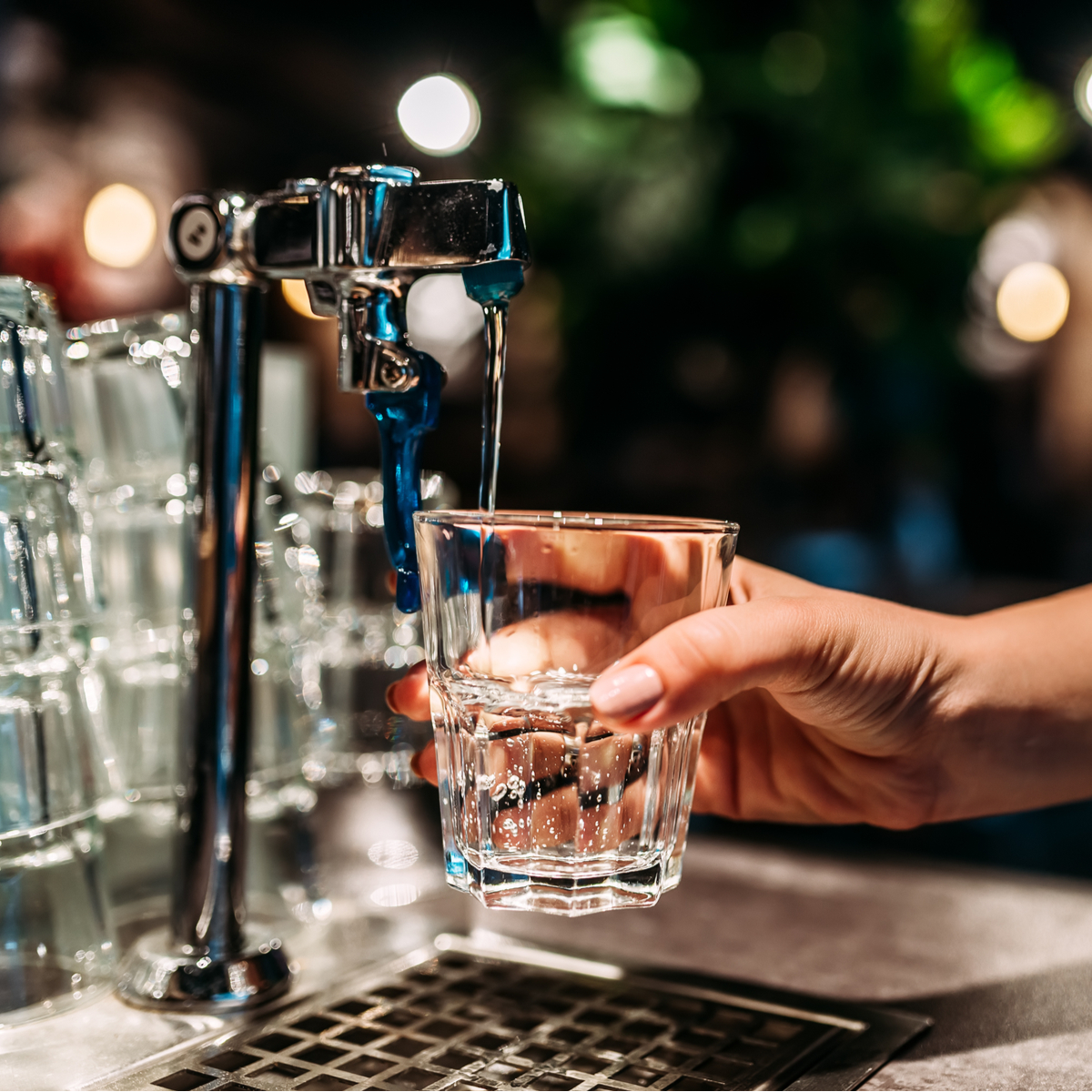 Why Commercial Laundry is Eco-Friendly
Posted by CoastLinen on Wed, Jul 03, 2019
No matter what type of restaurant you run, you have linens to launder. Between table linens, napkins, uniforms, and more, you probably have a lot of linens that need to be laundered frequently. 
Read More