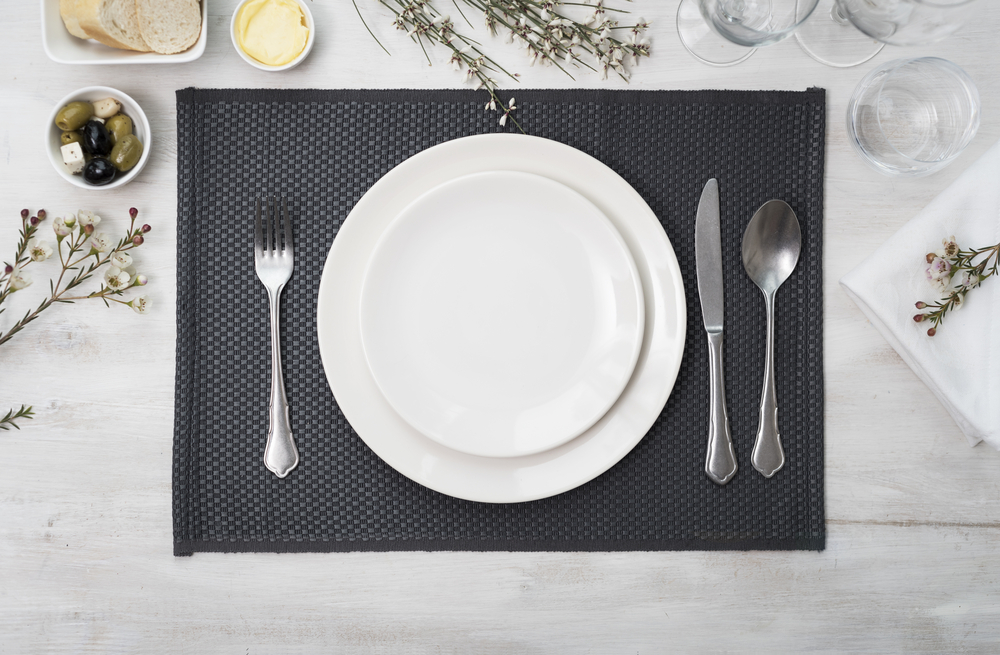 Restaurant Table Setting Ideas That Will Impress
Posted by CoastLinen on Fri, Mar 01, 2019
When a customer walks into a restaurant and sits down, many of their initial impressions will be based on the first thing they see: the table setting. Even if the food is good and the prices are fair, studies show that if a customer does not have a good first impression at a restaurant, they […]
Read More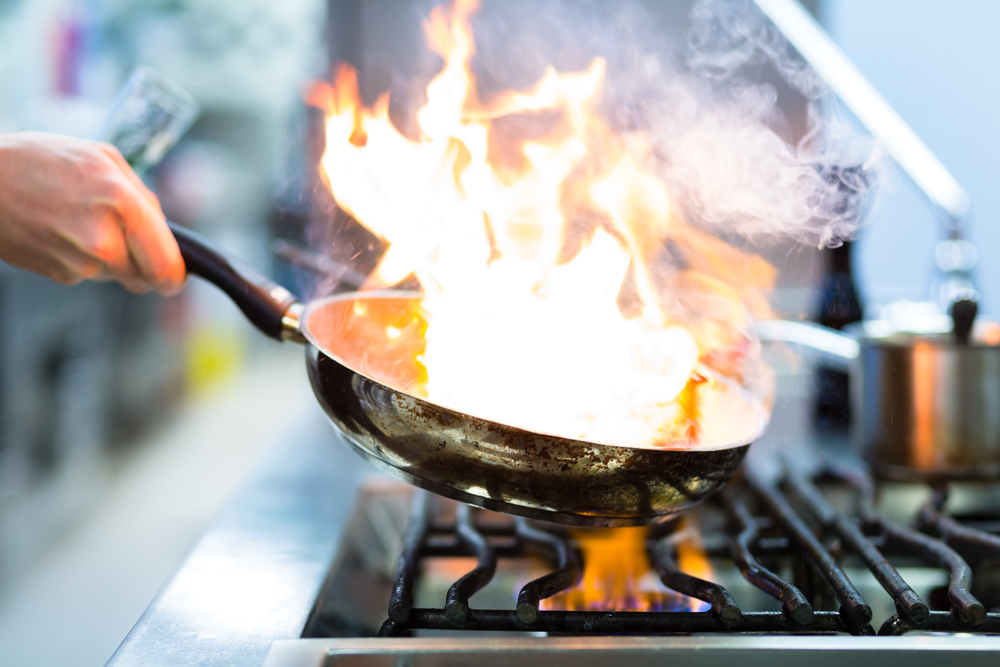 Restaurant Health and Safety for Young Workers
Posted by CoastLinen on Fri, Feb 01, 2019
According to the OSHA, nearly 30% of the over 11 million restaurant industry workers in America are under 20 years old. This number is not surprising, as jobs in the food industry – from bussing and waiting tables to working in the food prep section and dishwashing – rank among the top jobs for teenagers. 
Read More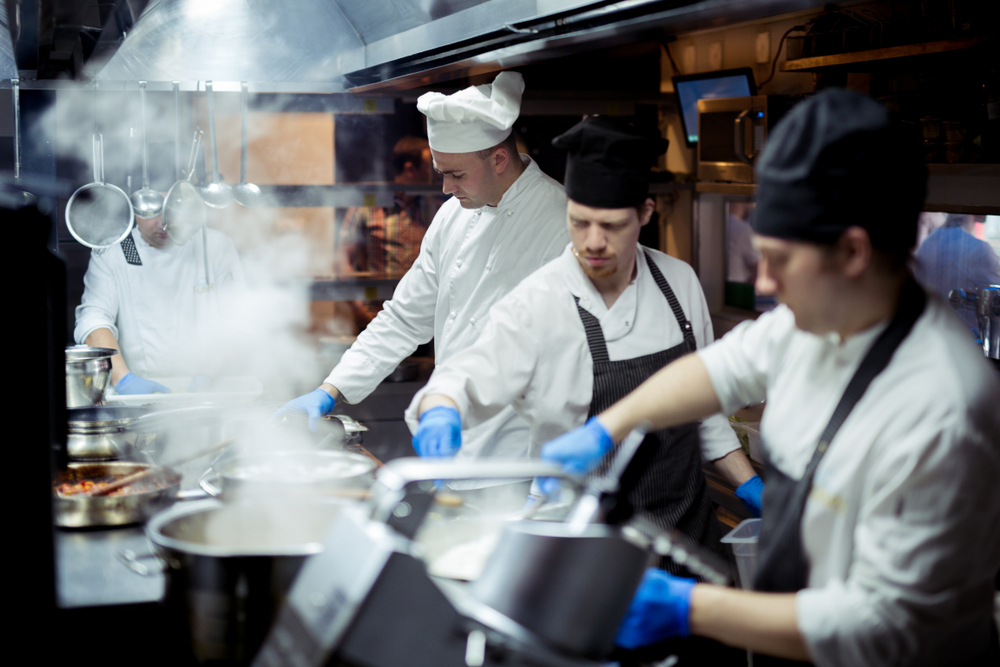 3 Factors to Consider When Selecting Restaurant Uniforms
Posted by CoastLinen on Mon, Jan 14, 2019
As the New Year begins and you're looking for ways to revamp your restaurant, whether it's inventing new menu items or cracking down on your business's efficiency, one thing that you may notice that needs an upgrade is your restaurant uniforms.
Read More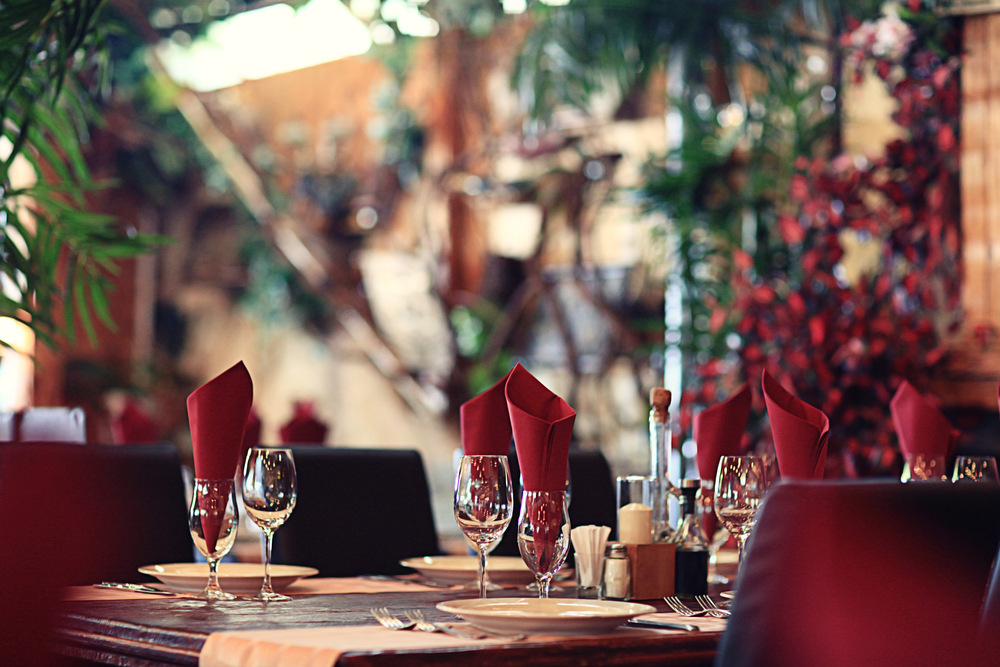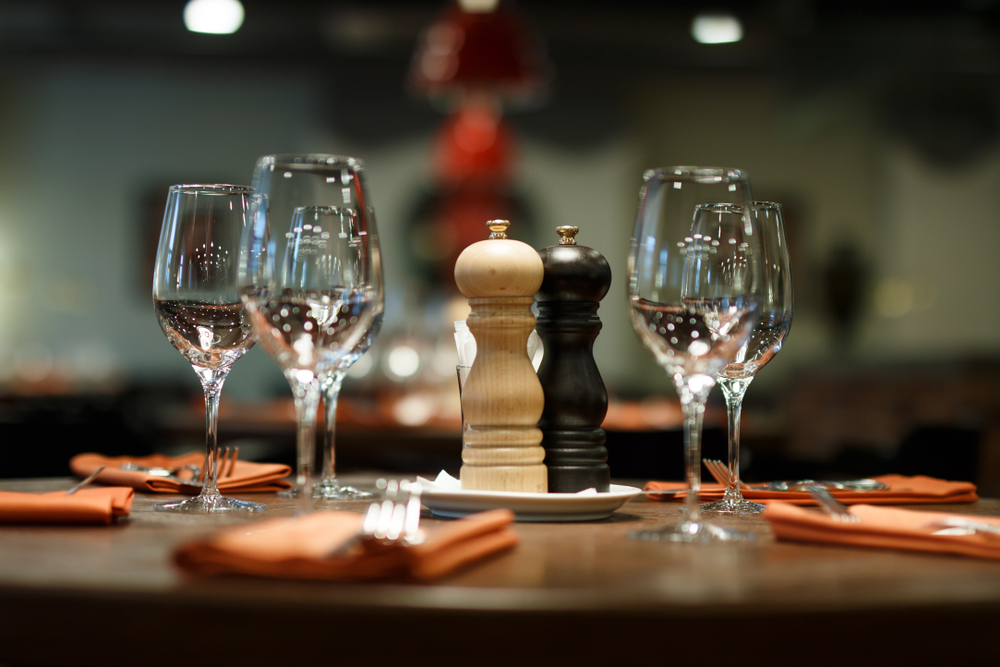 Colorful vs. White Restaurant Table Linens
Posted by Coast Linen on Thu, Nov 01, 2018
What color are your tables? For many restaurant owners, tables are nothing more than just functional pieces of furniture. But tables hold bigger, better opportunities for creating an image for your restaurant than just simply holding the plates and glasses.
Read More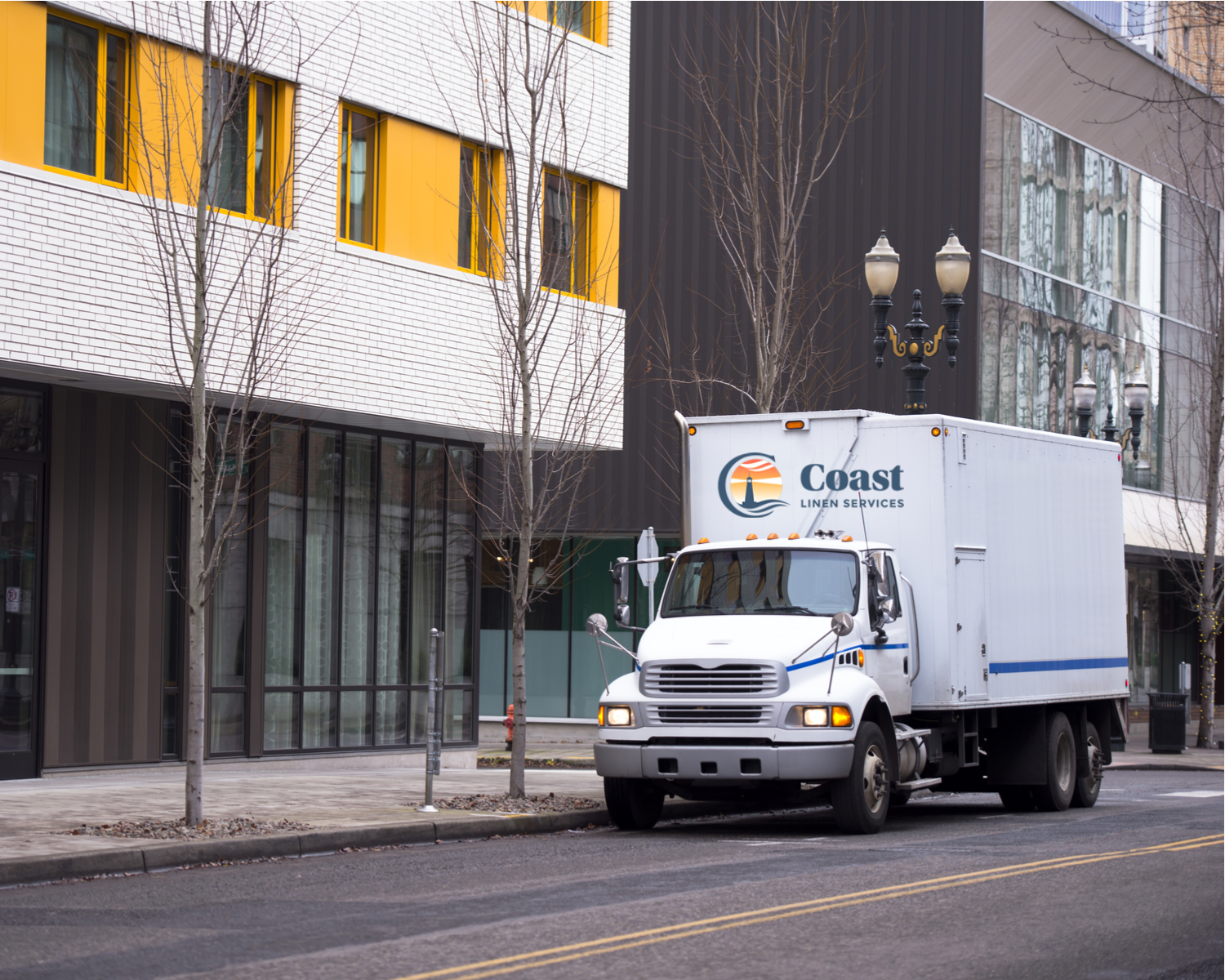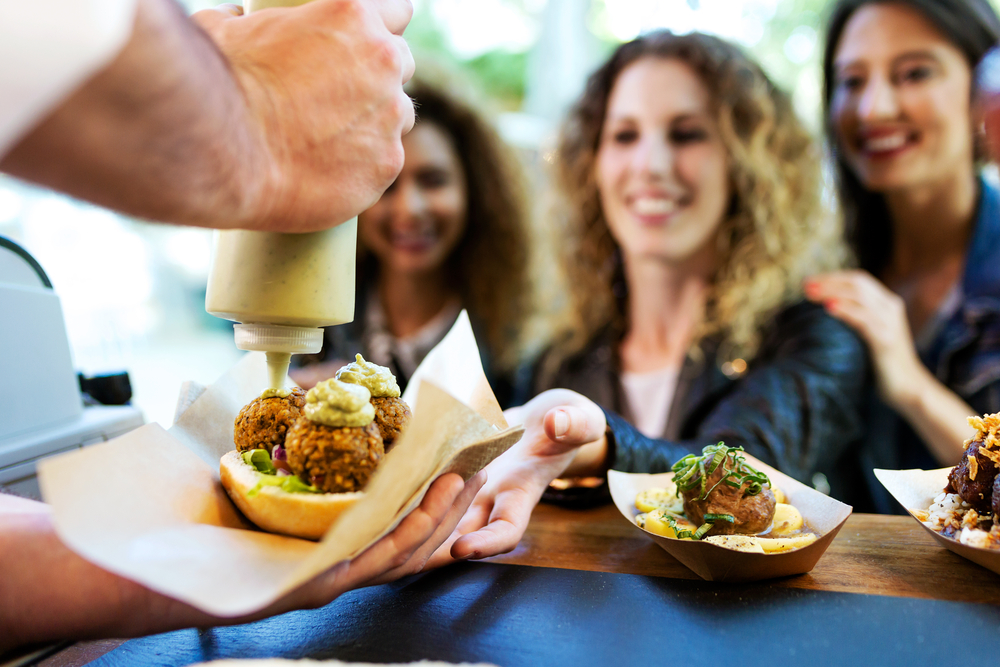 3 Takeaways from the Pop-Up Restaurant Concept
Posted by Coast Linen on Sat, Sep 01, 2018
The pop-up restaurant might have seemed like a transient food craze, but this dining concept based on limited-edition food experiences might have sparked a long-lasting trend.
Read More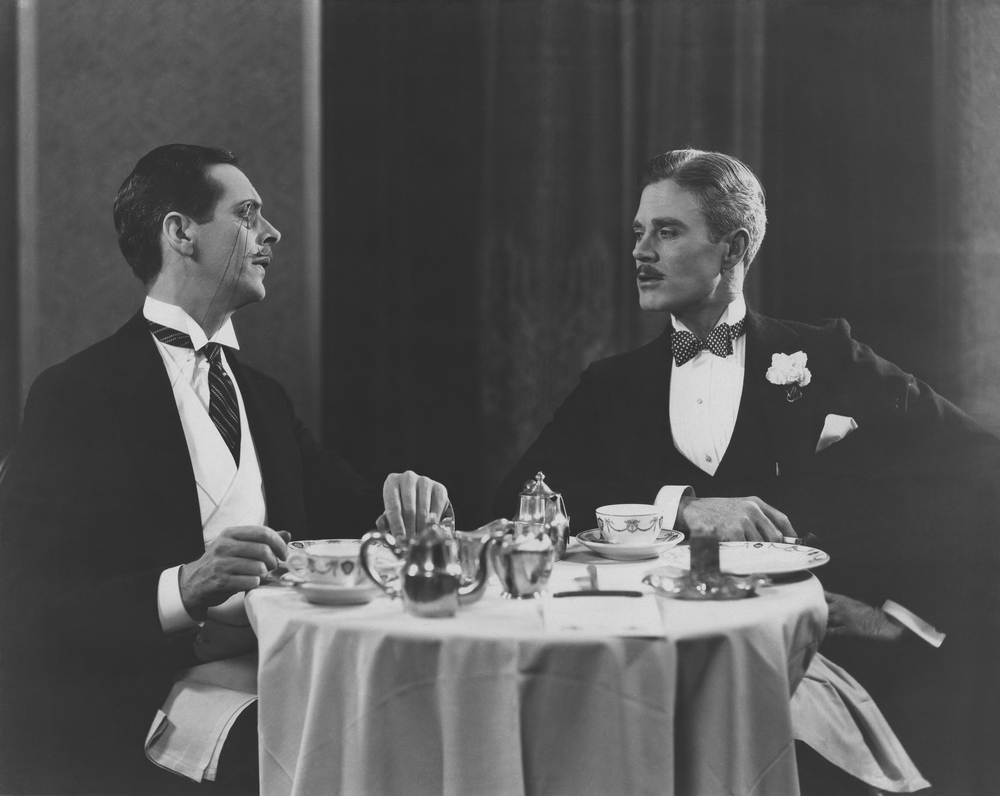 The History of Restaurant Linen
Posted by Coast Linen on Tue, Aug 07, 2018
Whether you are a restaurant diner who has a discerning taste for fancy tablecloths and napkins, or you dine without noticing anything on your table other than the food, you probably haven't thought much about the history of napkins or the history of tablecloths.
Read More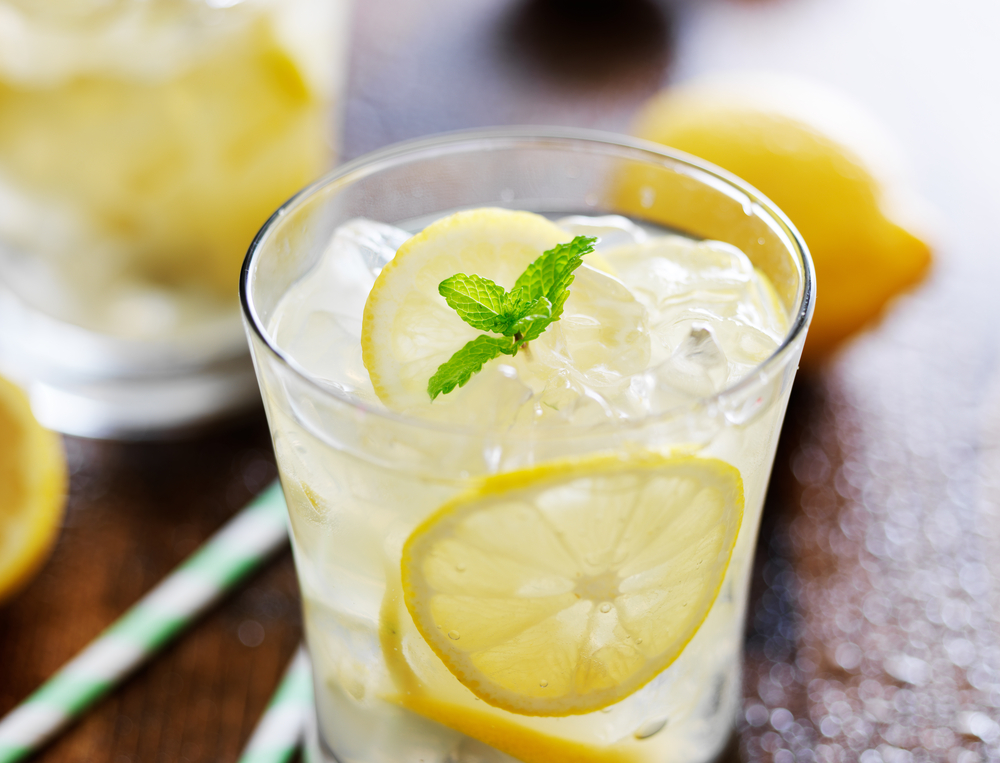 10 Refreshing Summer Drink Recipes for Your Restaurant
Posted by Coast Linen on Sun, Jul 01, 2018
Summer has come and it's time to whip out the shorts, shades, flip-flops, and the summer refreshers! Check out this list of summer drink recipes to serve at your restaurant this season, perfect for delighting and quenching the thirst of diners both young and old.
Read More