Linen Services in Jersey City
If you're looking for a laundry services and linen services in Jersey City, look no further than Coast Linen!
Coast Linen offers a wide variety of top-notch linens and uniforms while utilizing the latest in garment technology to deliver the best of the best for your business. We are a family-owned company with over 70 years of industry experience!
Contact Coast Linen today for all of your Jersey City, NJ linen and uniform service needs:
Coast Linen offers lightweight, durable chef uniforms that are as comfortable as they are stylish. Choose from a variety of styles to best suit your needs.
First impressions are crucial in the food industry, so trust Coast Linen to provide your restaurant with clean, vibrant napkins. We offer napkins in a variety of colors to ensure your linens look as great as your food.
Make your tables stand out with high-quality tablecloths from Coast Linen. Choose from different styles and colors to enrich your tablescape and leave a lasting impression on your customers.
Having a clean restaurant is important and you can trust Coast Linen to deliver! We will make sure your space stays sparkling clean with a variety of towels, aprons, and mops, all designed to take care of any messes in no time!
Enhance your business's image while maintaining a clean environment with Coast Linen's floor mat services. We have durable mats ready to withstand the dirt and debris it will come into contact with. We also provide custom logo mats!
Contact us today for the best linen services in Jersey City!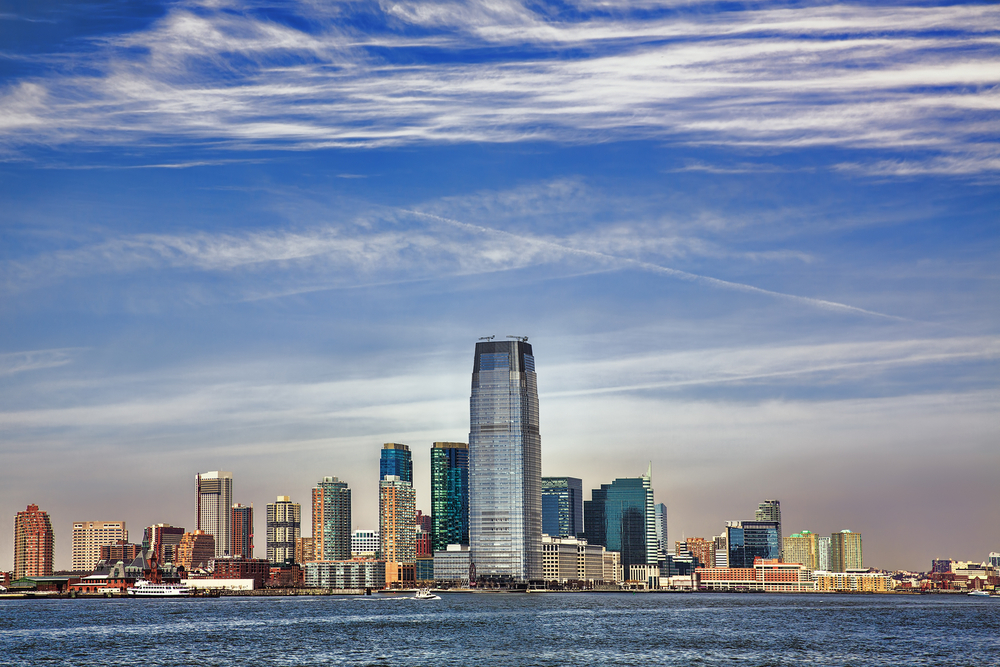 You are running a restaurant, so don't let day-to-day linen and uniform needs take crucial time away from you. Get everything you need quickly and cost-effectively with our linen services in Jersey City, NJ. Contact us today for a free quote at 732-775-2000. We are ready to help you!